Friends of mine ? gave me some of their extra squash plants. 4 plants. I was told they should be High Carotene Zuchinni and Spaghetti squash. I think they are more like High Carotene Zuchetti or Spaginni.

I may have as many as 20 fruits.
Here are some pictures
This one looks to have the shape of Spaghetti but the color of Zuchinni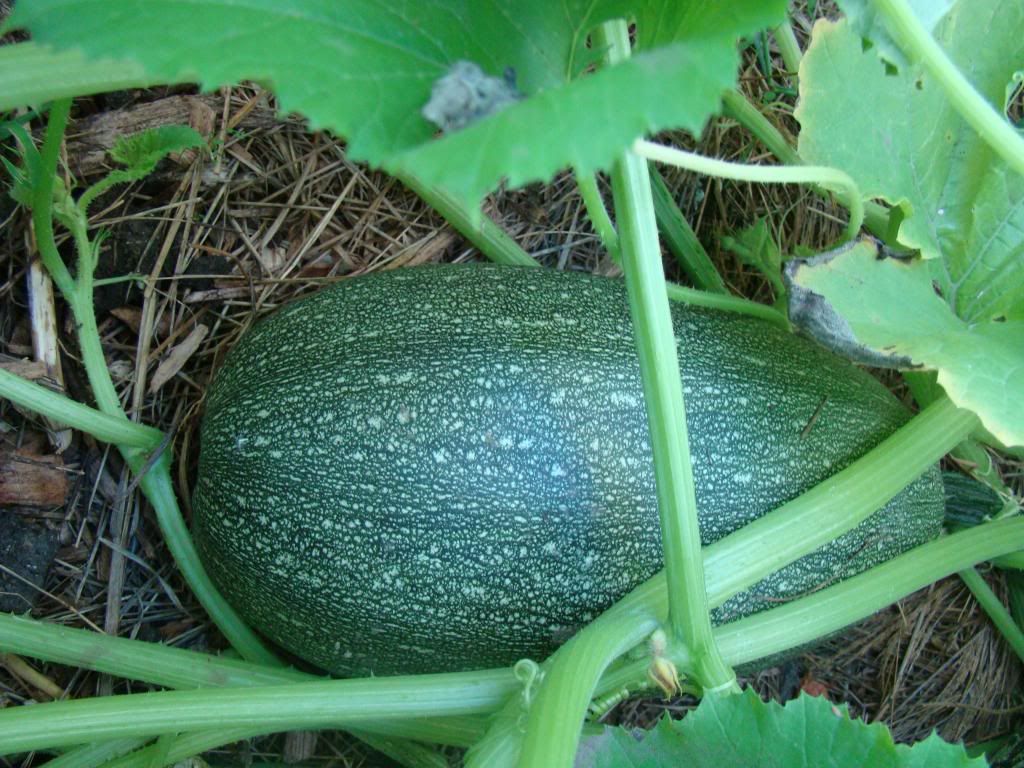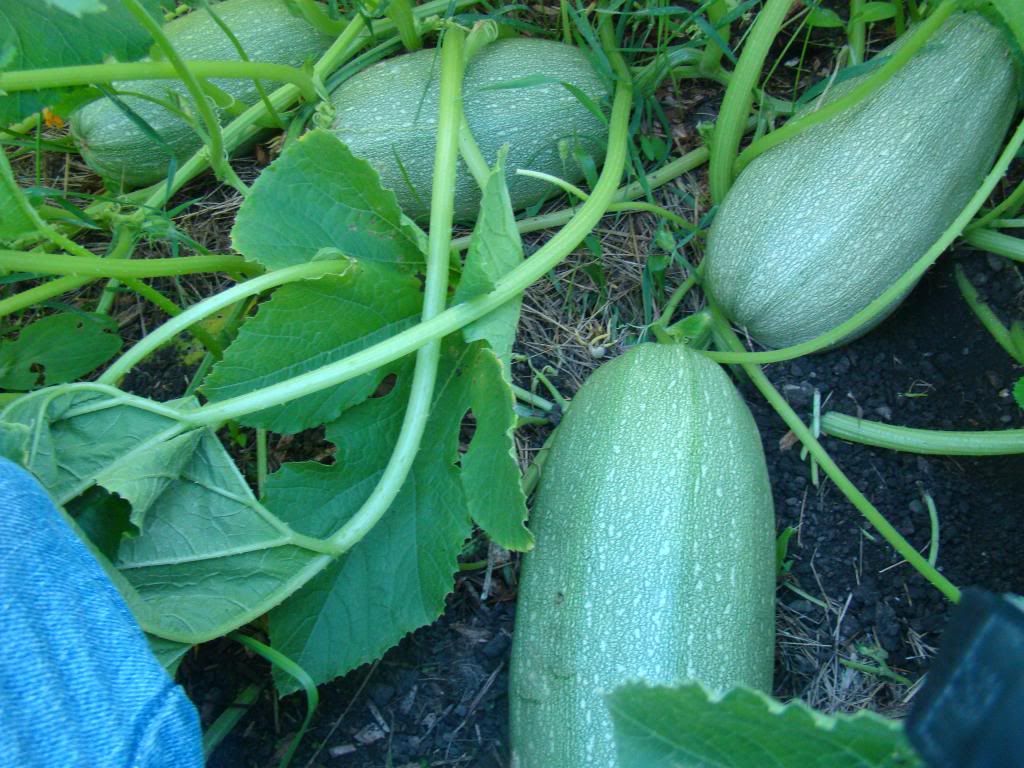 She told me that this looks right for High Carotene Zuchinni. They apparently turn orange when mature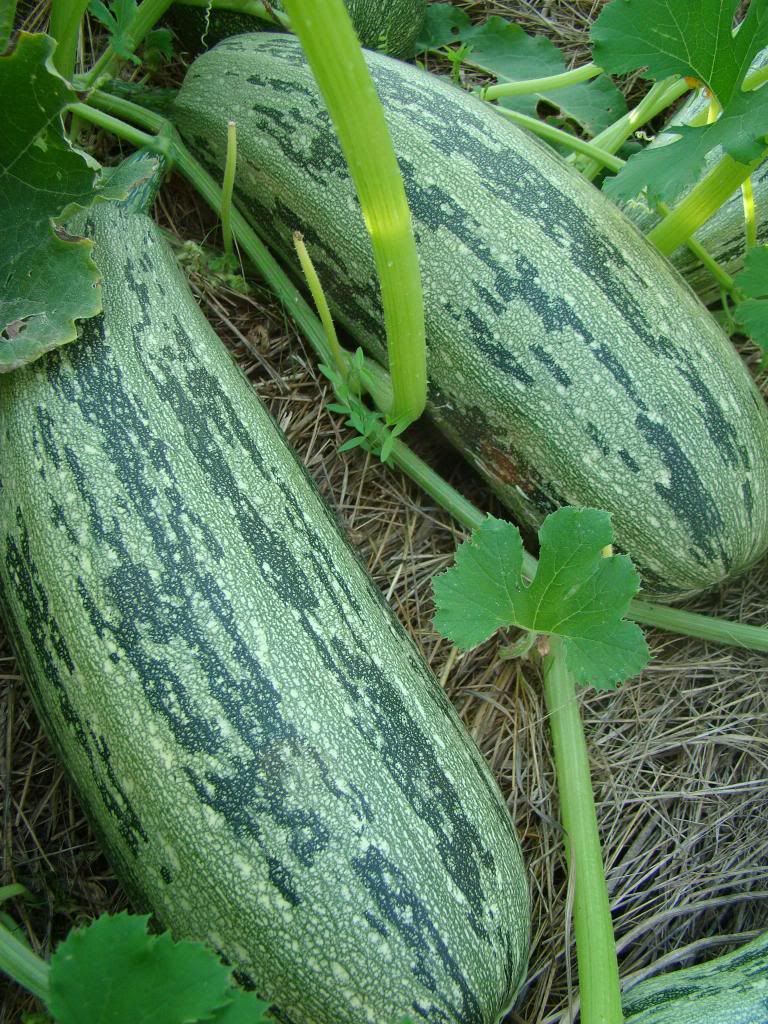 They all may be duck food???
Eric