Hey, my name is David. I'm new at growing and my Cucumber seedlings need help

I have 5 Cucumber seedlings. I bought these at the store about 5 days ago. I think I put them through a-lot of shock.
2 of the 5 plants were together and 3 plants of the 5 plants were also together. I had to separate them to transplant them into separate pots. Doing so, I did ripped a-lot of roots, they did droop for about 1 day, and then they started to spring back up.
Here they all are and they are very small.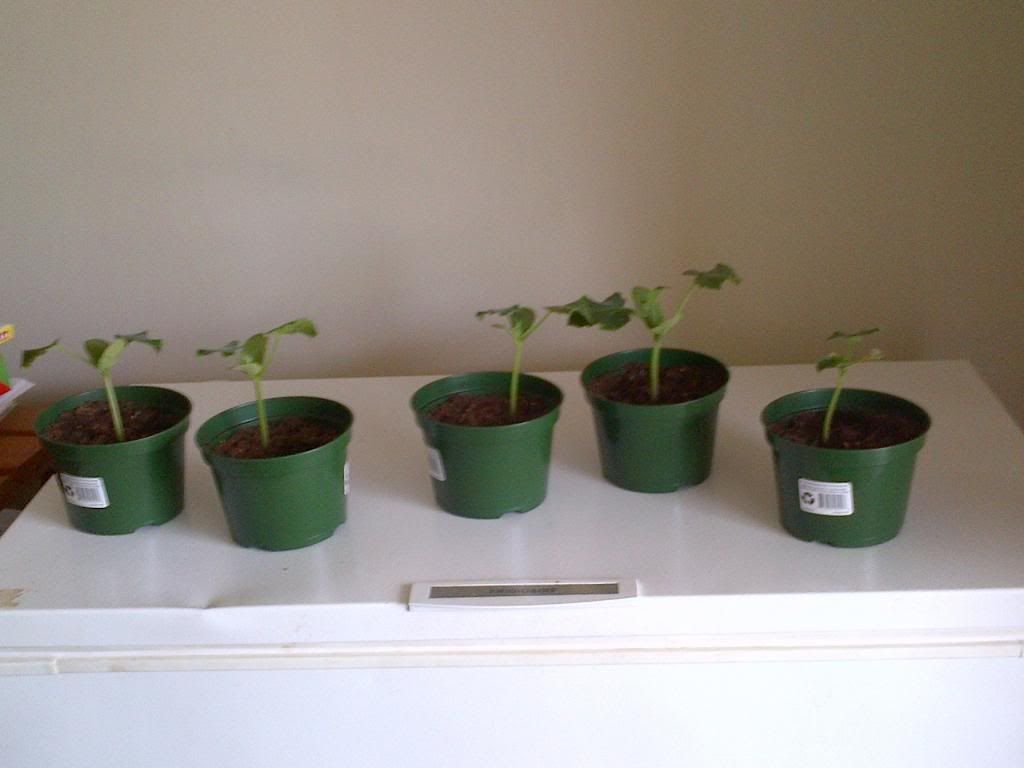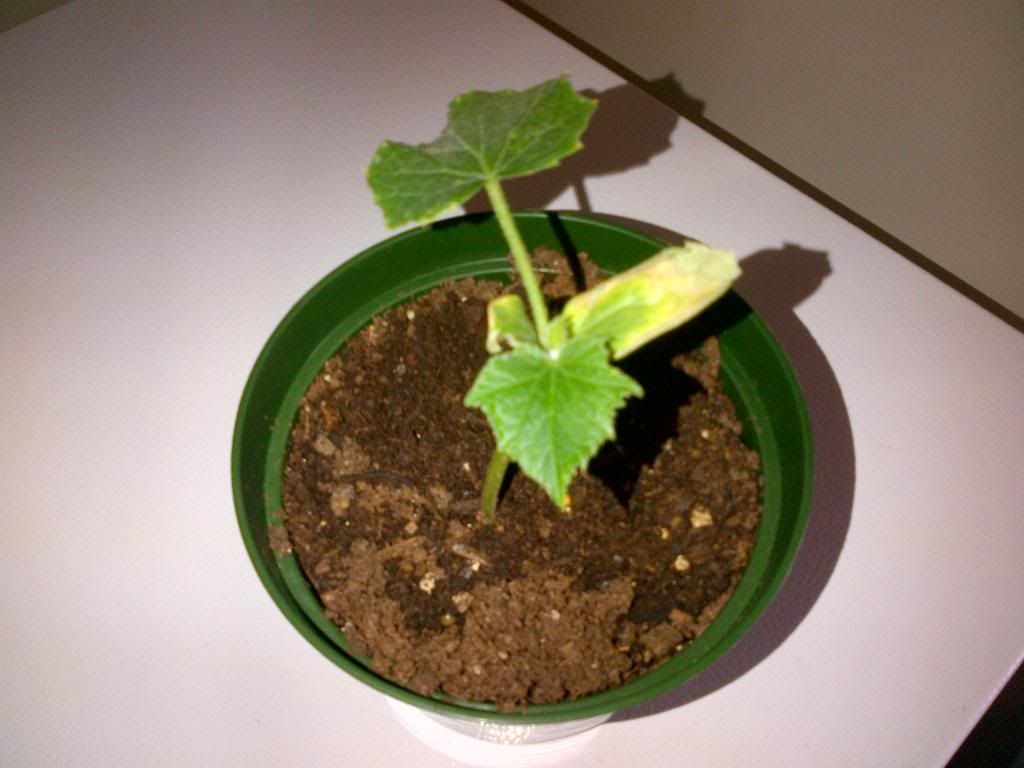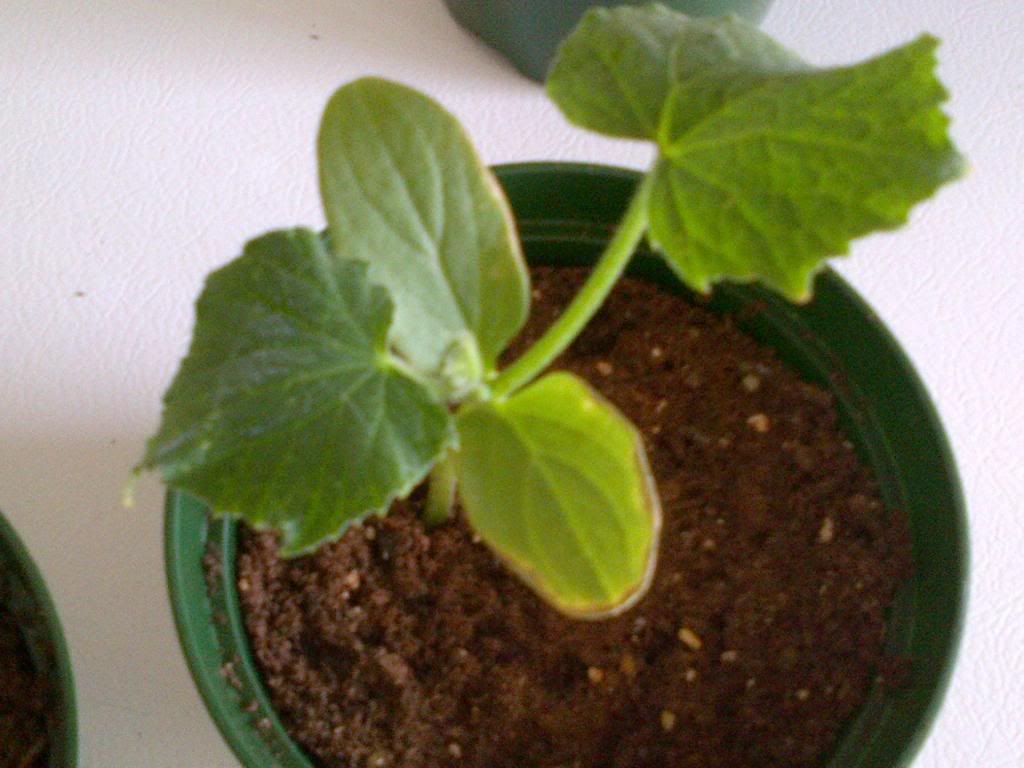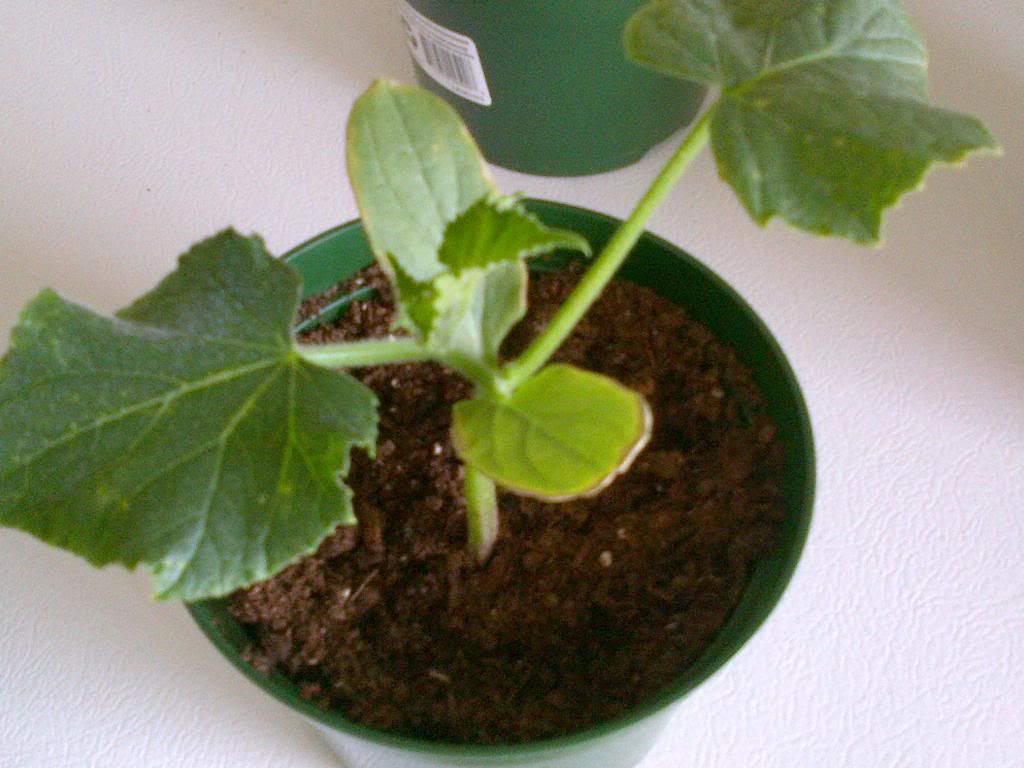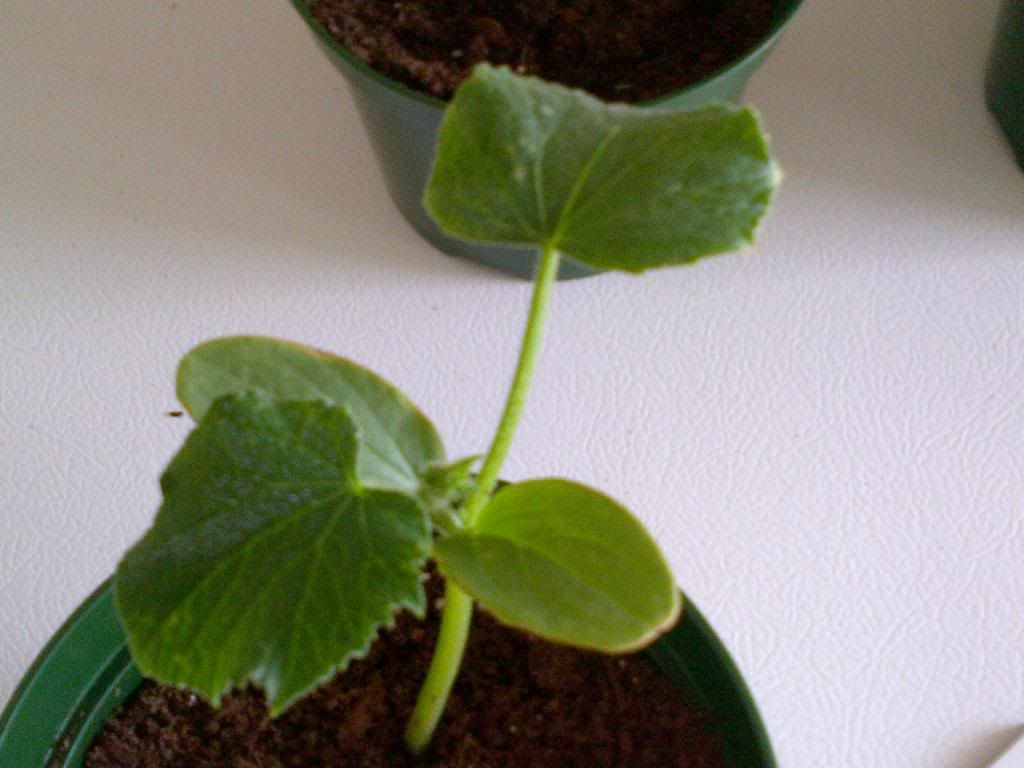 Here is a comparison of how close it's to the lights.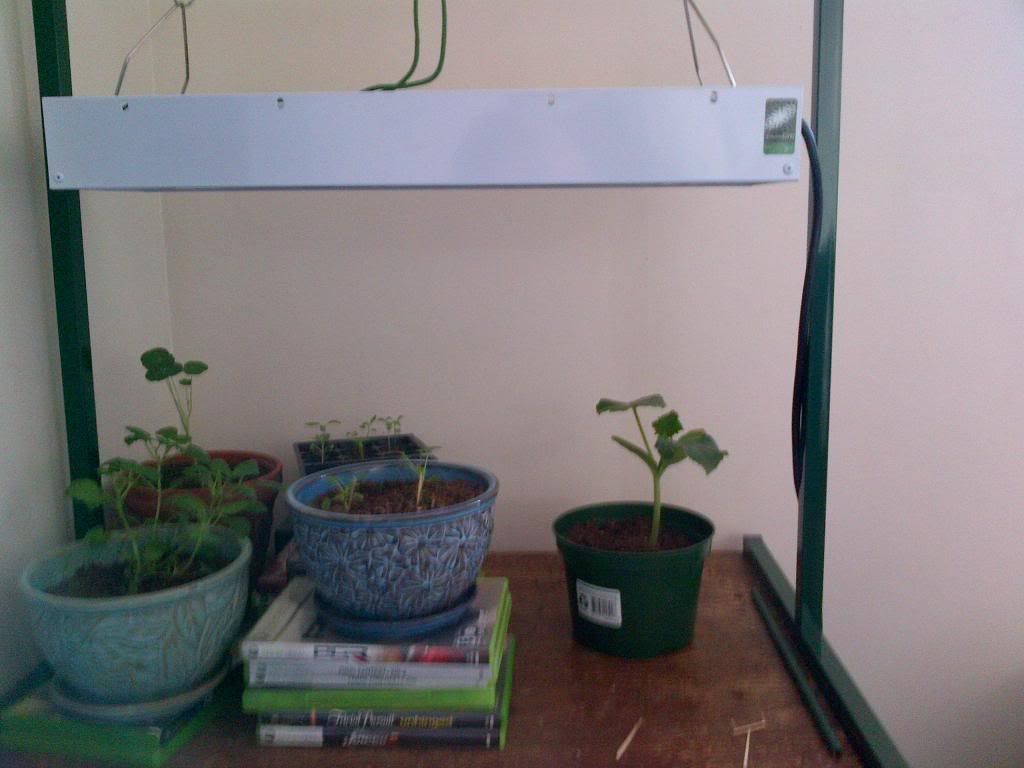 I use these lights:
http://www.amazon.ca/gp/product/B0031CA3OM/ref=oh_details_o00_s00_i00?ie=UTF8&psc=1
I usually give them around 8 hours of light every day. The light does give off a-lot of heat, so I put the plants on the very bottom, and when I put my hand over the plant, I barely feel any heat.
Watering I'm still not sure how to do so, but, I usually let my plants dry out then water them. I do use tap water, but, because of the chlorine, I boil the water for about 20-25 minutes, and letting it sit there until water is room temperature before watering.
Soil, I actually just using some regular Miracle Grow soil but, I've bought new soil yesterday and re-transplanted them today using :
- Canadian Sphagnum Peat Moss (65-75% by volume)
- Sea-based compost (composted shrimp shells and seaweed)
- Limestone (pH adjustment)
- Perlite
- Mycorse - endomycorrhizae inoculent
Apparently this soil is so-pose to be used for vegetables.
I bought "Organic Calcium Essentials" plant fertilizers yesterday and using it when i transplanted them.
I also use "All Purpose Fertilizer" 20-20-20. I usually give these to my plants every 15 days when watered.
But again I just got these 5 days ago from the store and they looked twice as healthy there than here.
Right now I cannot think of anything too add, so please ask anything, I really want these to live.
Please help me out what's wrong with them!
Thanks!
Edit: yeah.. forgot to add what's wrong... they are getting yellow/brown crispy tips.