This is a picture or link to a picture for the garlic patch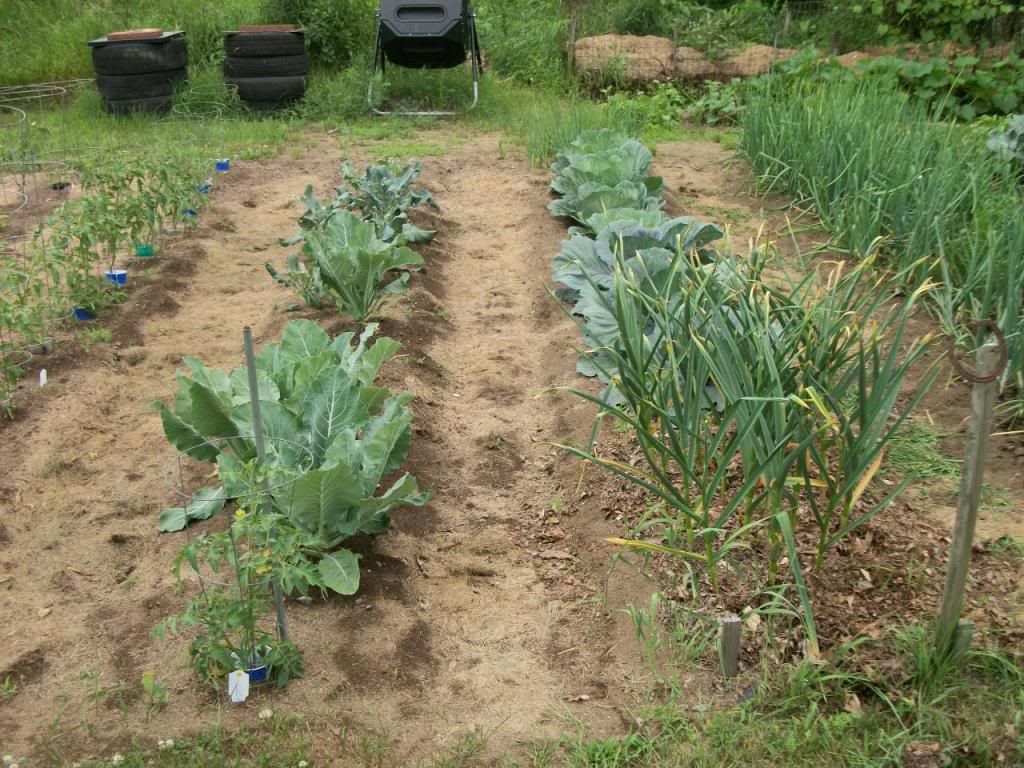 This is a picture of the bulb I pulled today to see how its growing,
Is this bulb to early?? I have 20 others, Planted Oct,2012 its now end of June, I live in the NE,This is the 1st year for me growing garlic, From the pictures of the patch the leaves are just beginning to turn. Now I need to figure out what i would like to cook tonight to use this little bit of deliciousiness in or on.