I redid my strawberry area since it was on a hill and none of the plants were doing well.
Here are the pics.
Before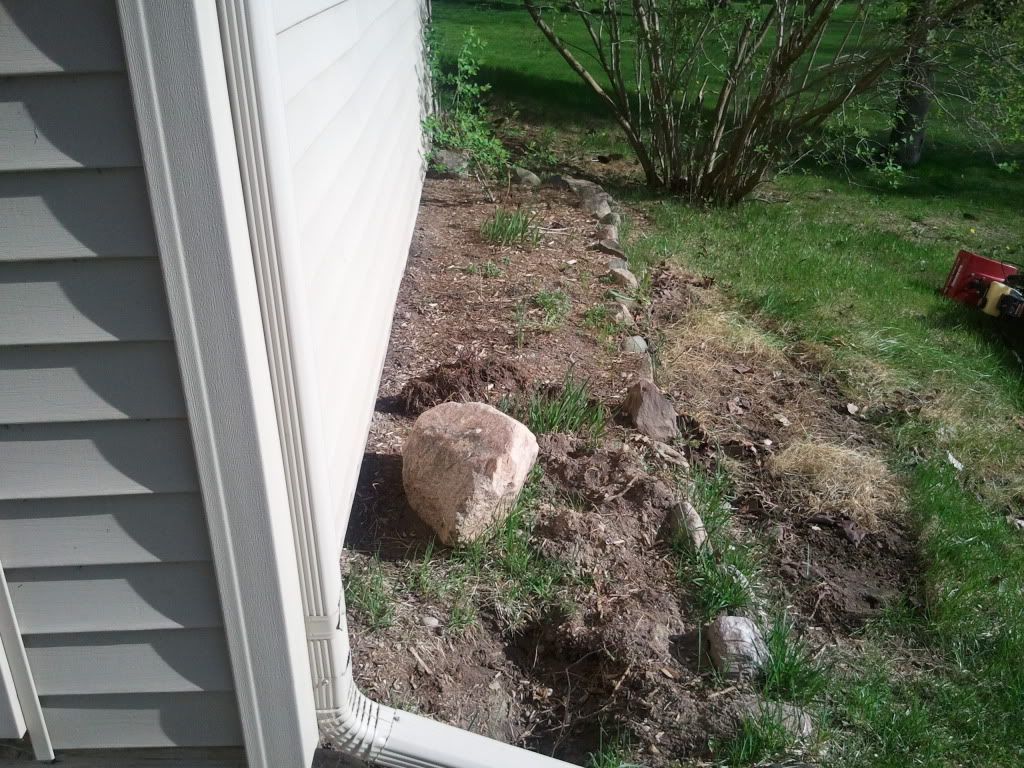 During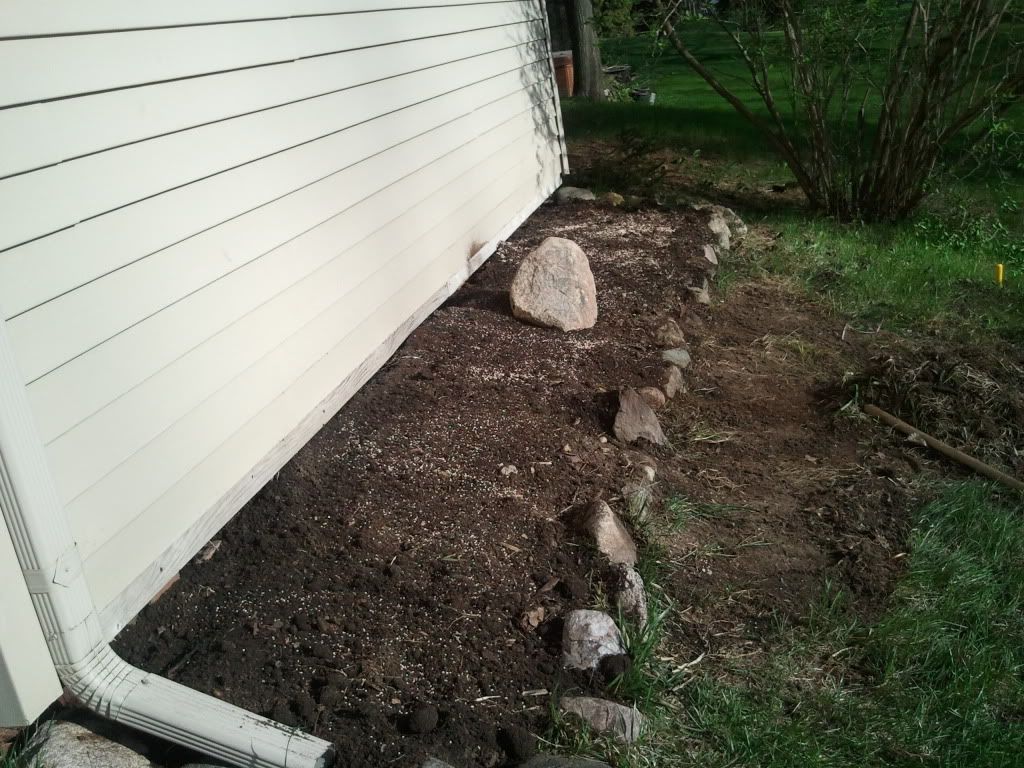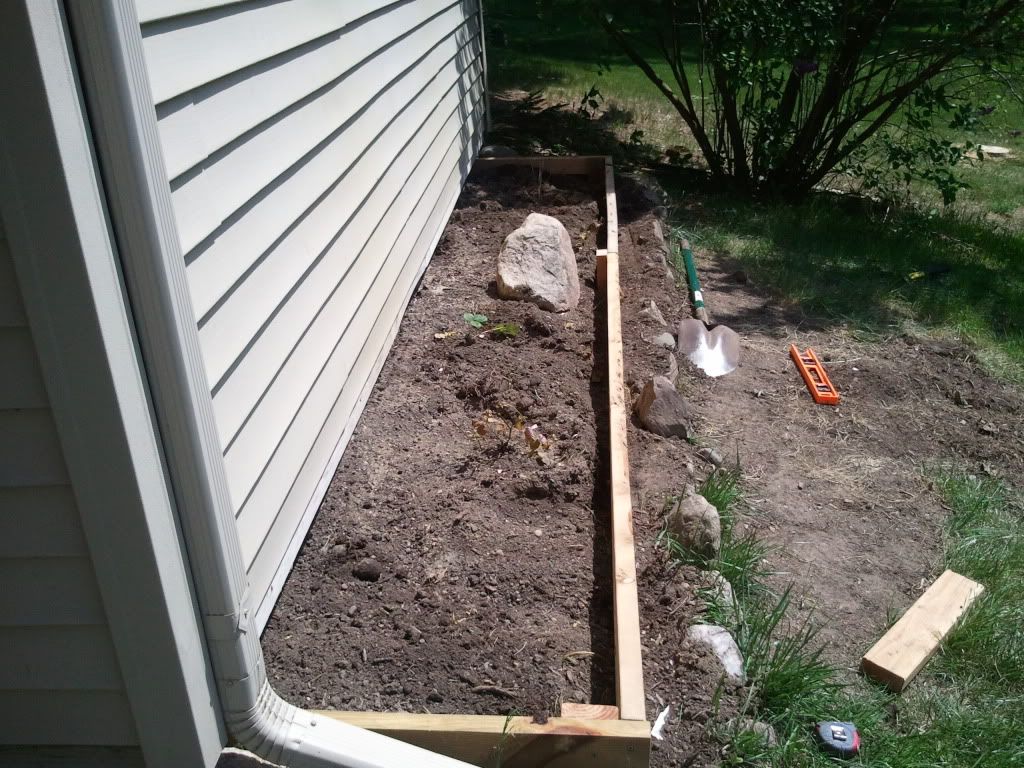 After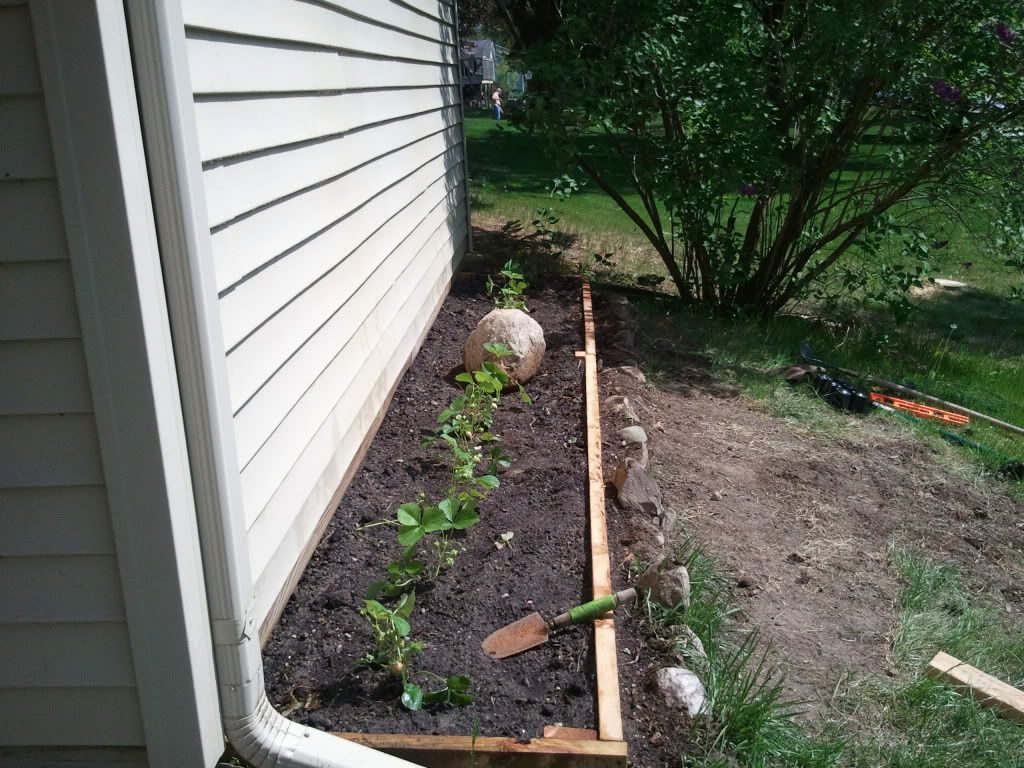 After one watering I knew it was a way better solution.
All my other plants are coming in great and I built a second lattice. Those updates and pics are all in my From The Garden blog.