I filmed every step and made a how to as well. When I have the video edited Ill share it on my blog.
Supplies cost me a total of 9 dollars!
The first one took me about 2 hours, but I wad to work out some design kinks and adjust the video camera alot.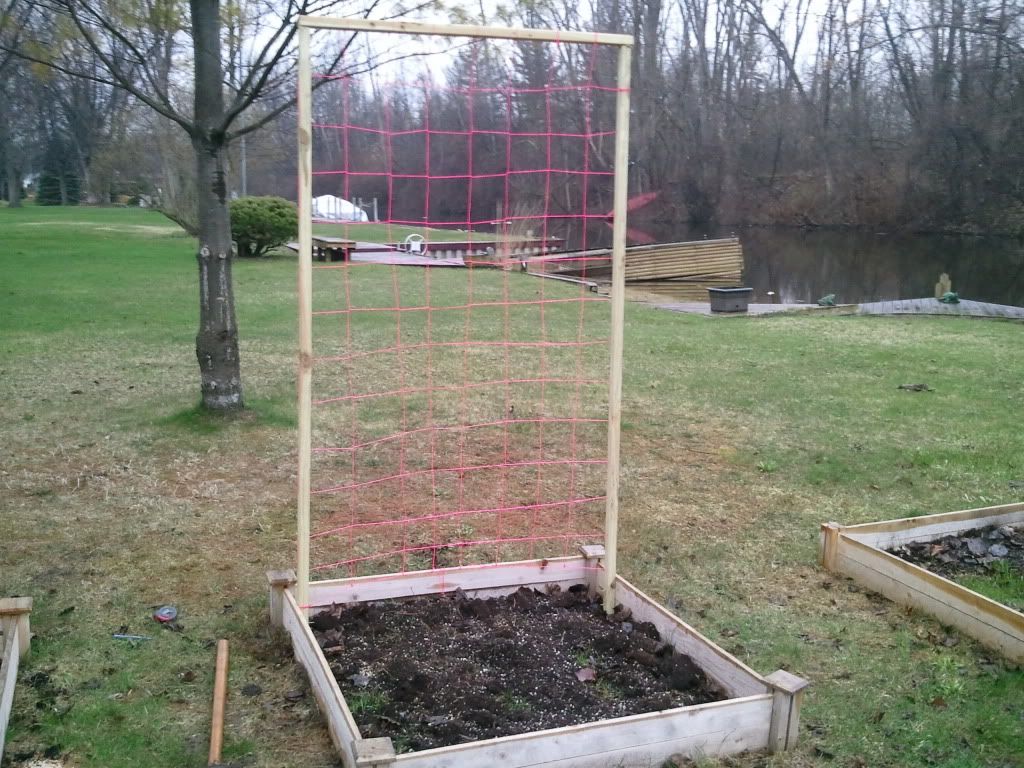 For the record Pink is my daughters favorite color and she was my helper so of course daddy had to make her happy!
You guys like?