This was my first garden. I used plastic mulch and I had really great results. I had more Tomatoes,Peas,Beans,Peppers,Zucchinis then I knew what to do with...
Next year my garden is going to be much bigger. One problem I had with the plastic mulch is the weeds growing in between the rows and it seemed liked the plants didn't get enough water. I had to rip the plastic as the plants got bigger. I know I could use grass clipping and other mulch to keep the weeds down I really don't want to do that.
Here is a few pictures of my garden this past year.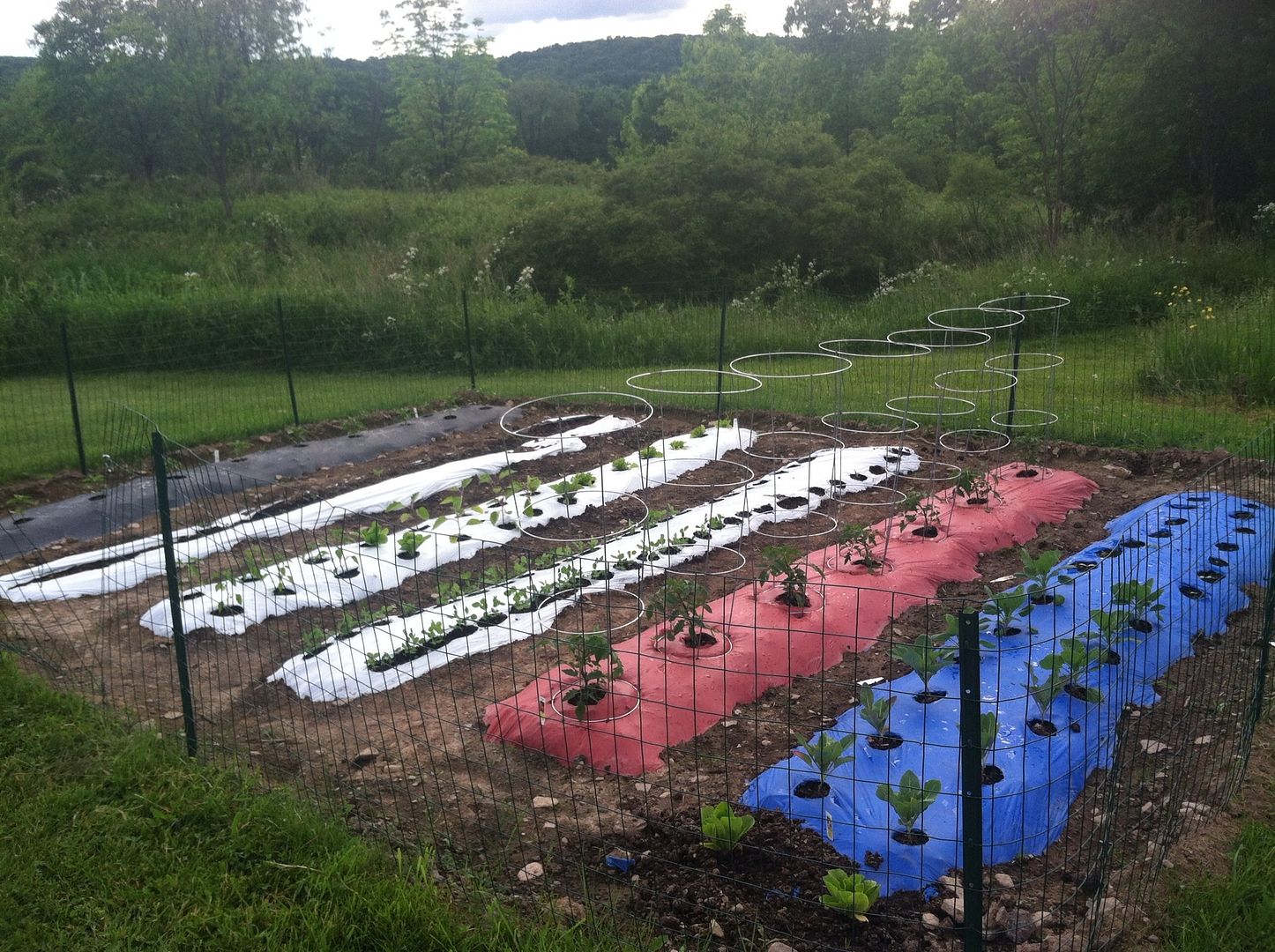 I saw a commercial on TV for a product called Garden Mats. Does anybody have any experience with them?
A picture of them...