Well here we are, or should I say here I am. Some of you southerners are still growing but here in Missouri it is just about over. I have been cleaning the beds and getting ready to prep the beds for next season, which I hope is better than this one. Though it wasn't a total wash this year it was a constant battle with extreme temps and drought. Good luck to you all next season here's to a record harvest in '13.
The vid
http://www.youtube.com/watch?v=Yfe5wnJ0 ... e=youtu.be
The pics:
Lucy doesn't look happy with the garden gone we will spend less time outside together. But never fear we will still be together just doing other things.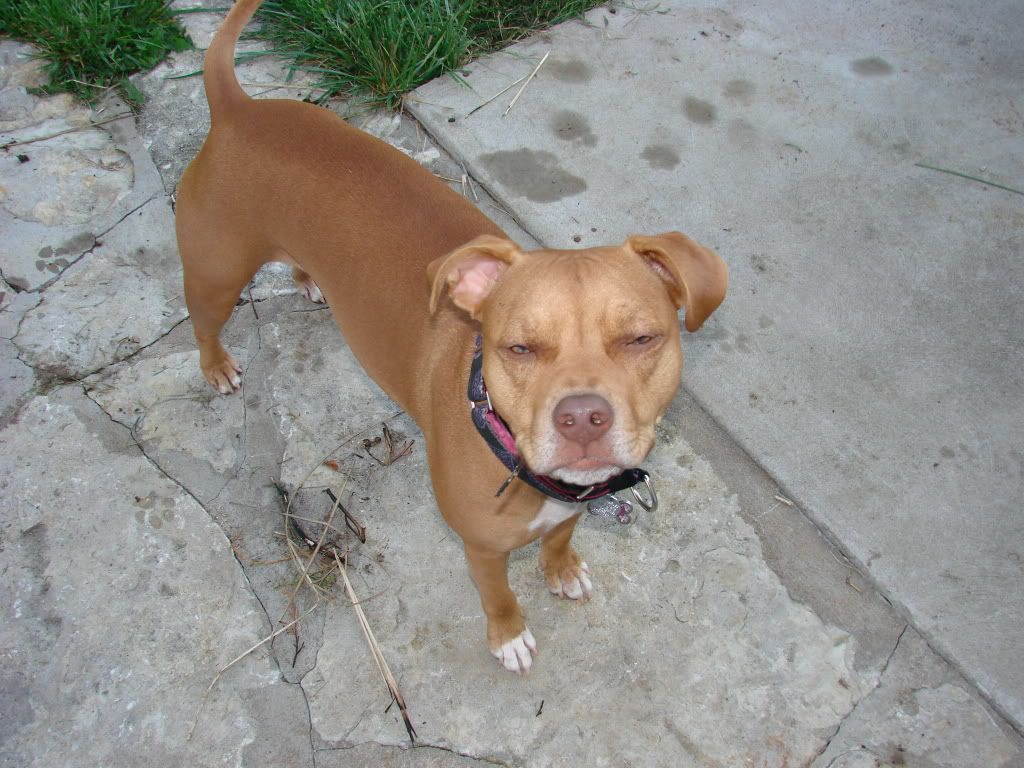 The before pics thoguh I have been culling for a while now: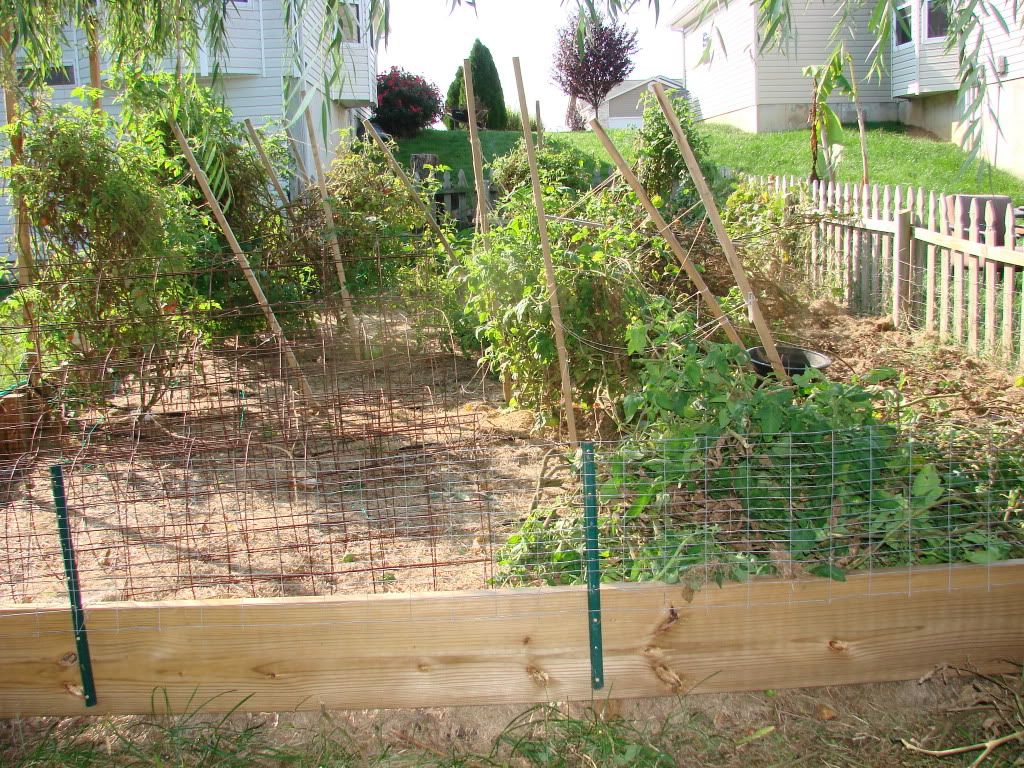 This is Gradpa Charlie this among others grew VERY TALL. this one mesaured out at just under 12 feet that is after being topped a few times probably more like 13-14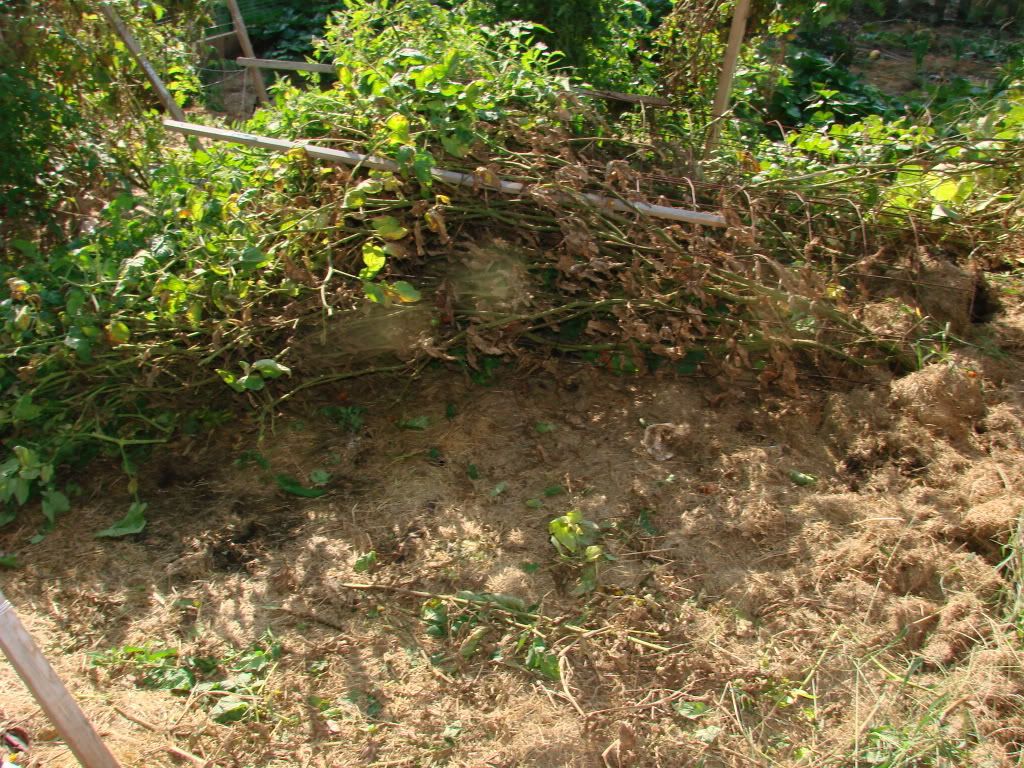 Some fat stems on these: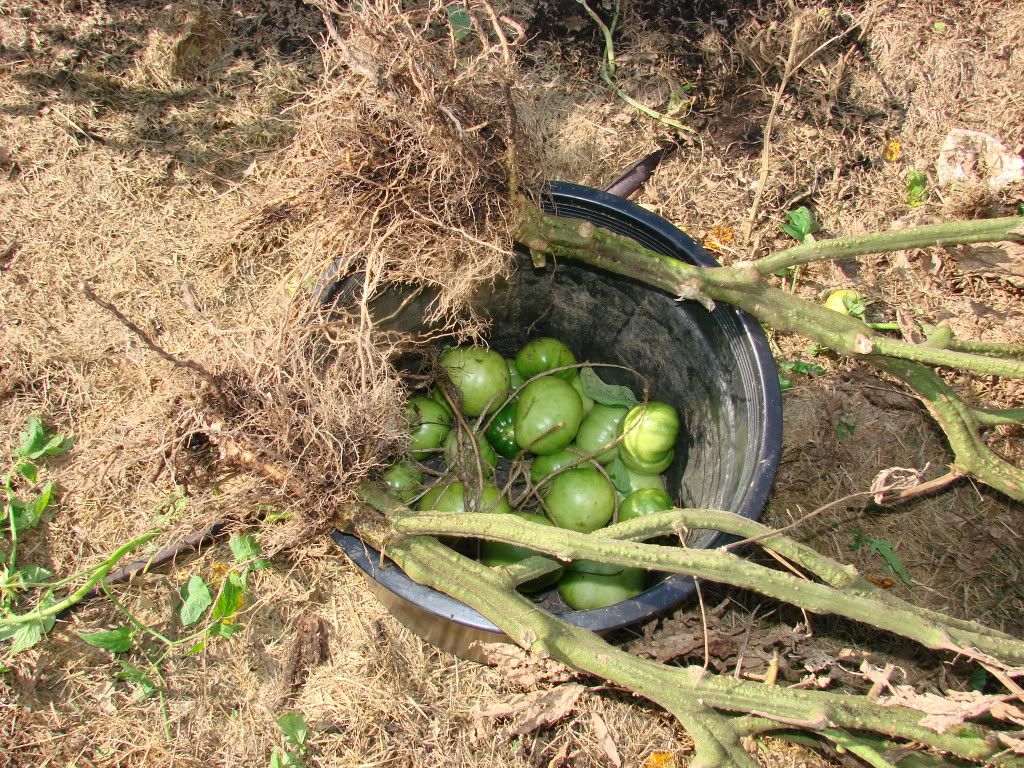 Amerikanac:
Virginia Sweets: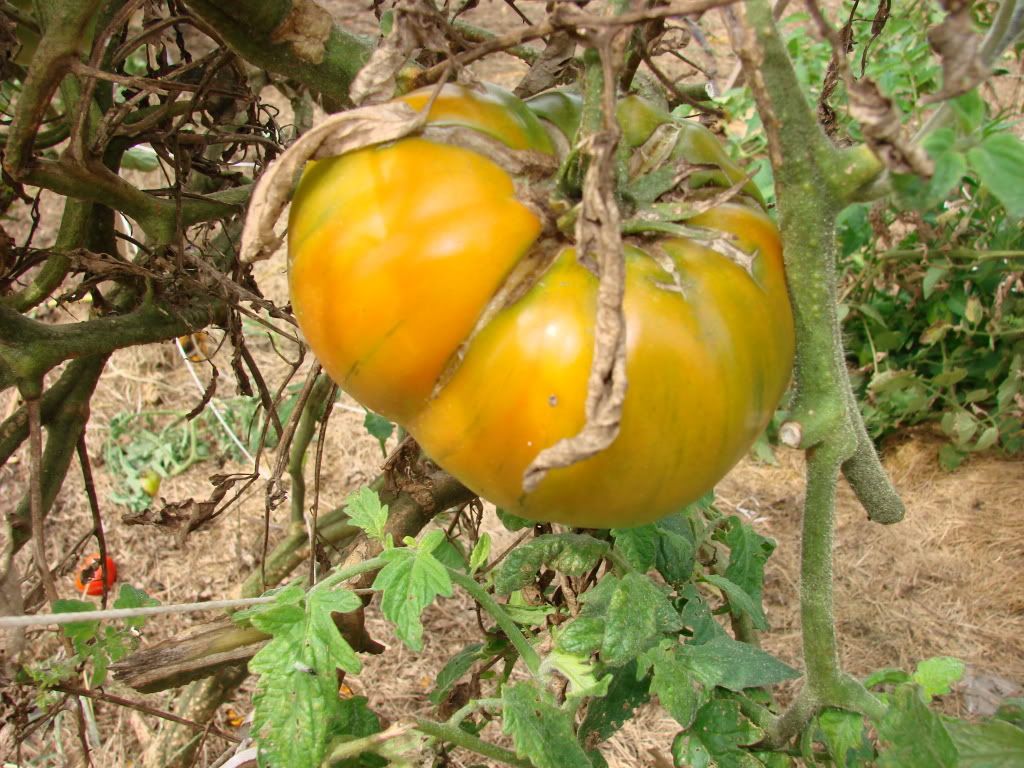 The other harvest: