I have Painted Mtn (85 days) and Spring Treat (66 days) corn planted to close together.
A few color kernels in the sweat corn.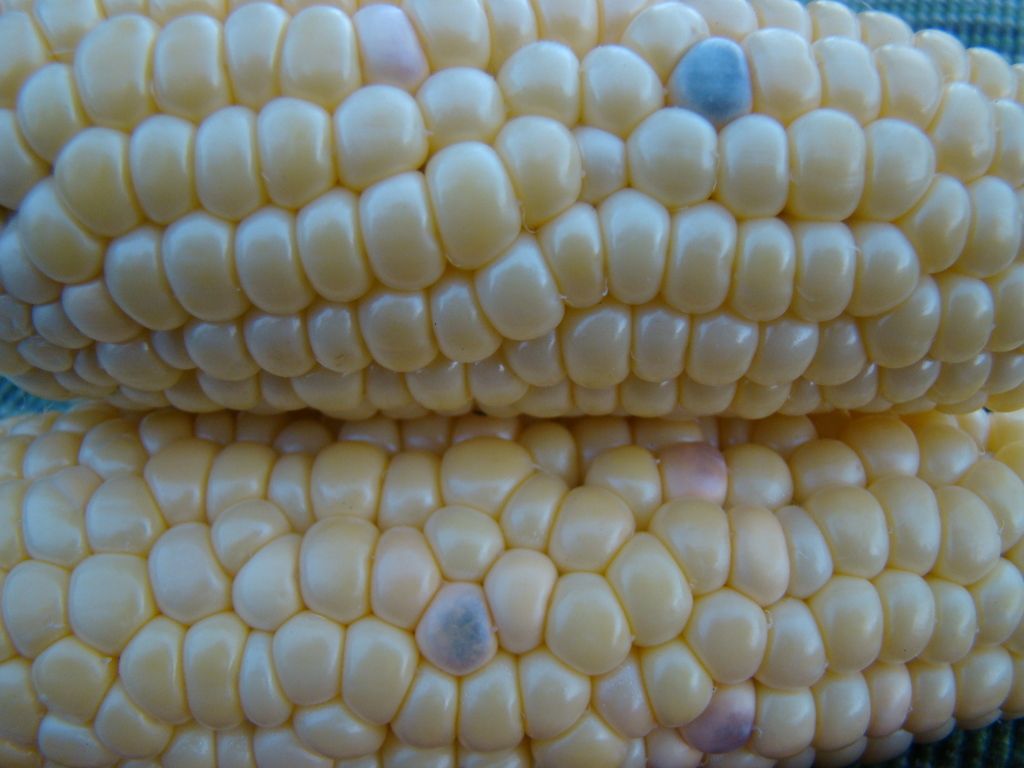 I may let a few ears of Spring Treat fully mature and plant the cross seed next year. Painted Mtn is open pollinated and Spring treat is a hybrid.
Also I ate the immature Painted Mtn ear. It was a little chewy but not bad.
Eric