I had decent luck with some tomatoes and veggies in containers this year. The pots that worked the best are these green tubs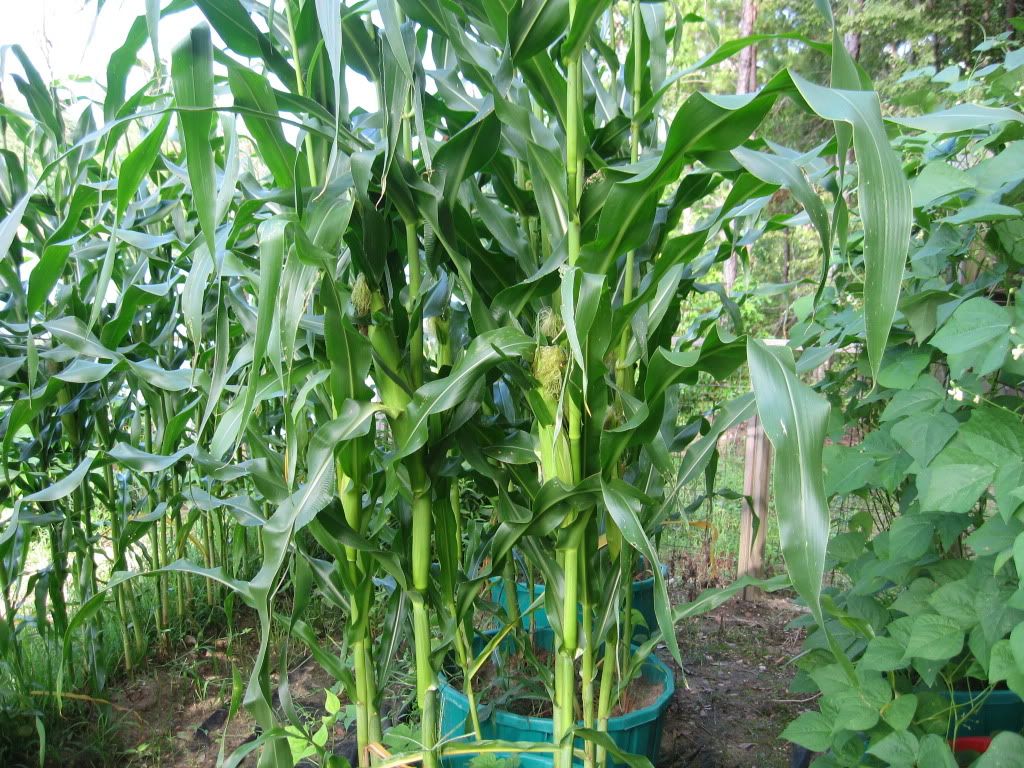 My plan next year is to switch the containers so that tomatoes are not in the same one two years in a row. But that will call for changing the location of some. Also, I have some tomato plants to put in some that I will want to bring into the greenhouse for winter.
Does anyone have a good suggestion for easily transporting these heavy tubs?