I have already harvested the main head and am now getting little shoots.
How long will they produce? How big do they get?
This is what I have now - will they grow bigger?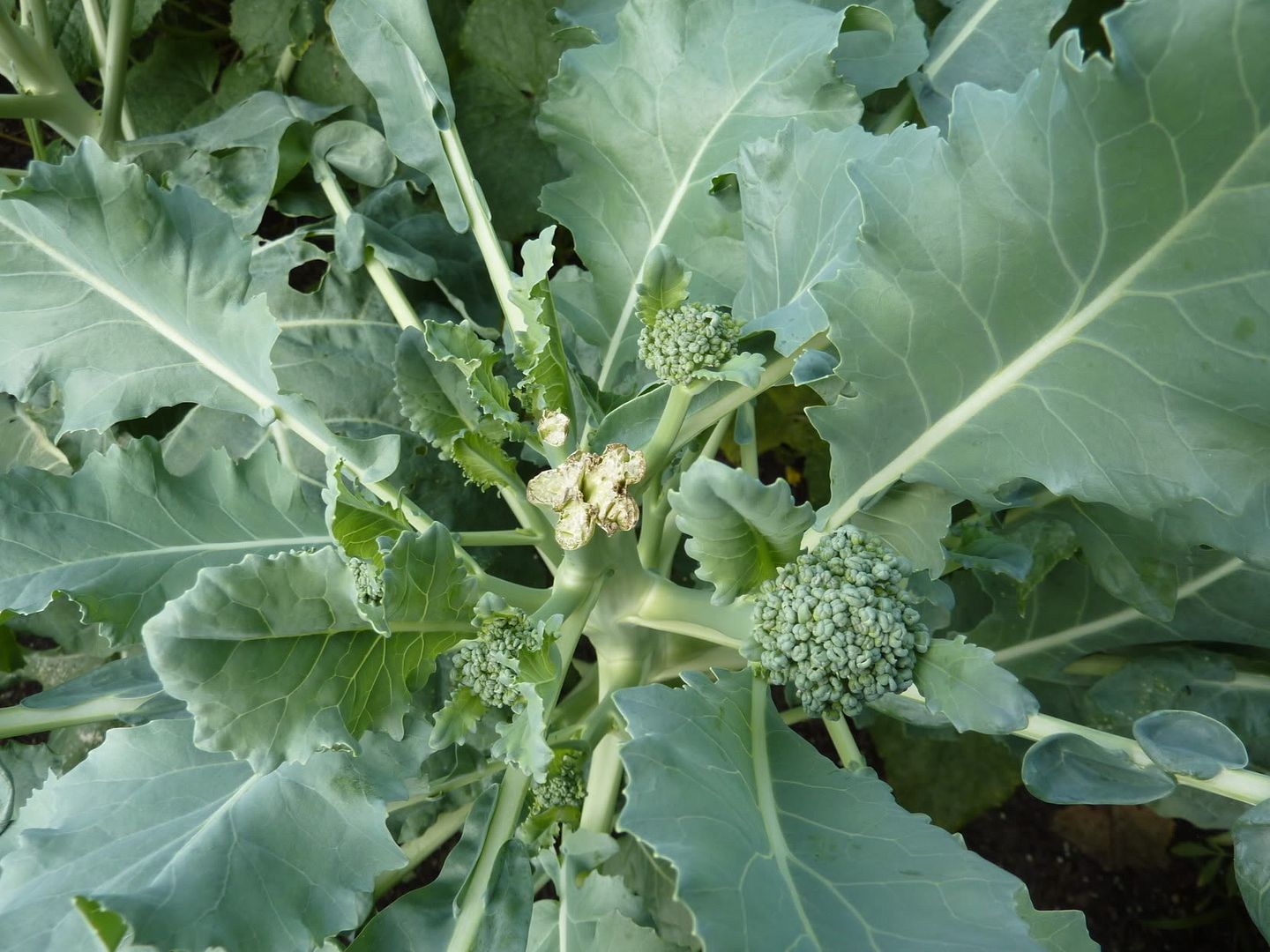 When will they stop producing? I would like to pull the plants and put in another crop and hope to get more broccoli by October.