Well here is my 1st garden. Planted on 6-2-12.
Your thoughts?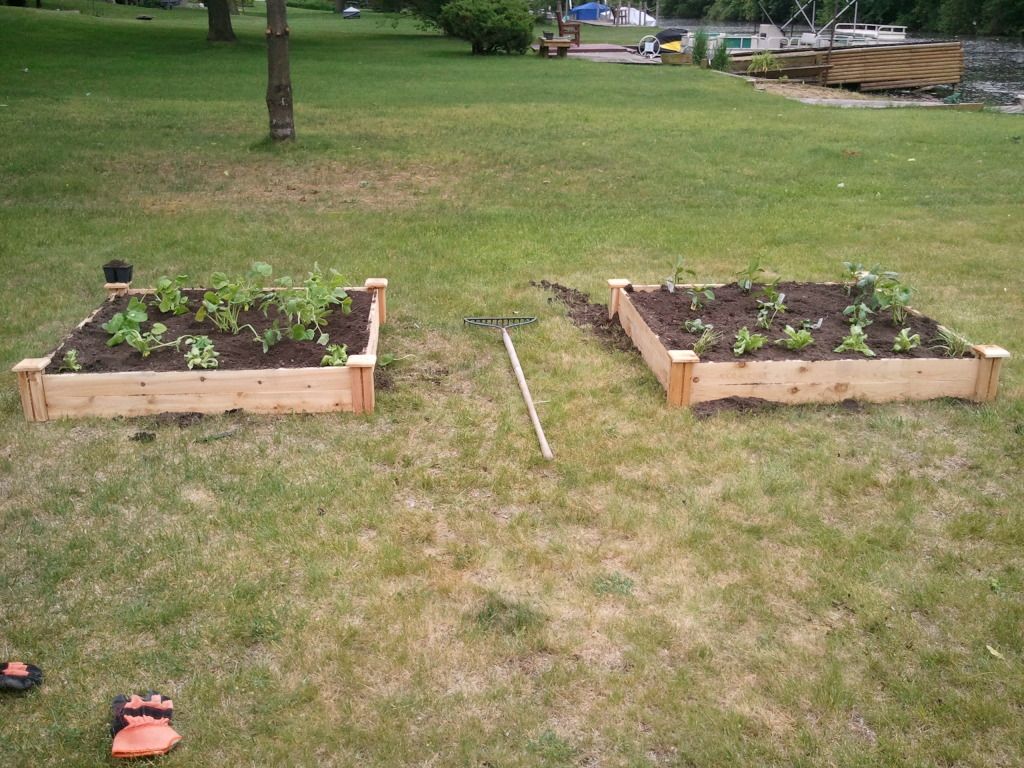 Started with 2 beds, quickly realized.......Nope thats not enough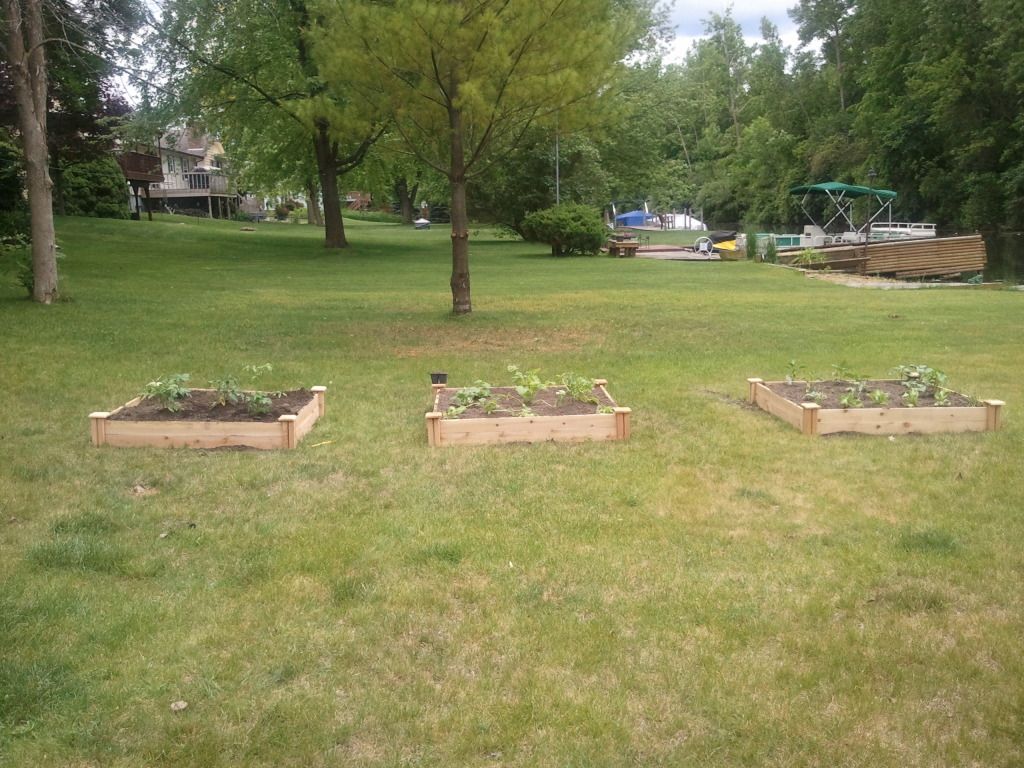 Left bed is Tomatoes,
middle is lettuce, Zuc and 1 left over tomato
The right is onions, lettuce, bell peppers (all Diff colors) and cucumbers.
STILL NOT ENOUGH added to planters.
Left has Chili peppers and habanero
Right has peas and beans
This pic was taken today on 6-27-12
Things are growing great.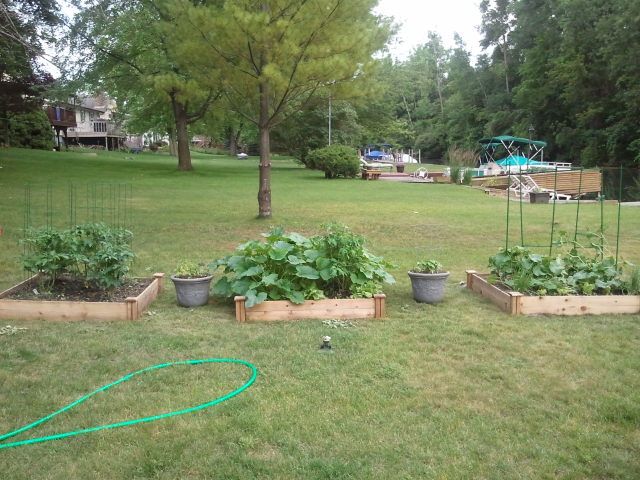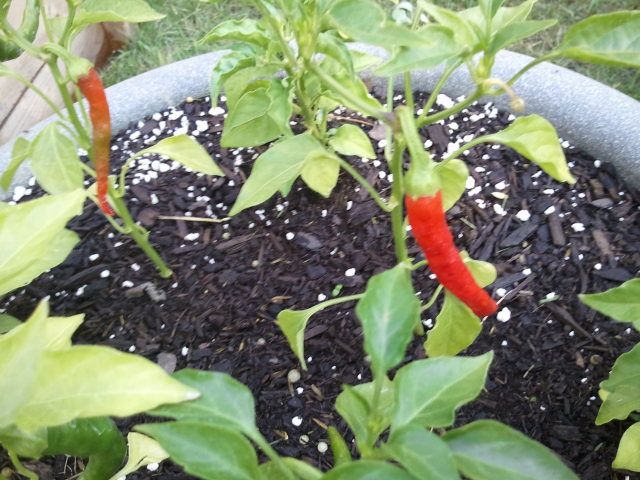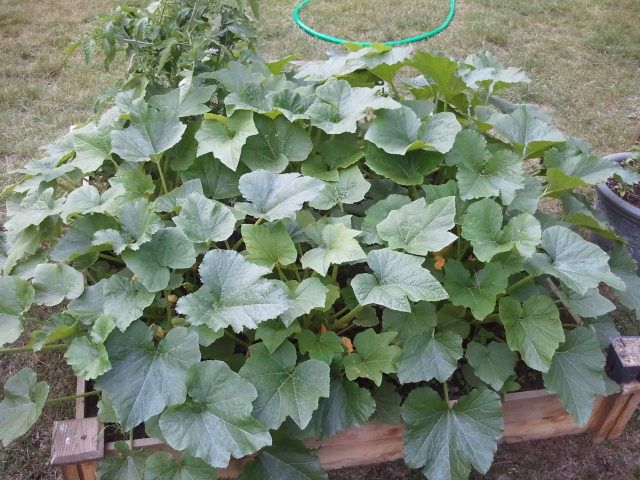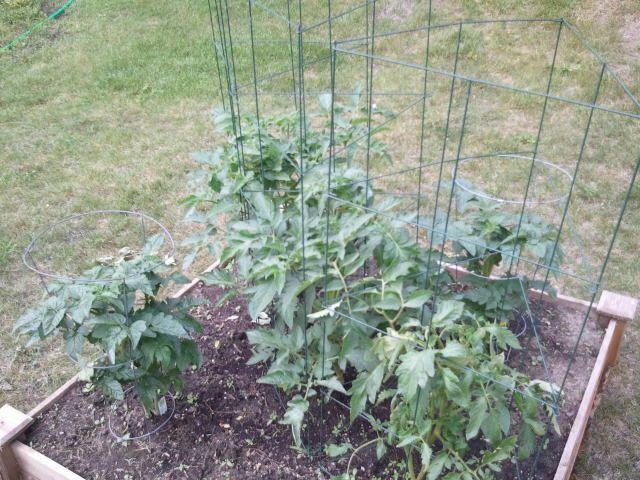 1 mater growing so far
The Zuc is crazy!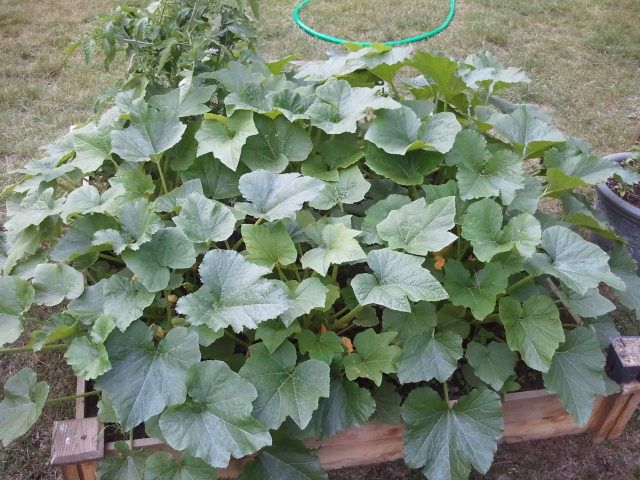 We have harvested a lot of lettuce already, the salads have been great!
I put these cages up to keep the cucumbers from climbing all over my bell peppers. Did I hurt the cucs?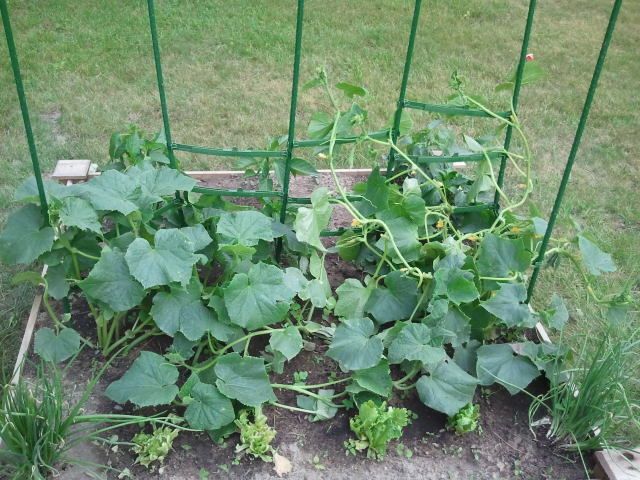 Thanks every one. Any suggestions?