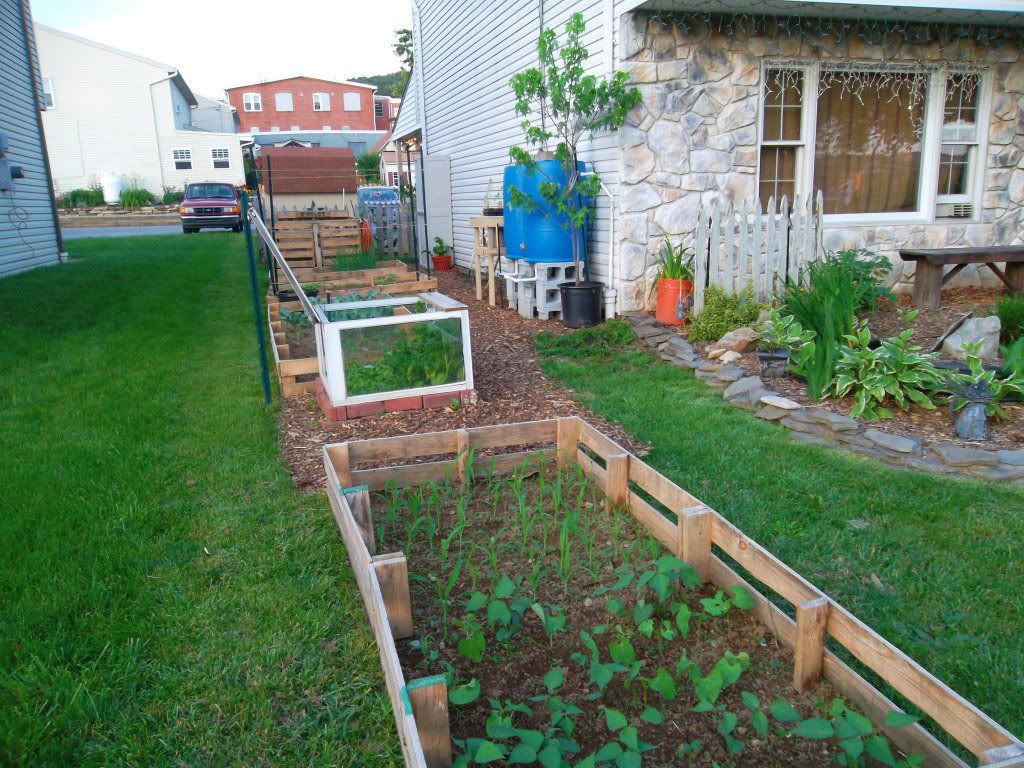 Anyone want a free coldframe?? I will no longer be using this so I thought I would offer it to you guys first, since you have all helped me so much over the last 2 years.
Its made from old wooden windows and has heavy duty hinges and handles on the lid. Its still pretty clean for its age and is great on top of a small raised bed like in the pics. Very sturdy and measures roughly 2.5'x 2.5'x 1.5' high.
I also have about 6 other windows that someone could build a second one!
I live right outside of Reading, PA 19605. If your interested just respond in this post. I'll keep checking back!