I planted my garden from bonnie plant farm started plants about a month ago. I live in Southern Alabama, I have a raised garden I made it this year and filled it with top soil mixed with composted manure. For the past month my plants have been looking great! Green and healthy as can be. In the past week they have all started to look kind of sick. I water about 2-3 times per week, the soil always feels a little moist to me but never soggy.
My better boy tomatoes leaves are turning yellow at the bottom. See pic -
My cucumbers leaves are turning yellow with big brown spots.
Some of my cherry tomatoes leaves are dried and wilted looking.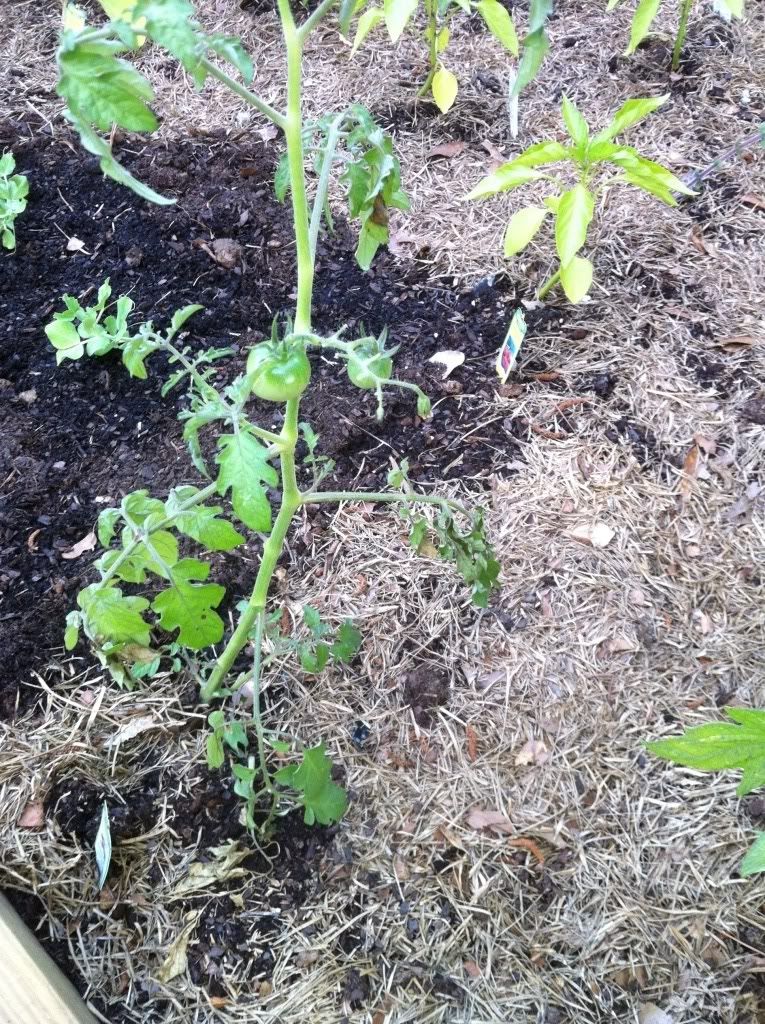 And my mint and cilantro plants are turning PURPLE!?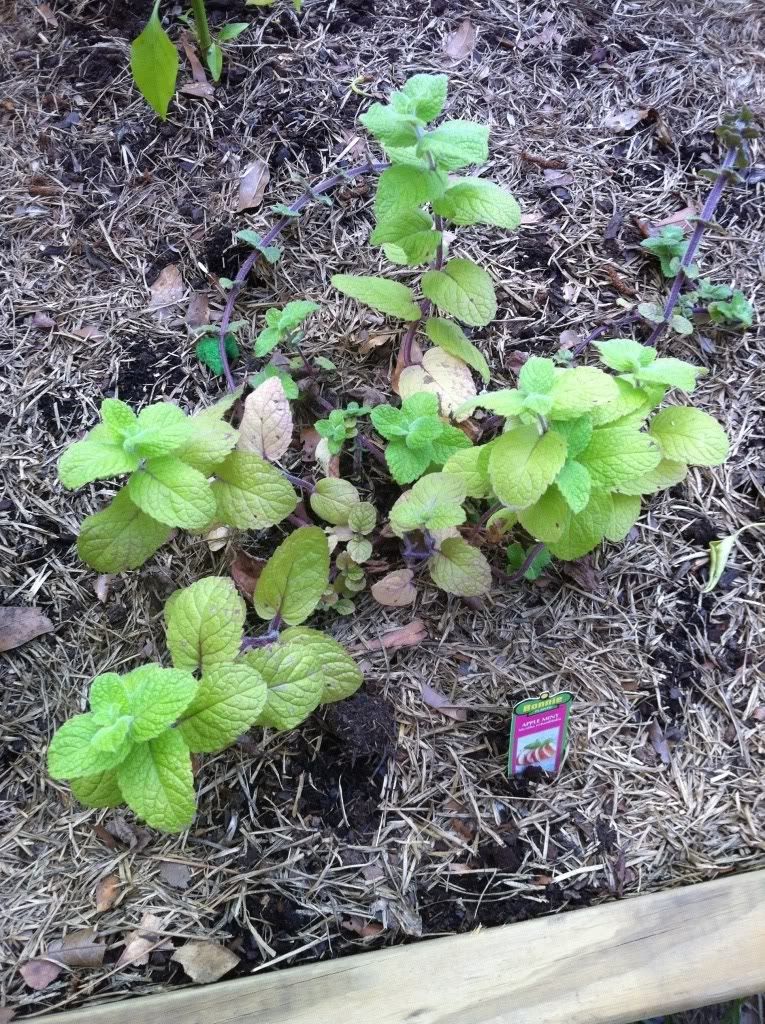 Any help would be greatly appreciated! This is my first garden and I want it to live and produce so badly!!!
THANKS!!!