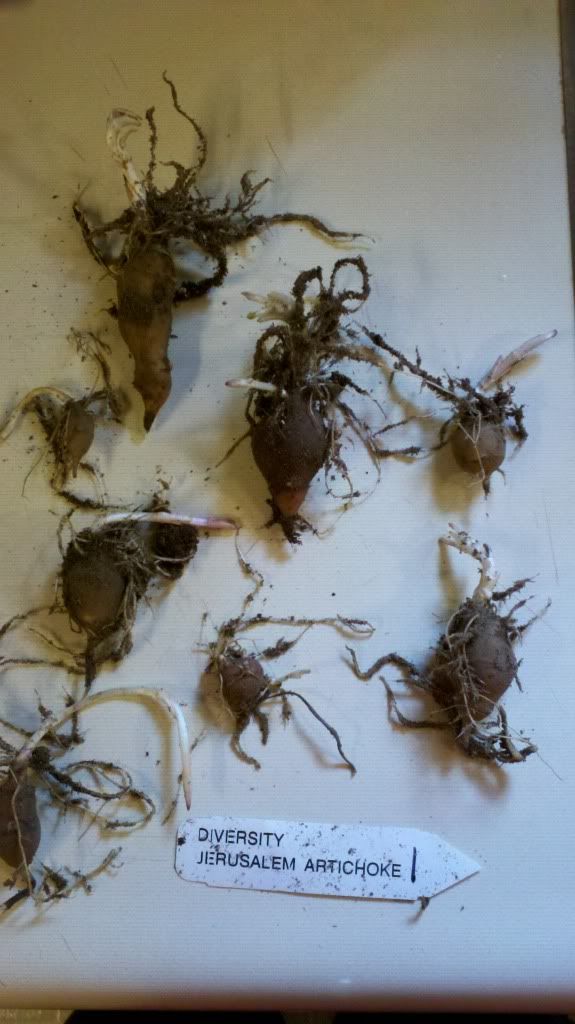 They didn't come with a how and where to plant fact sheet.
I'm going to box them in so I can keep them alittle in control.
How do I plant them like potatoes?
Some of the main stems are turning green at the tips would I keep the tip above ground?
Do they like full sun or shade?
Thanks