Huge Update this week!!
I took on the task of mulching in between my beds and weeding everything. This is easily my best year so far!
On to the pics!!
Full view of my urban farm...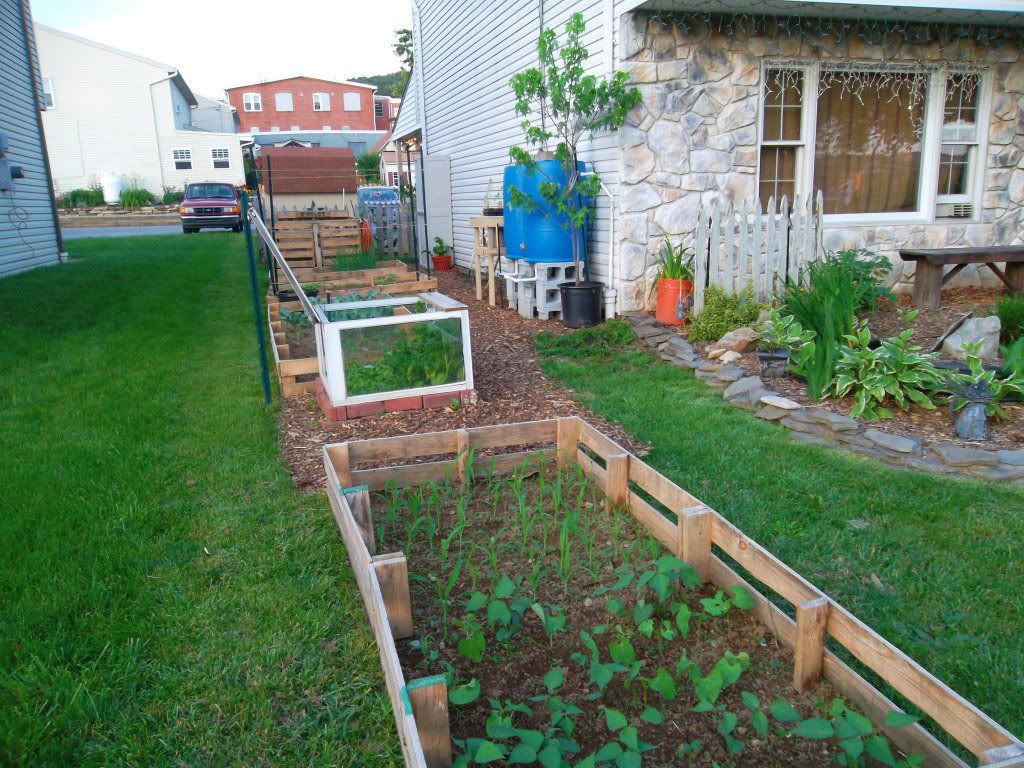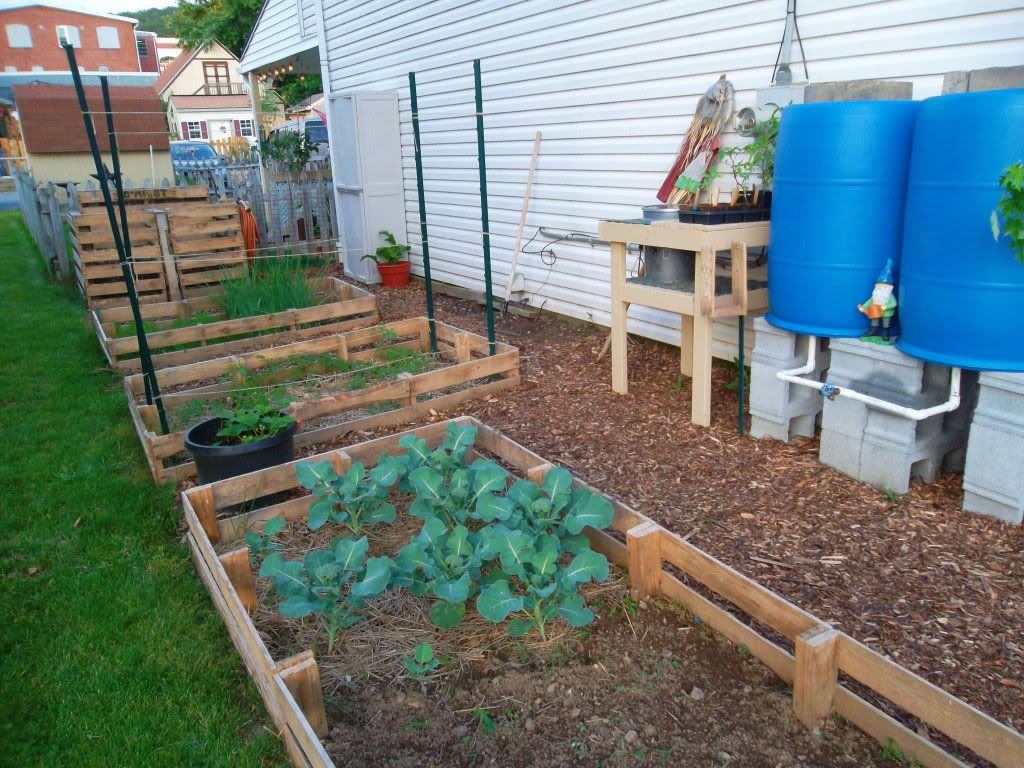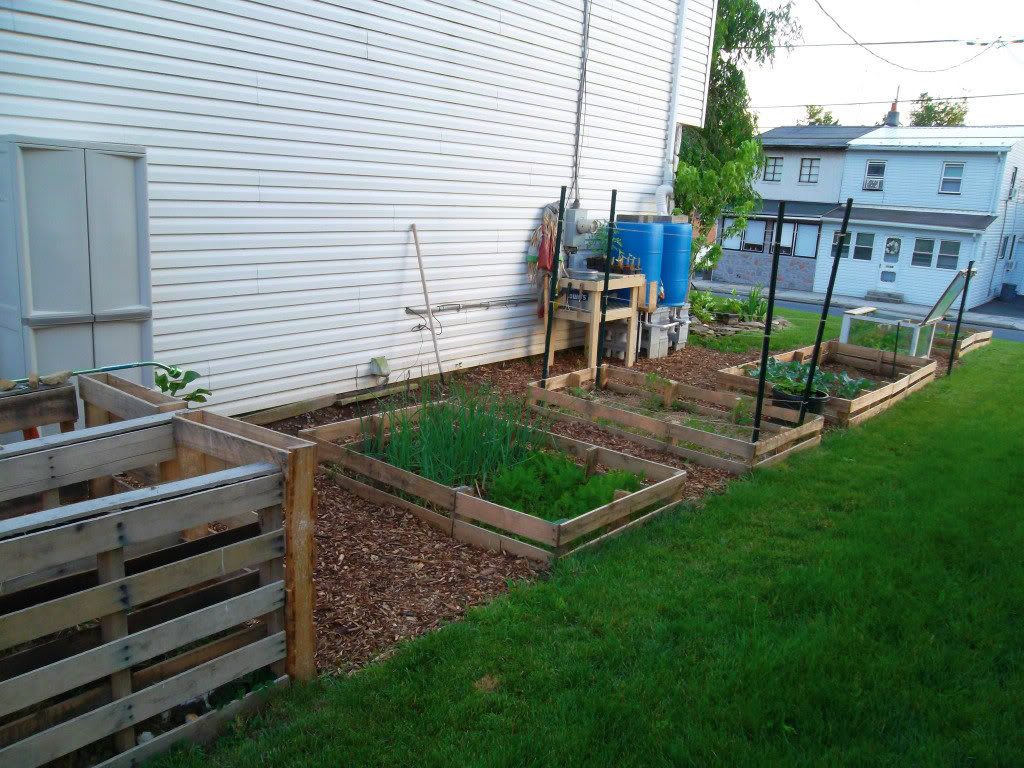 Purple and green varieties of bush beans and some bicolor corn in my front bed.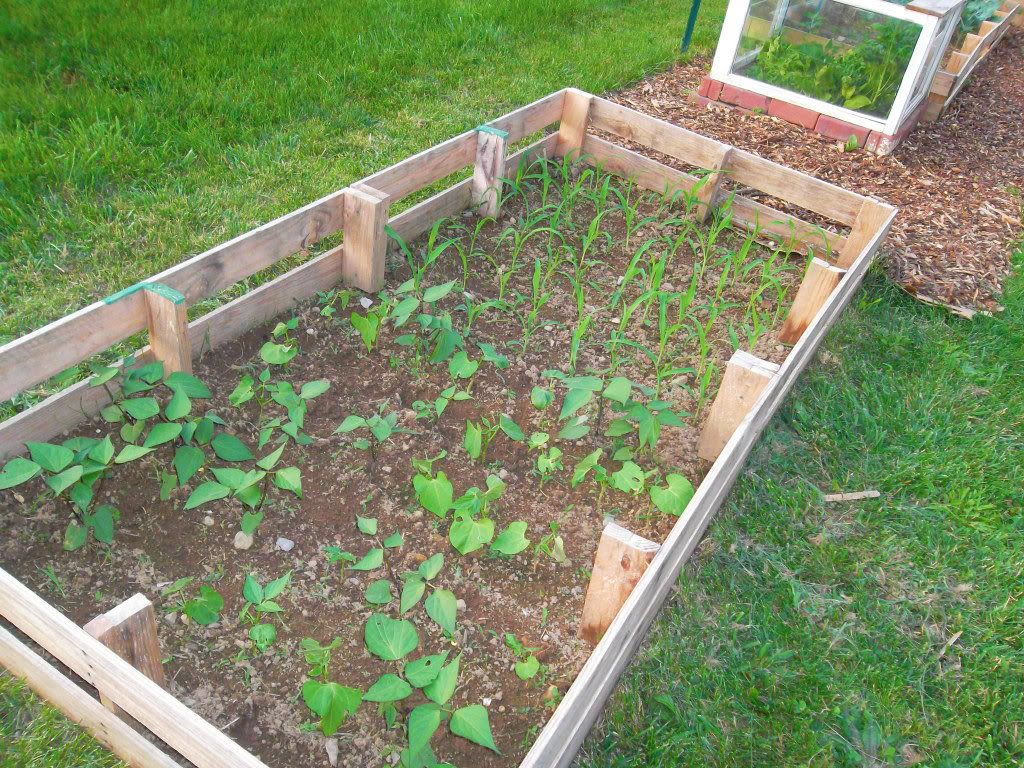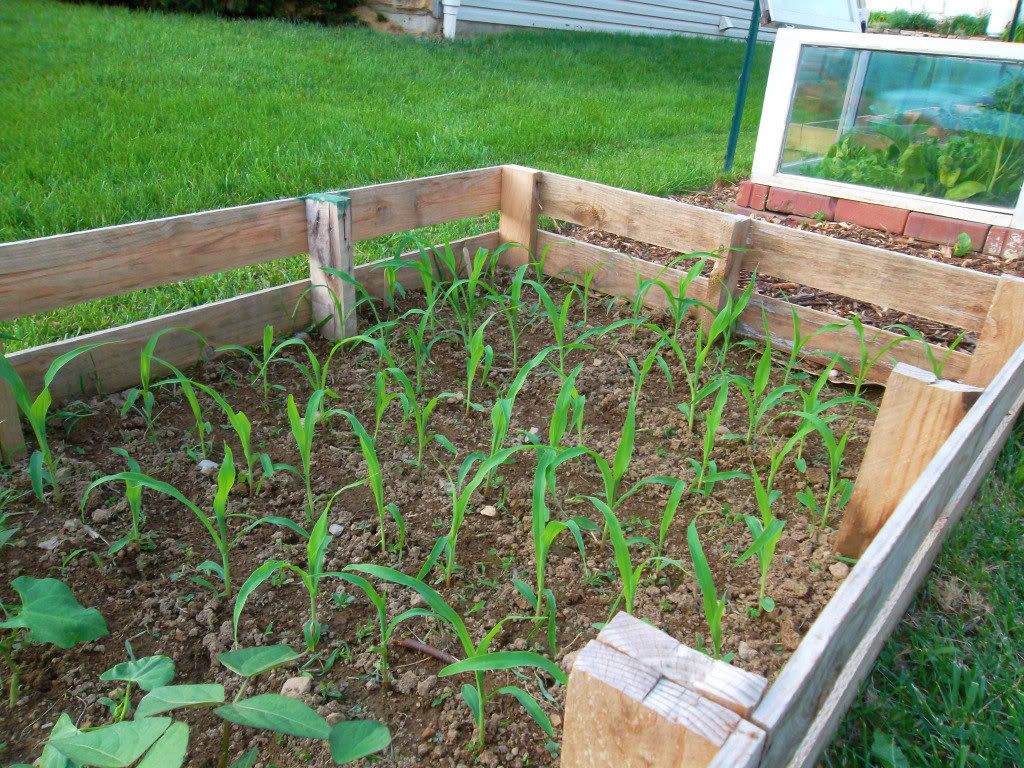 More corn in the backyard!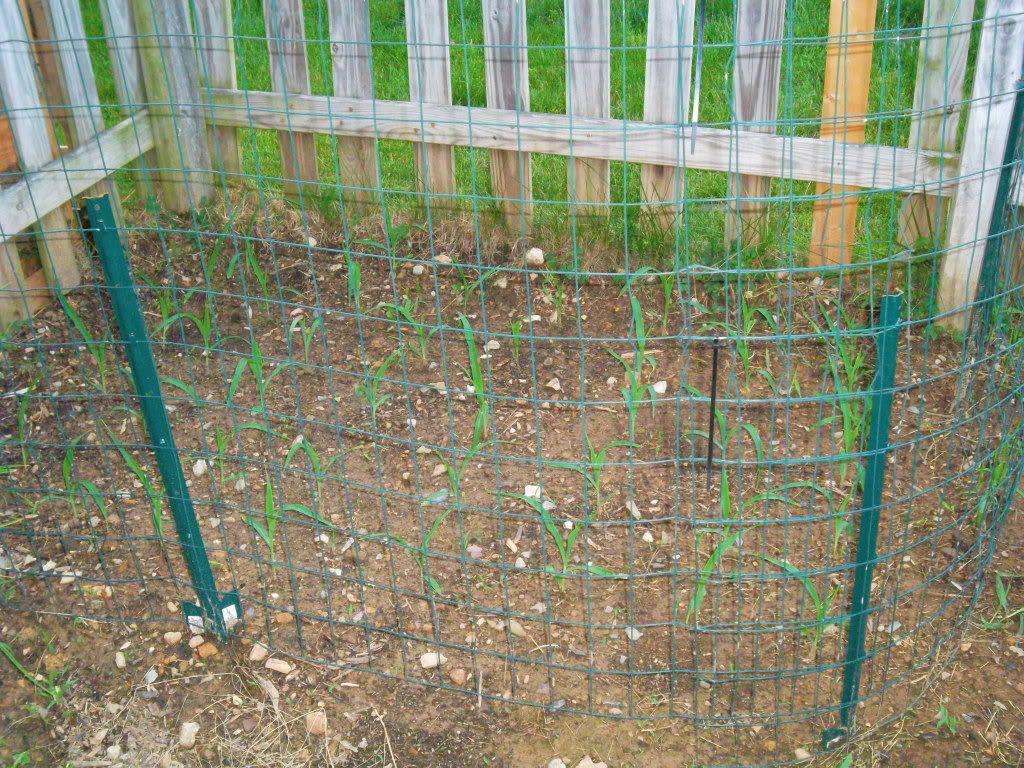 Packman Broccoli..
Almost ready to harvest!!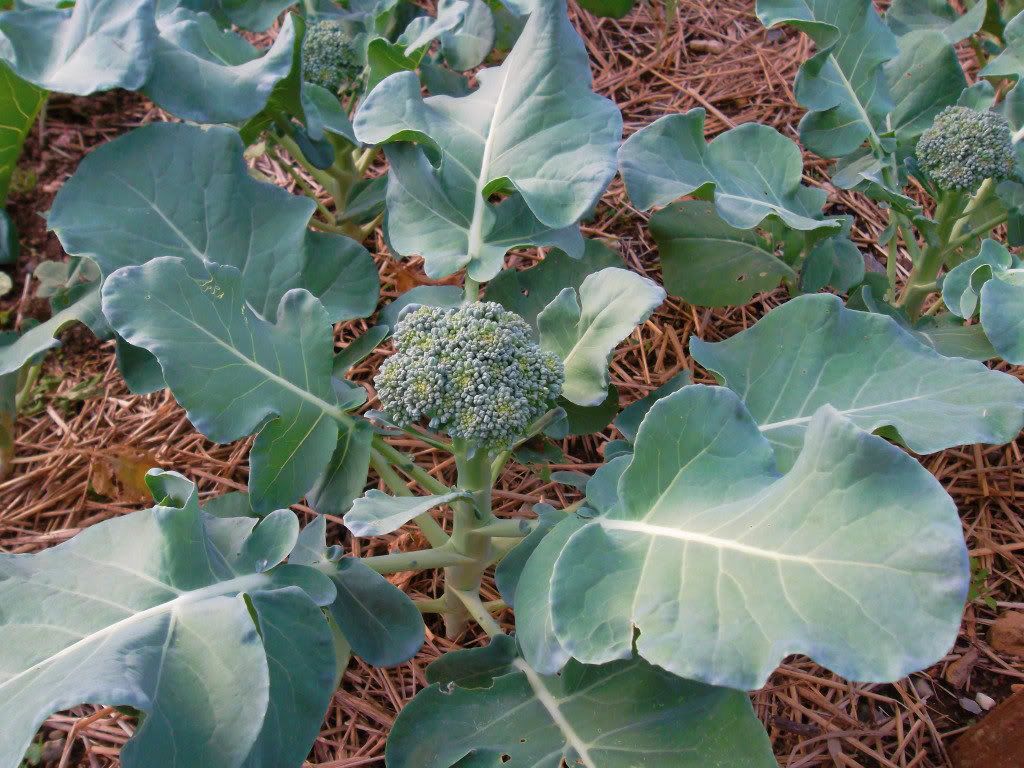 Black cherry and cherokee purple tomatos along with some ozark strawberries.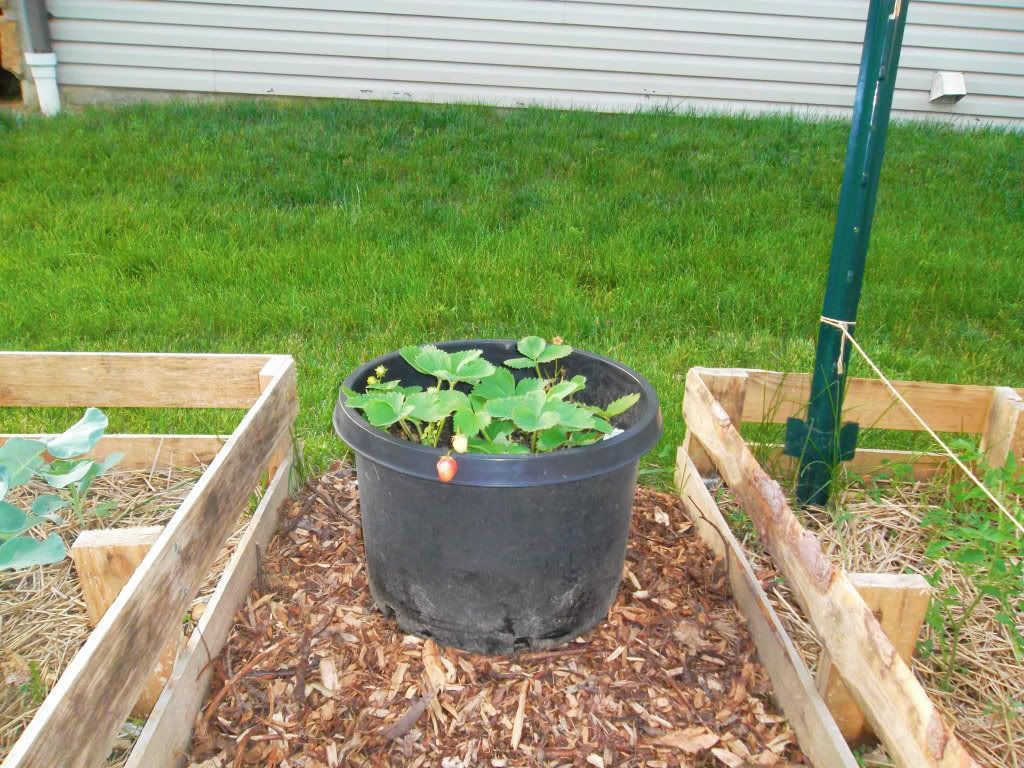 Onions and Scarlett Nantes Carrots. There are also 3 California Wonder Bell peppers hidinf in back.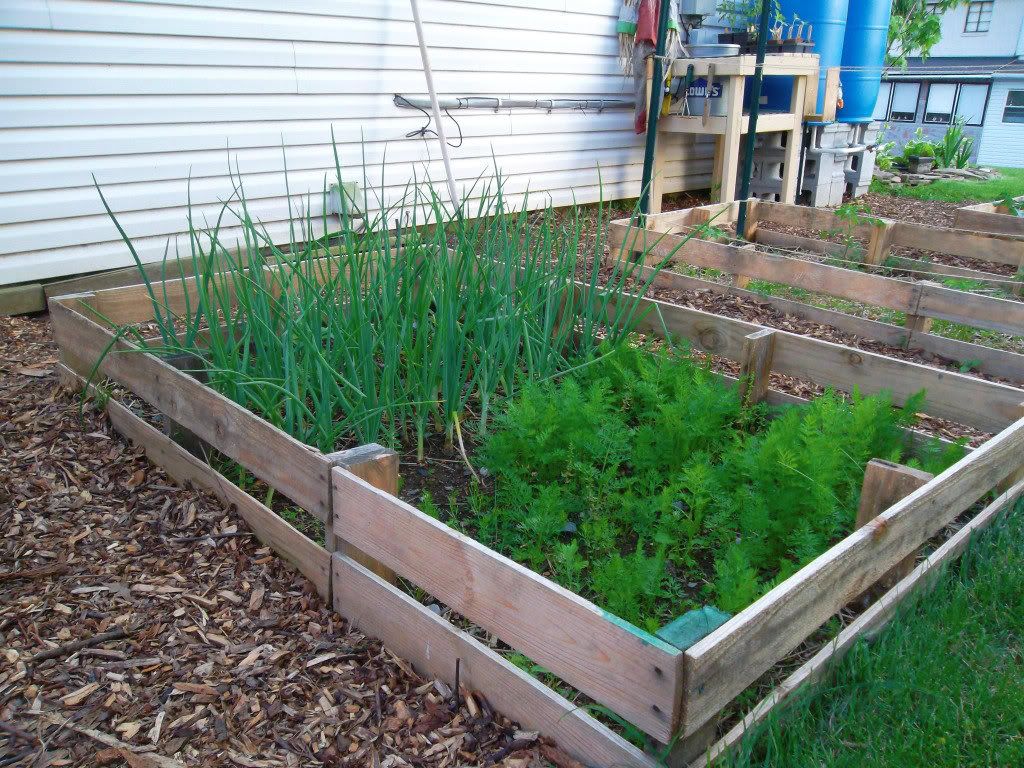 Potted Horseradish
Compost almost done!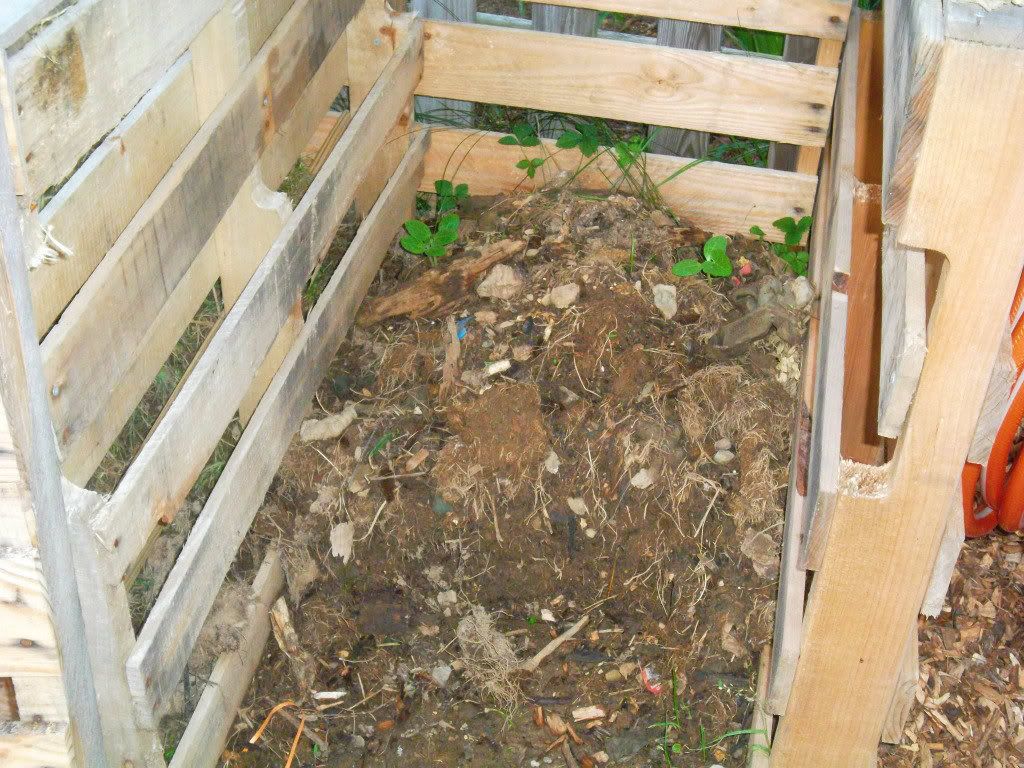 Finally put the overflow on the rainbarrels!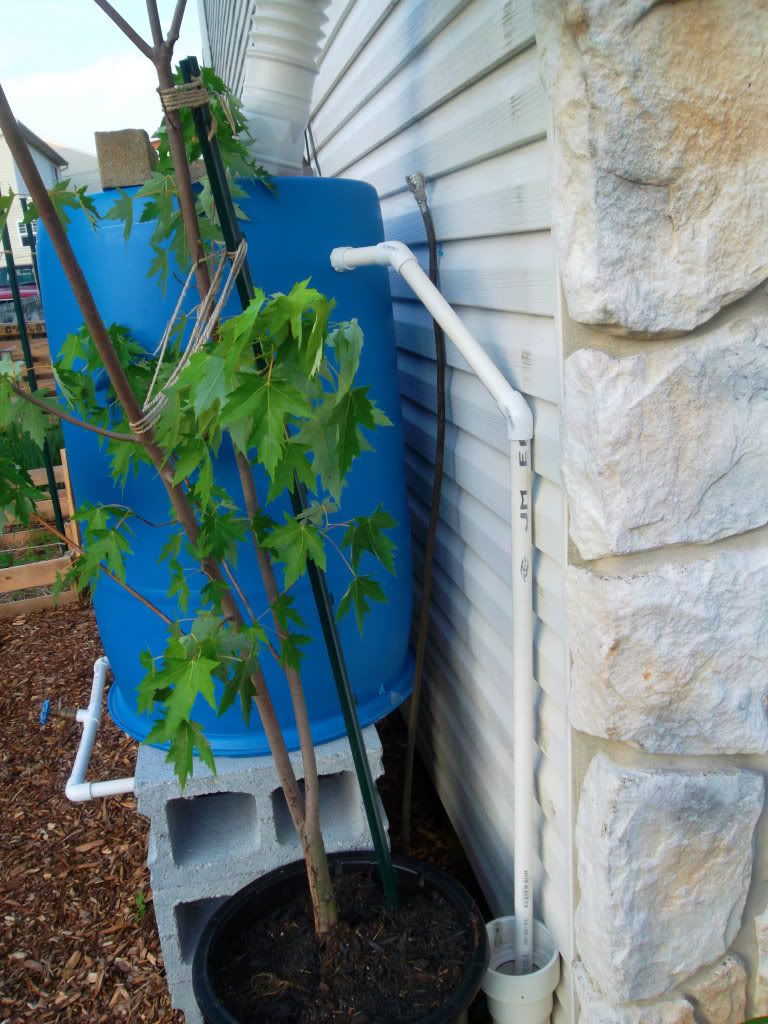 And updated pics of the pond for good measure..