Just wanted to show off my reconstructed garden. It has changed a lot from previous years and I think its better than ever.
EVERYTHING with the exception of the little tool shed was recycled. I didn't buy anything besides nails to put it all together!
The 2012 Garden....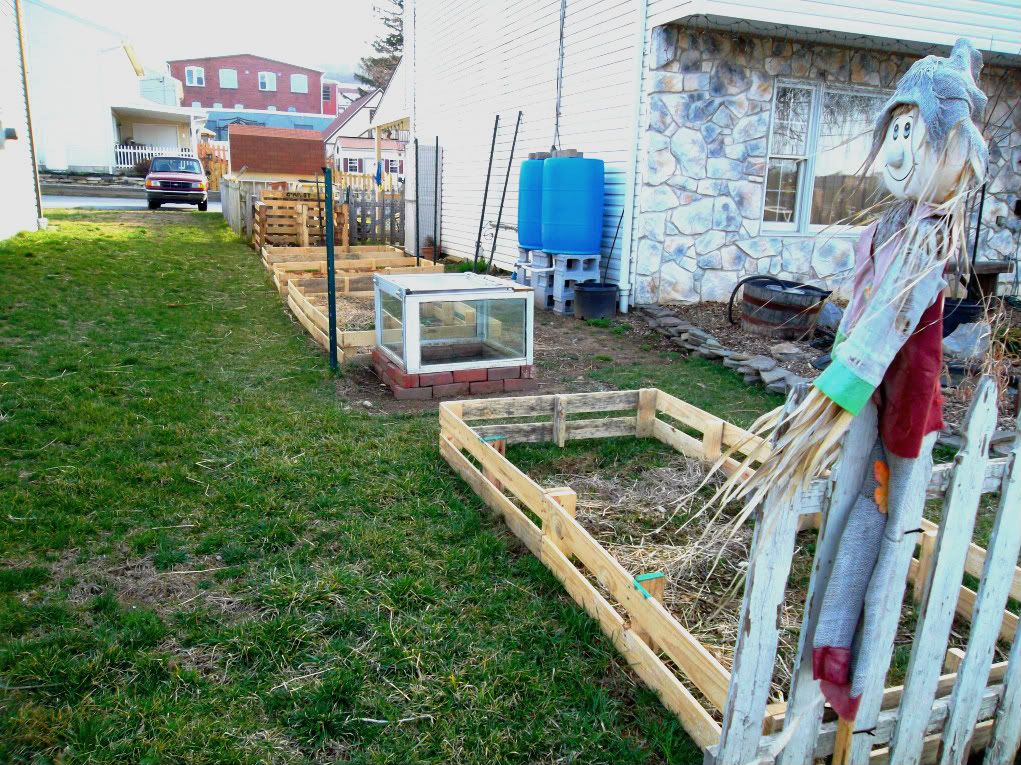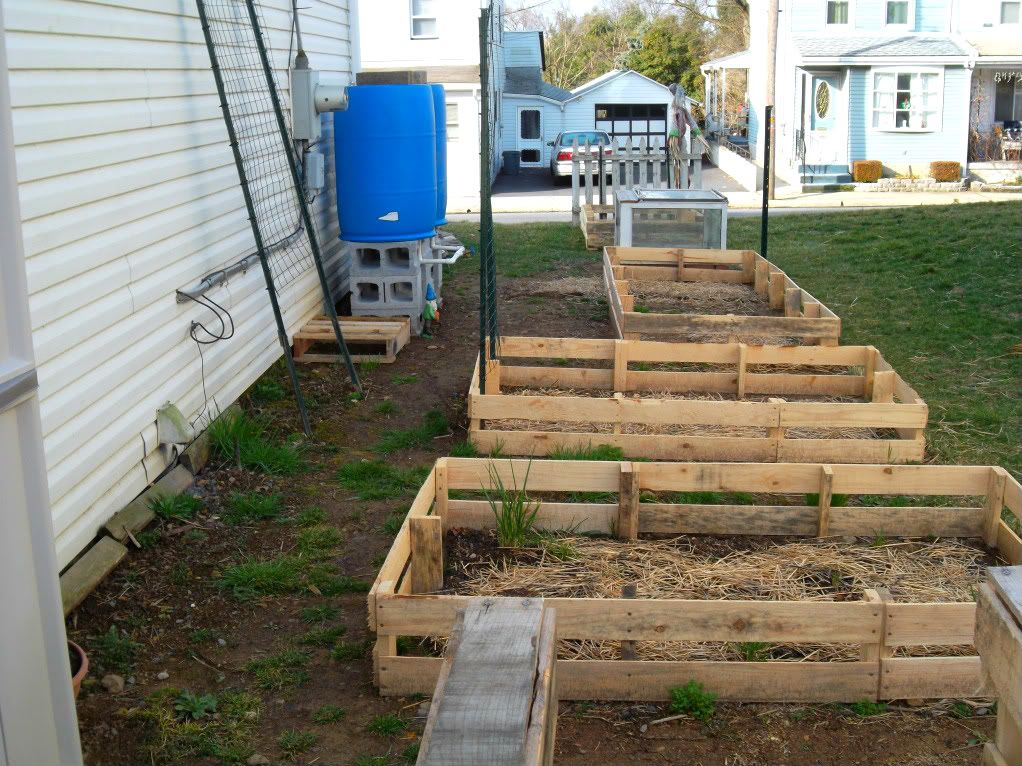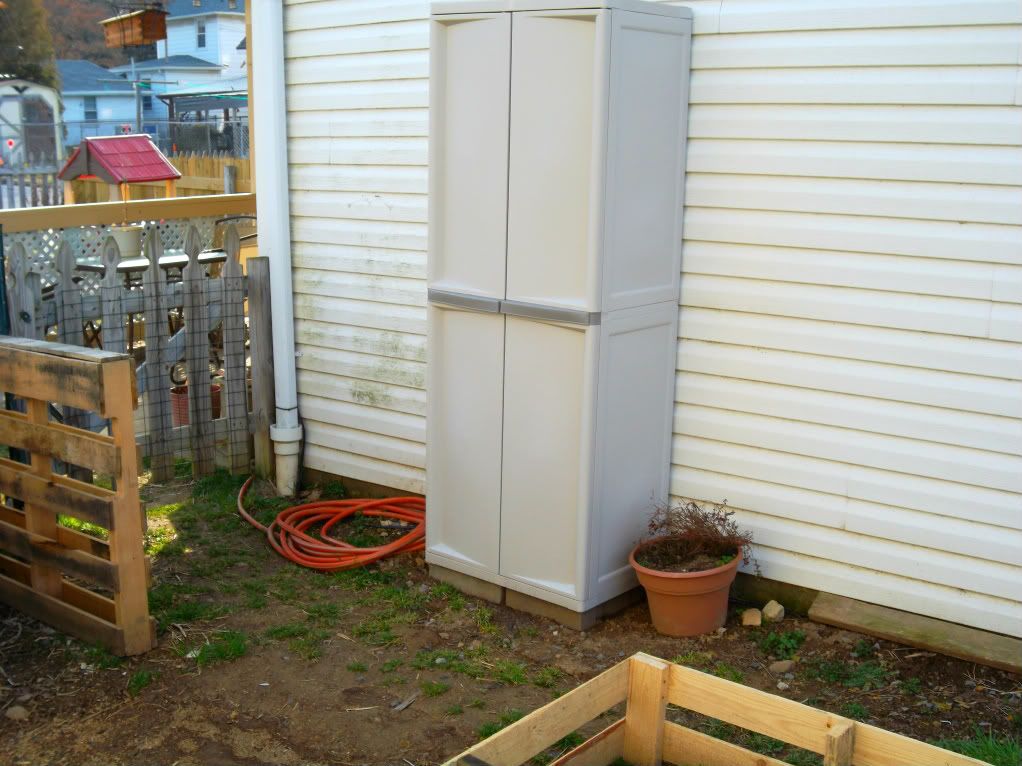 Closer view of the Rain Barrel setup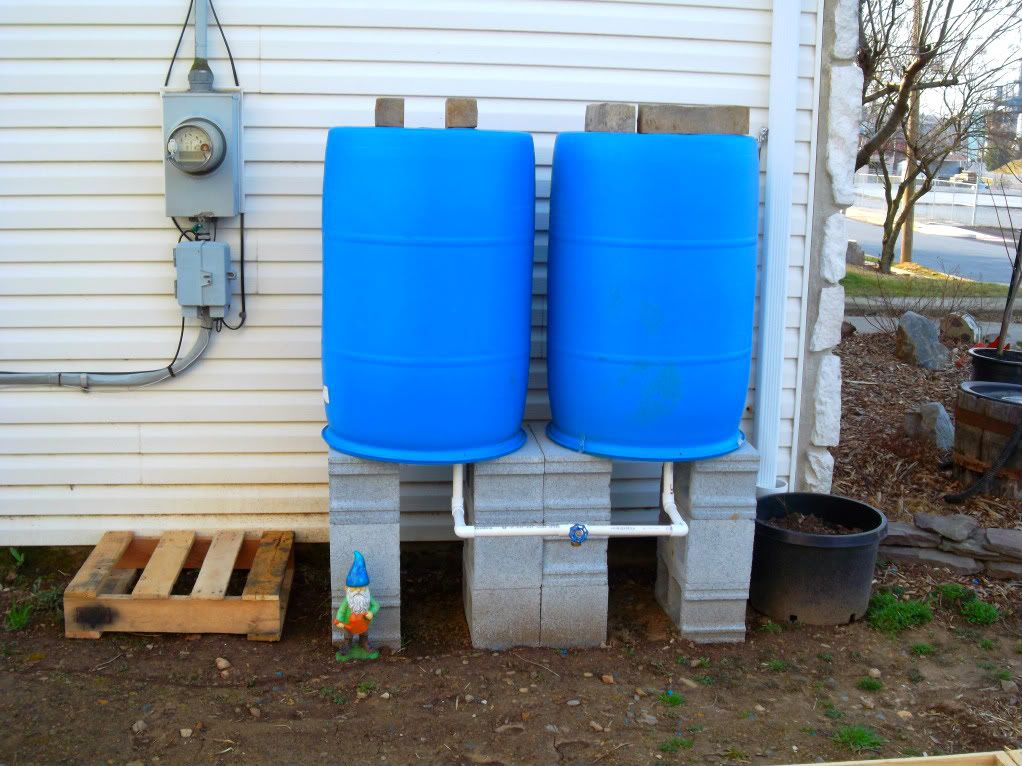 Closer view of the coldframe
Closer view of the 2 stage compost
The 2011 garden in its prime...