Finished up my 110 gallon rain barrel setup today! I think it turned out nice. I didnt hook it up to the downspot yet since the temps are still dipping into the 30s at night.
Hopefully no leaks!!!! I glued h*ll out of all the conections and all four bungs. *fingers crossed*
Only thing I need to add is an overflow back into the sewer. Haven't decided what I want to do there yet.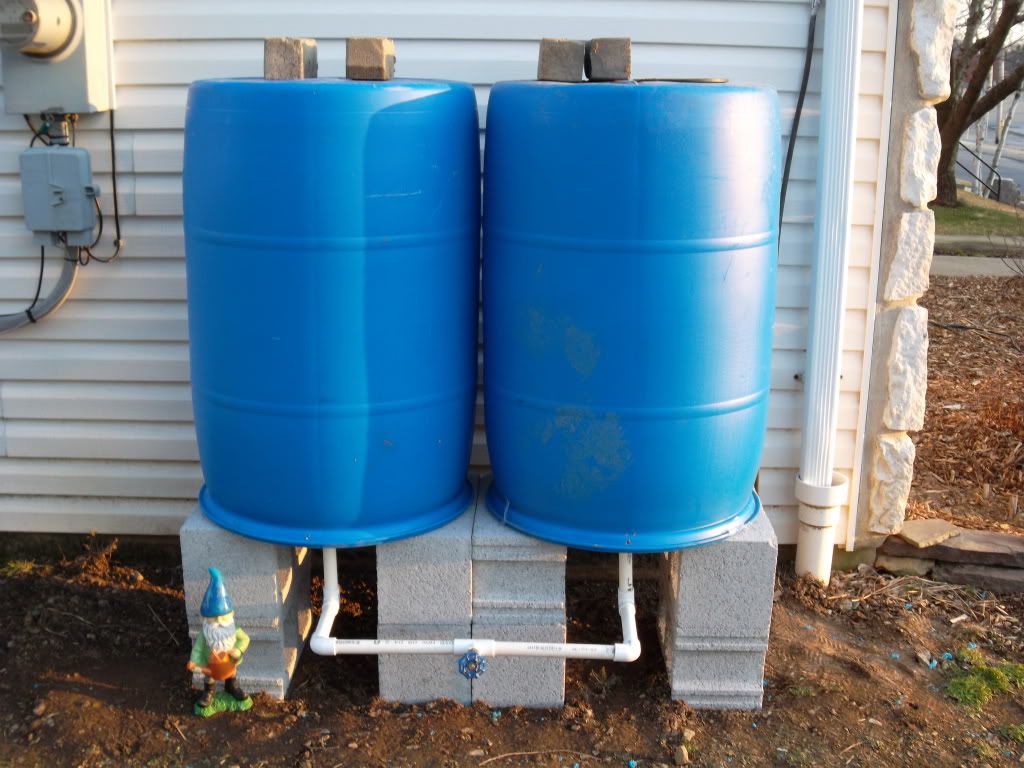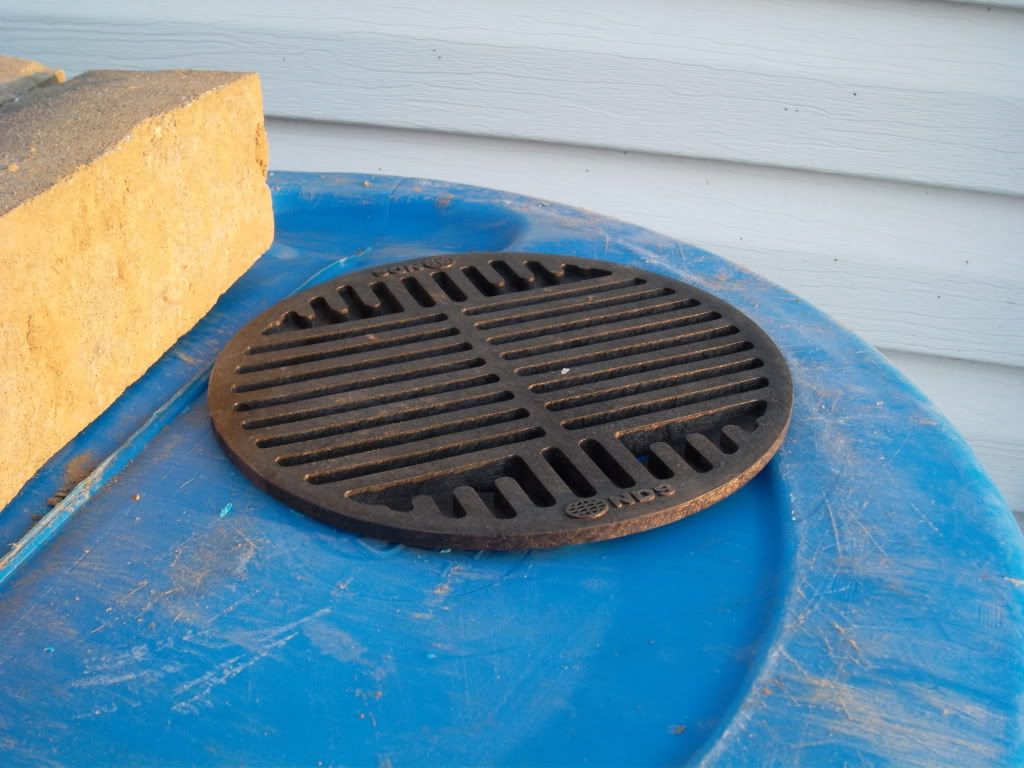 The last little addition to the farm...