Greeting's and salutation's to all my gardening friend's out there.
A few weeks ago I started a new NO DIG potato bed that uses straw instead of dirt to grow the potatoes in.
What I did is I selected an area that was overgrow with grass and weeds and covered all the grass/weeds with a few layers of cardboard, I then gave the layer of cardboard a spray of water, I then proceeded to space the potatoes 1.5 feet apart on top of the cardboard, with that done I covered the potatoes with 12 inches of straw then, then I whet the whole lot down with a last spray of water.
And now 3 weeks later I have potato shoots coming out of the straw, when I see this I just put more straw around each potato shoot until weeks later when the potato shoots go yellow the potatoes are ready for you to uncover them.
Please don't hesitate to Let me know if you have any thoughts on the matter and what I have said about it.
befor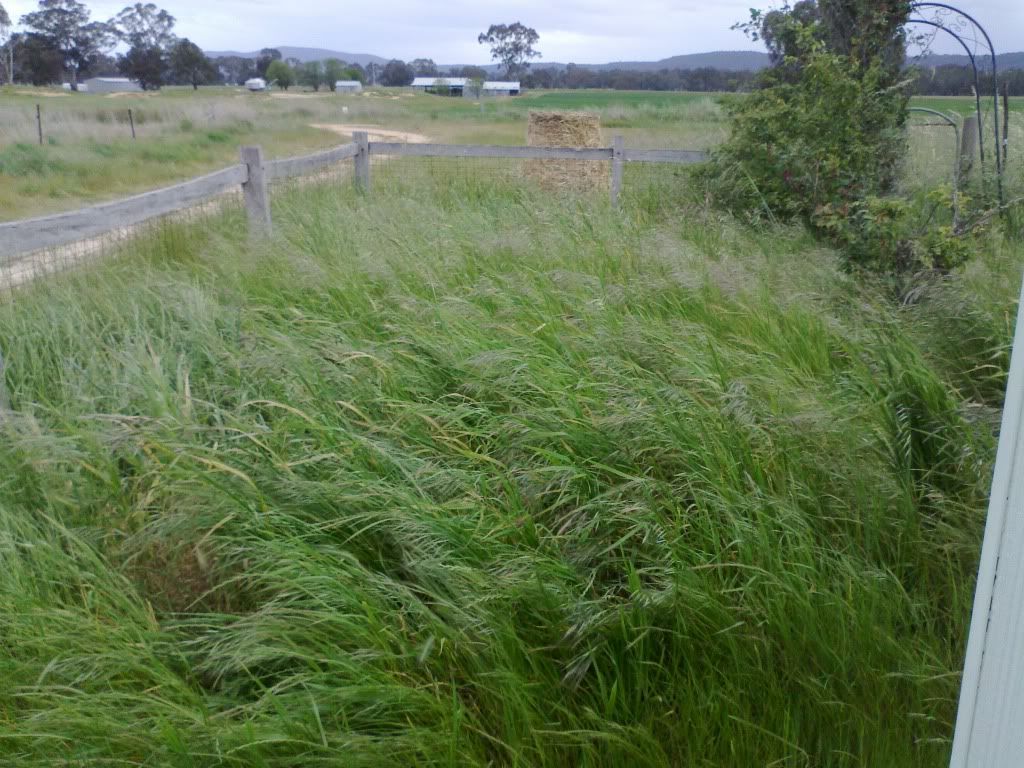 in progress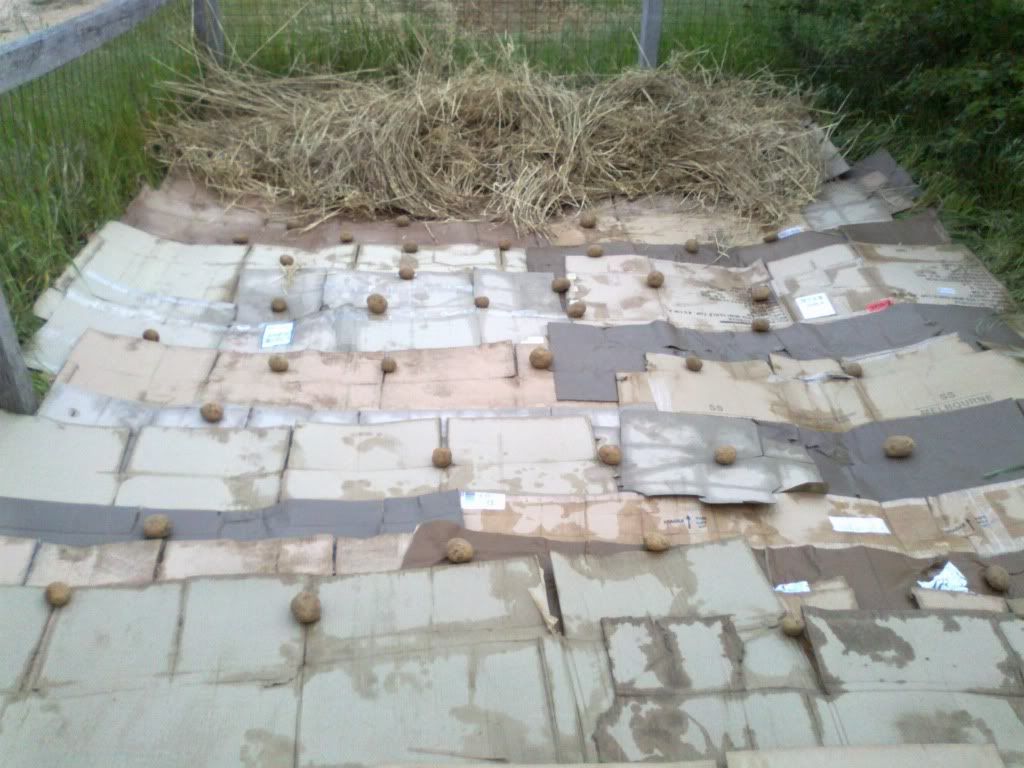 I will keep you all up to date with more pics and result's when i get them.
Nickolas