It's getting close to the end up here. The average first frost is three weeks away. I took photos of my contenders. The longest so far, a green pepper still on the plant, is 9". I just picked two red ones today. The longest of those, which are hanging up behind the pepper bed, is 8.5".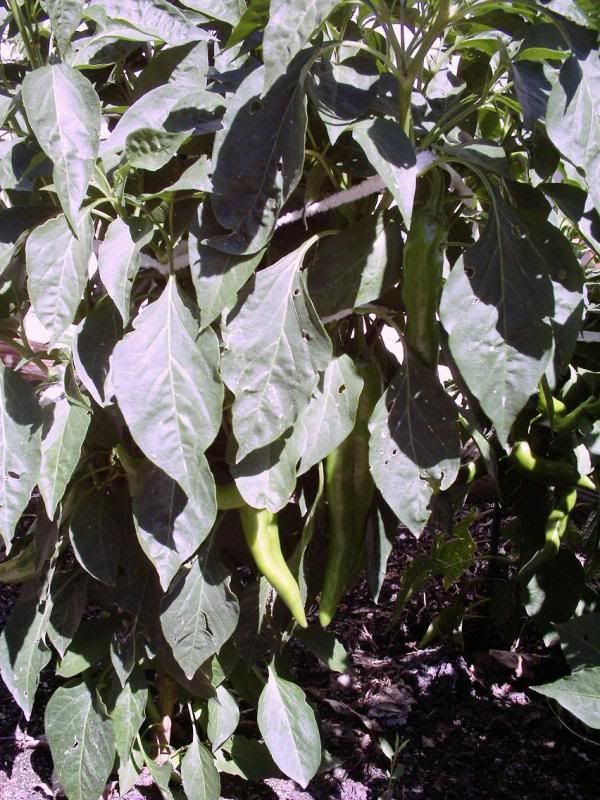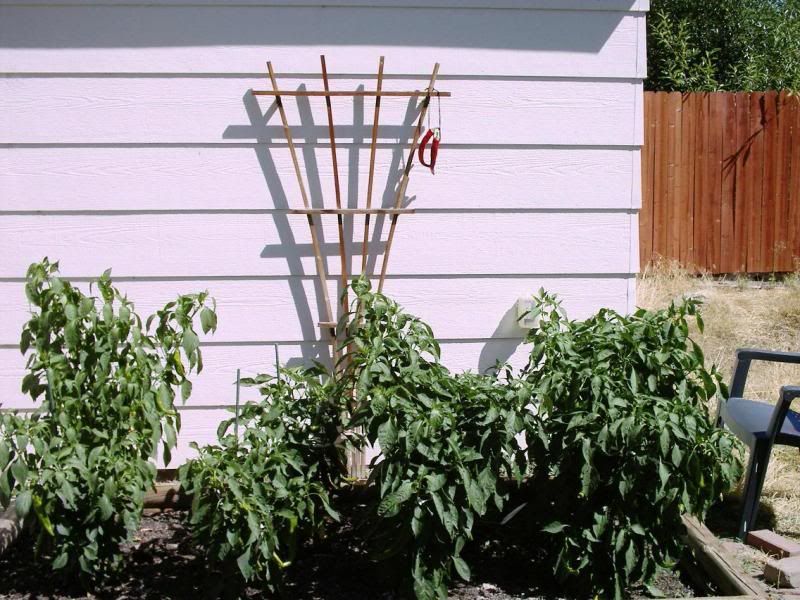 They're all feeling a bit droopy right now at noon on a 90+ day. The tallest plants are working on their fourth foot. Gosh, I LOVE these pepper plants!
The day before the first slated freeze, I will strip leaves away and take photos of my longest beauties. I don't think I will get an 11+ incher this year, but I might make 10".
Okay. That's what I've got. Competitors, let's see your peppers!