My husband planted these pumpkins this spring.. they have been his little gardening project this year because I decided I wasn't having them in my garden patch because of the powdery mildew last years pumpkins had. Anyway, heres the photos. Any ideas what's going on??
This is the only healthy pumpkin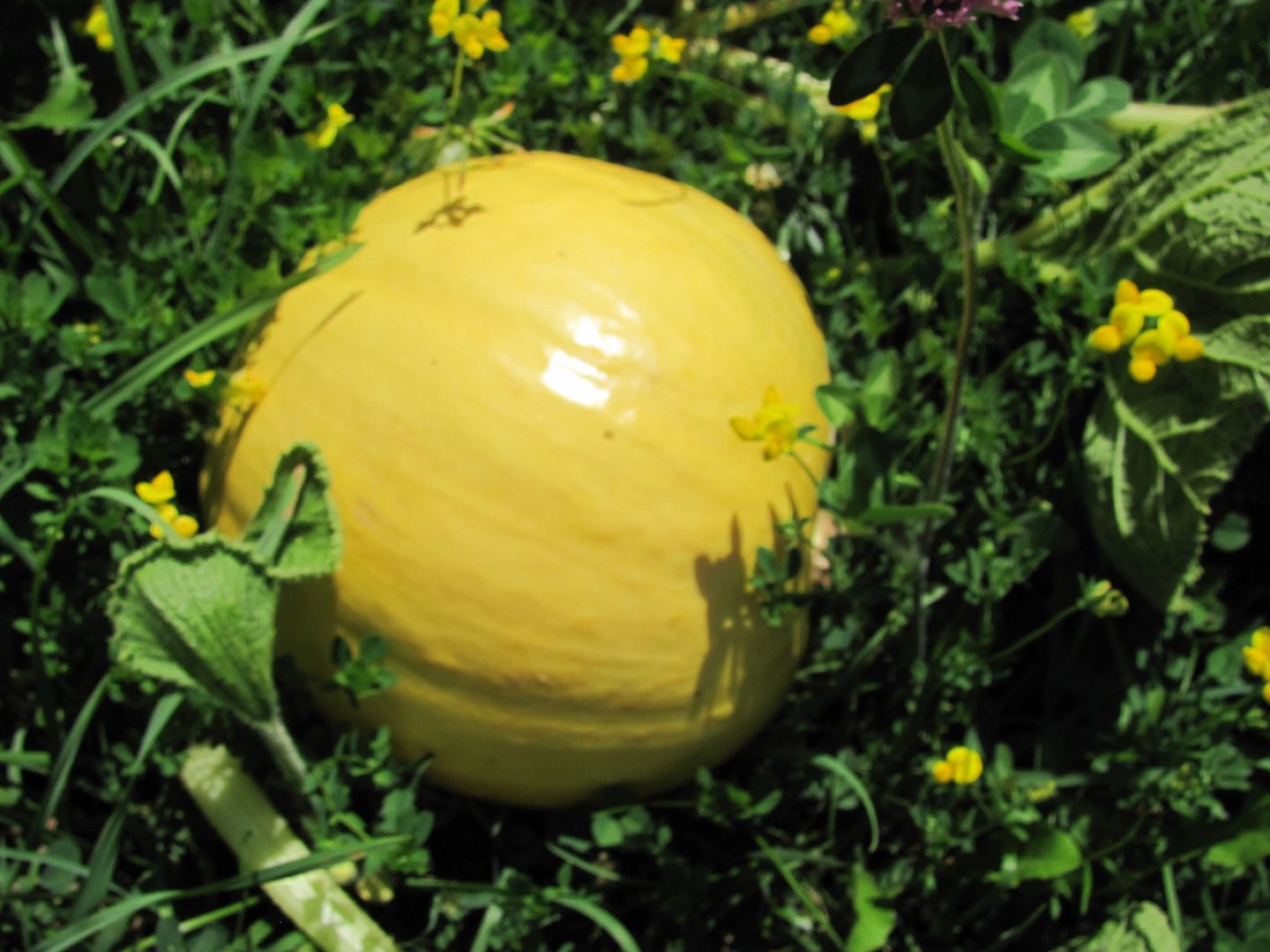 A split female
and the leaves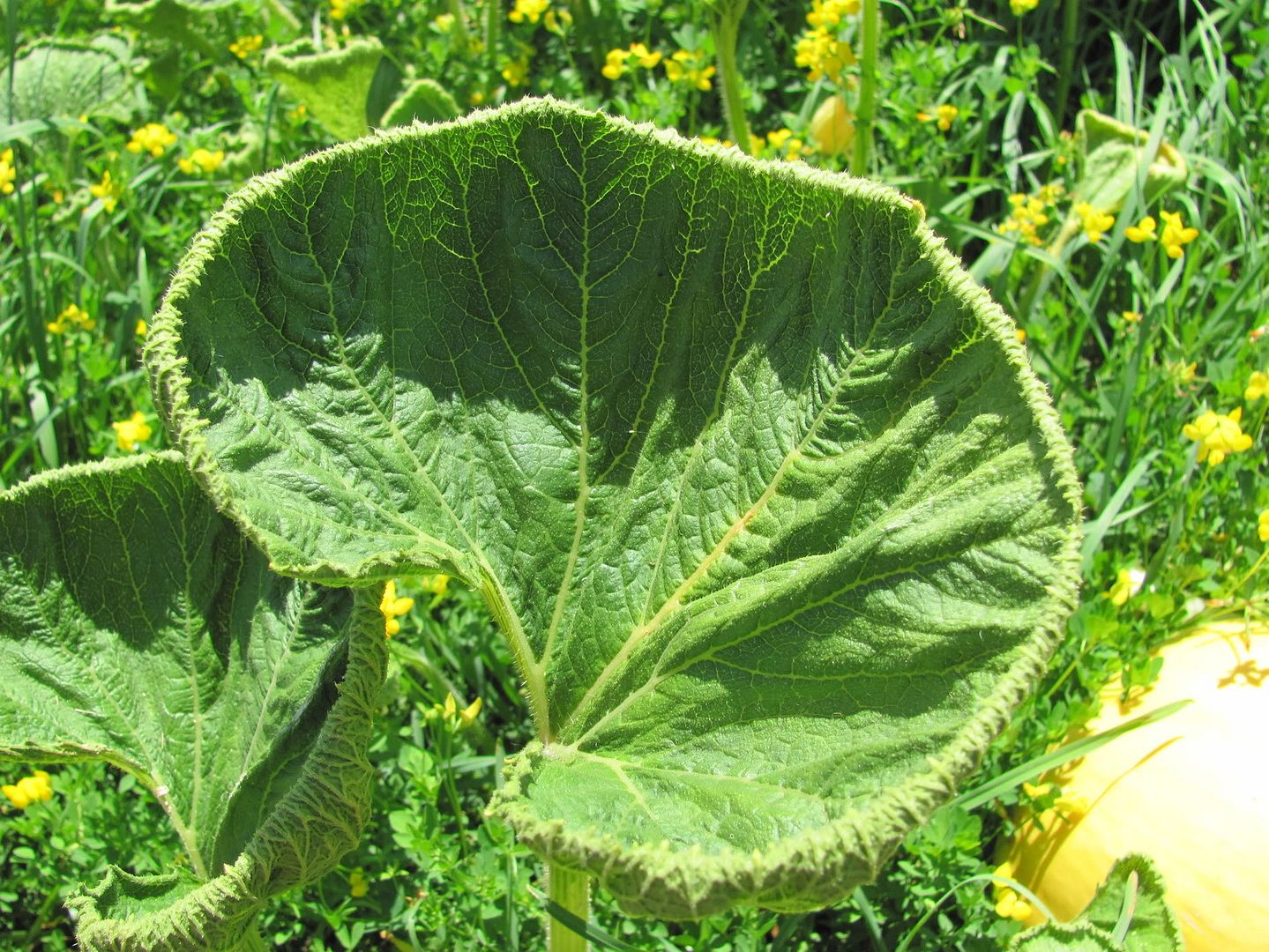 It has been a very very wet year if that makes any difference. It's also been pretty hot the last 3 weeks or so.