I had the same thing happening to my spaghetti squash when they first started flowering as well.
I posted here and learned a few things. Your plants are most likely sprouting male flowers first. most squash plants do.
There will be female ones later and as long as there is a female and male one open at the same time you can let bees pollinate them or pollinate them yourself so the plant grow fruit.
Here is what a male spaghetti squash flower looks like: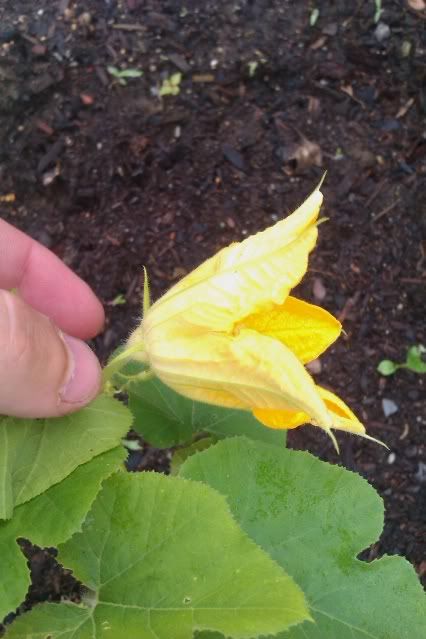 Here is a female:
Notice the baby squash at the base of the female one? that's how you tell them apart. The male ones will come and go, the female ones will grow into a squash once they are pollinated. It may take some time to get a female flower, but check the ones you have now.