Well, its been a bit since I checked in and updated on my progress. Here goes nothing: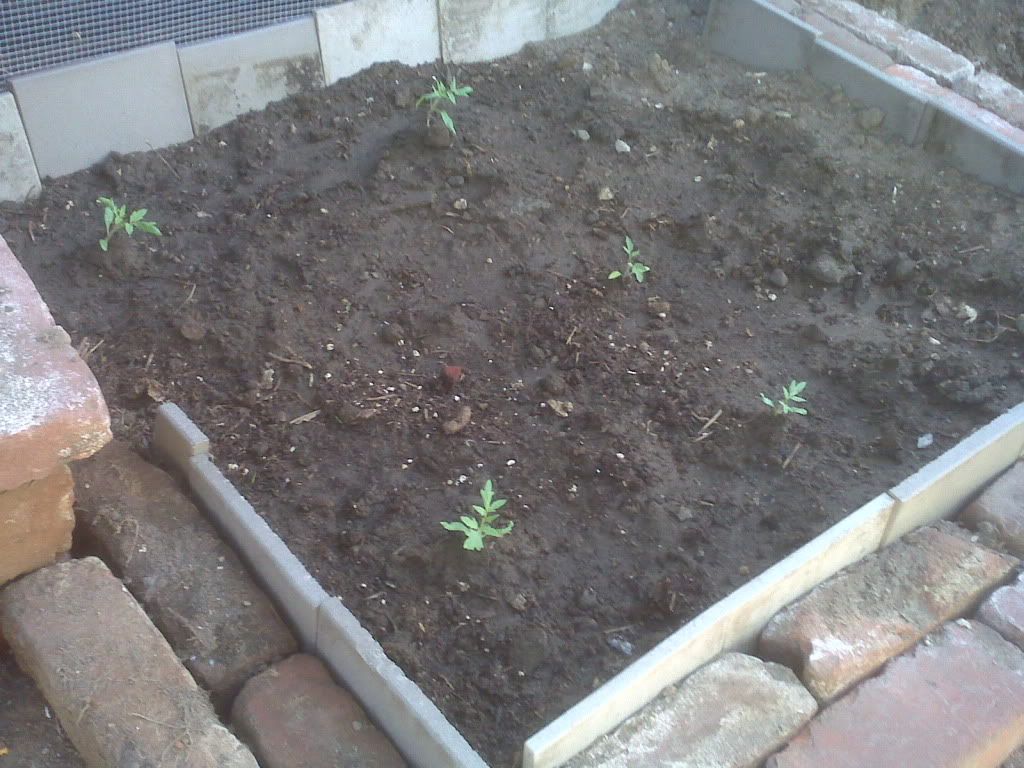 This is a small tomato bed I have planted on the South side of the house on the corner. I stripped off the cotyledon leaves on these and built firm mounds of dirt up the stems in an effort to encourage further root growth.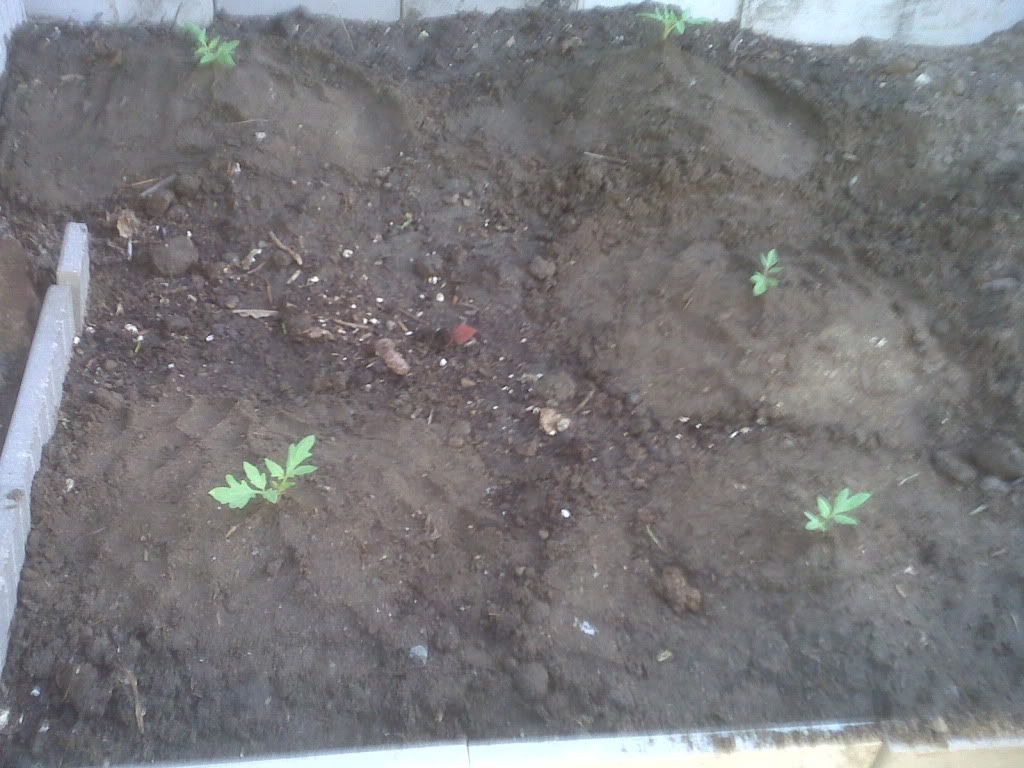 I potted up a horde of tomato seedlings a few days ago, among them are Super 100's, Big Boys ( I think thats the name...), Romas, and Cherokee Purples.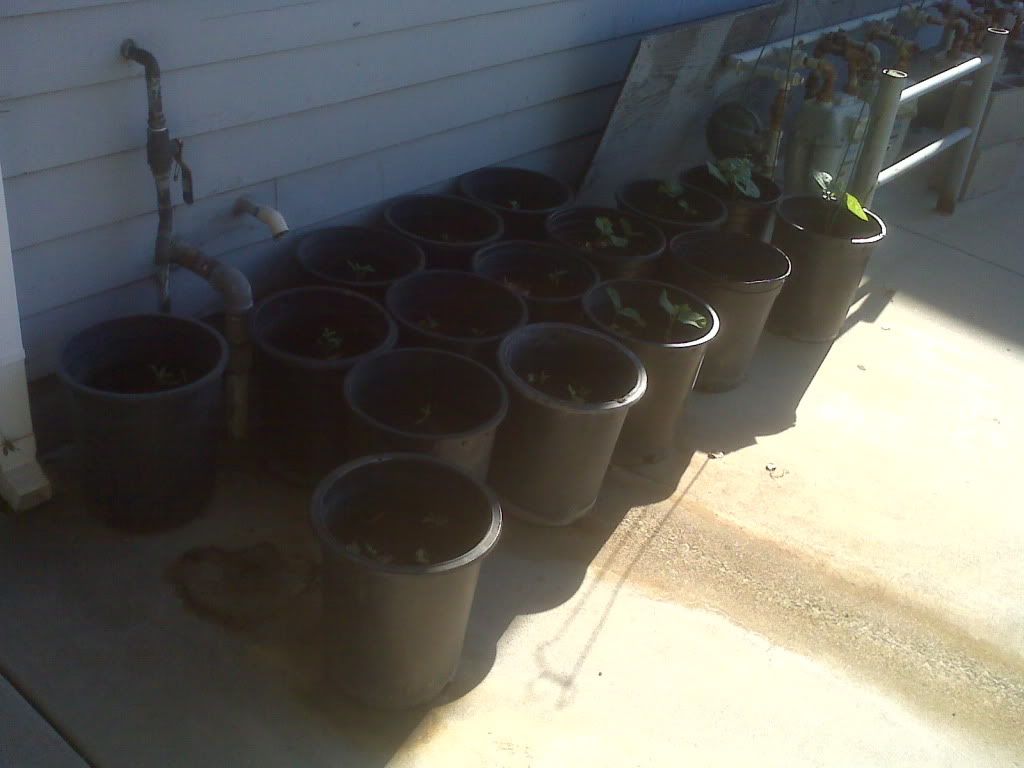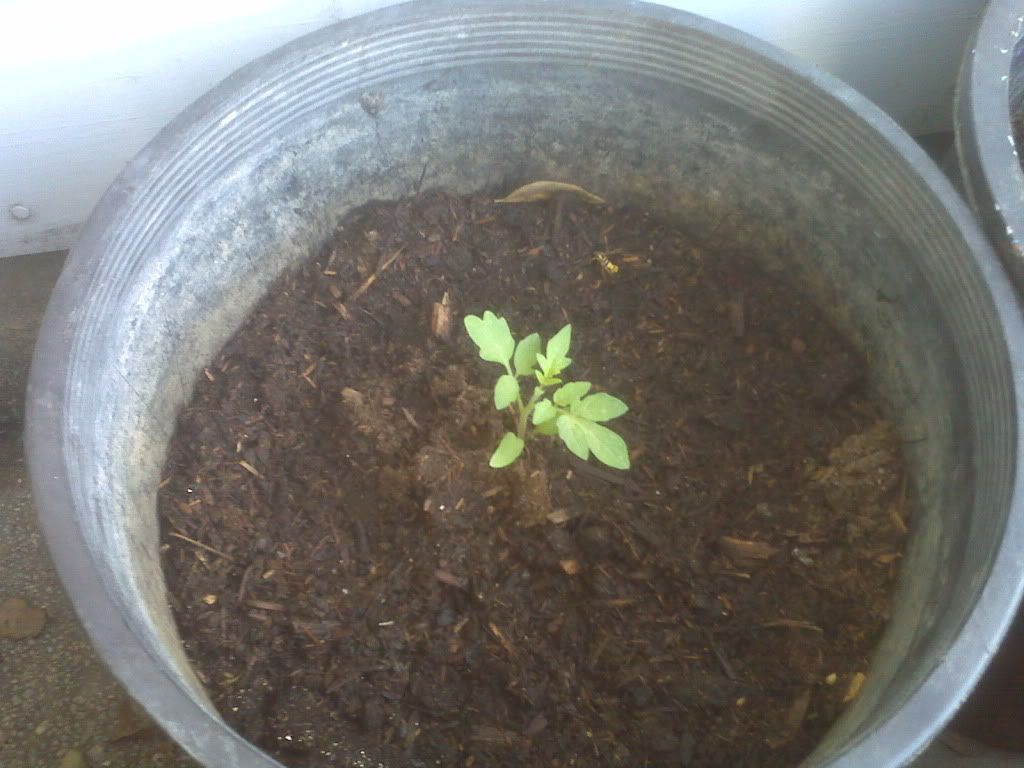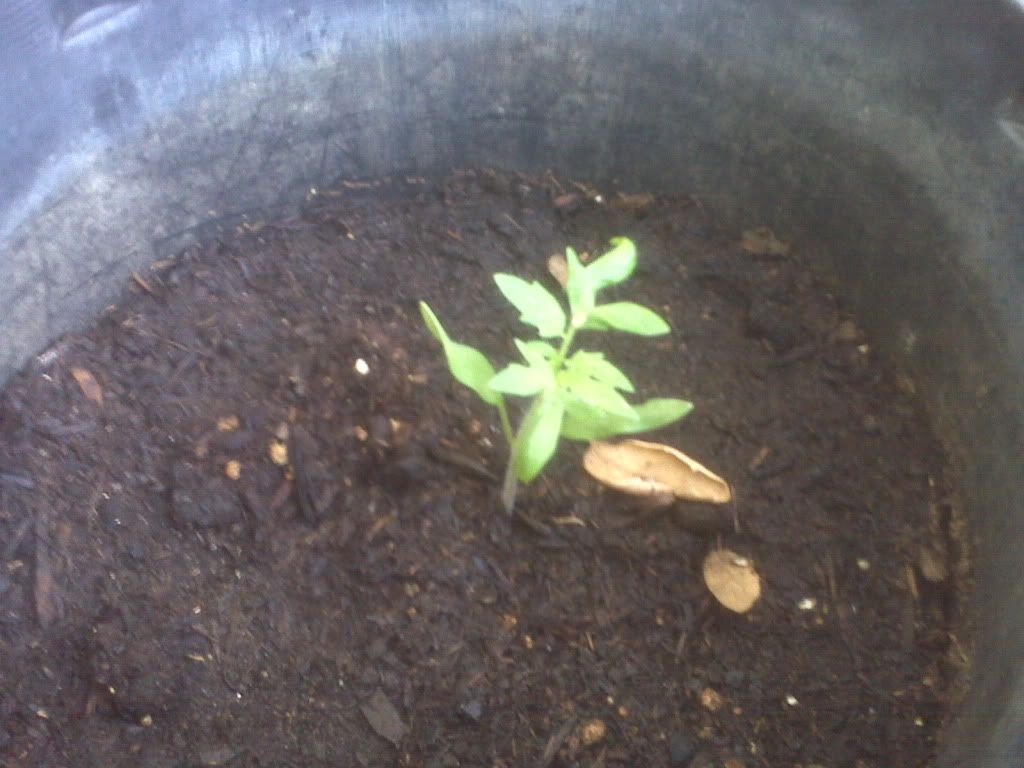 In the same cluster of plants are some edamame seedlings and two pots of pole beans.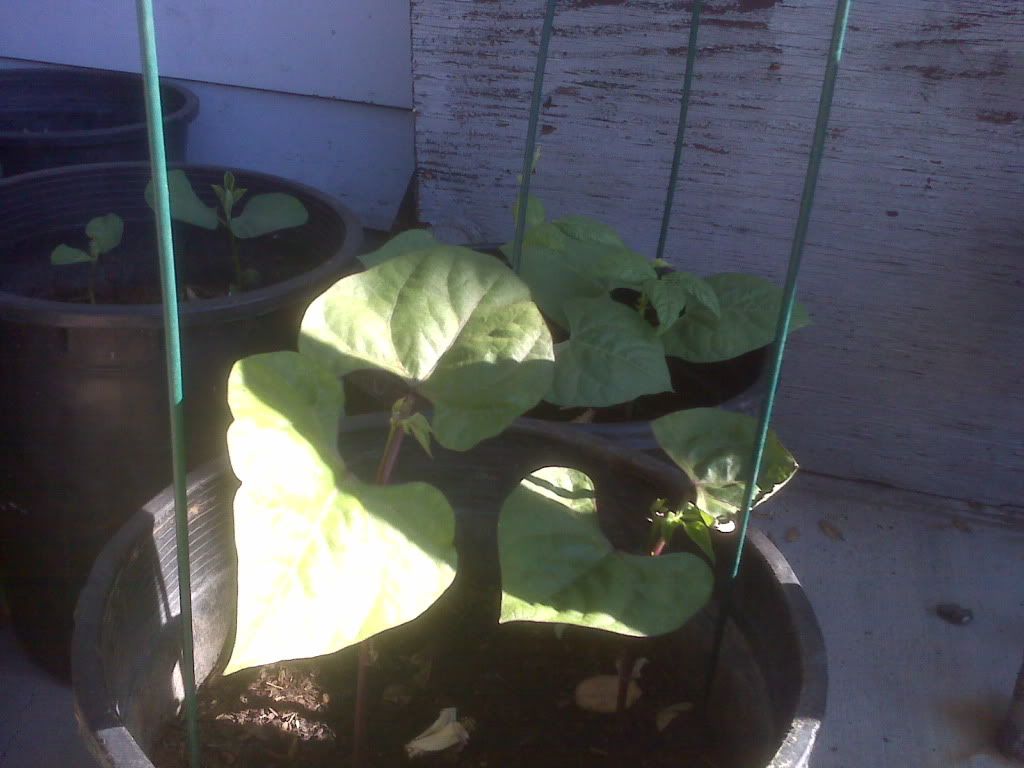 My curbside garden has been showing good signs, from my limited knowledge.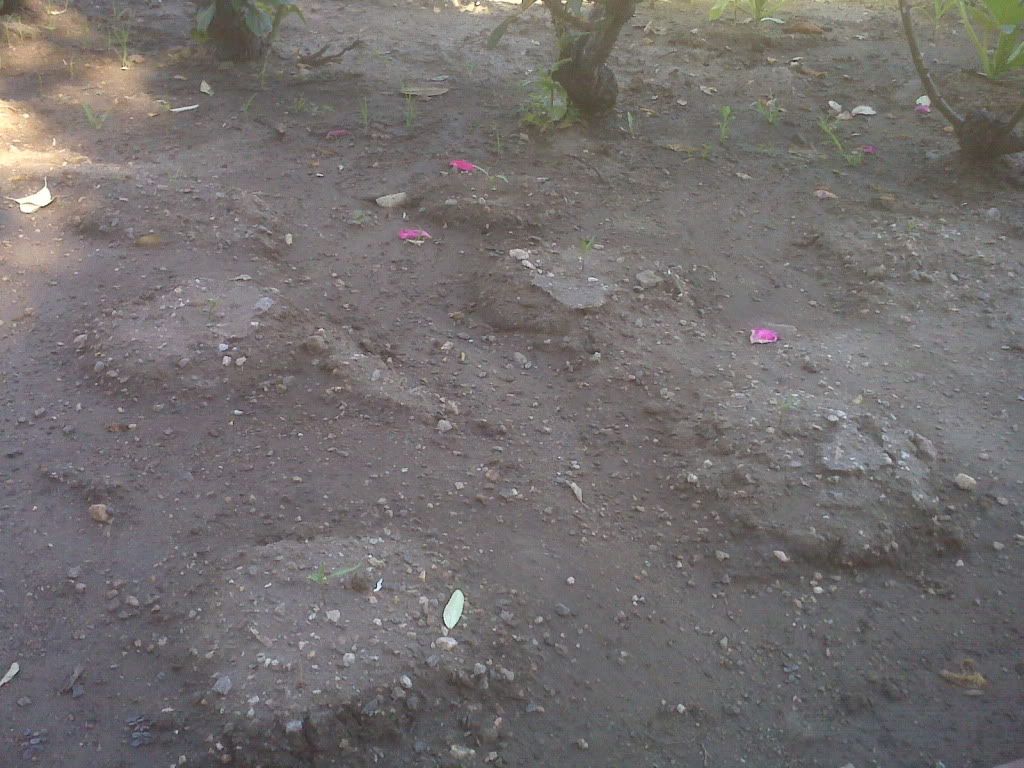 Bell Pepper seedlings
Spicy pepper seedlings
Early Yellow Straightneck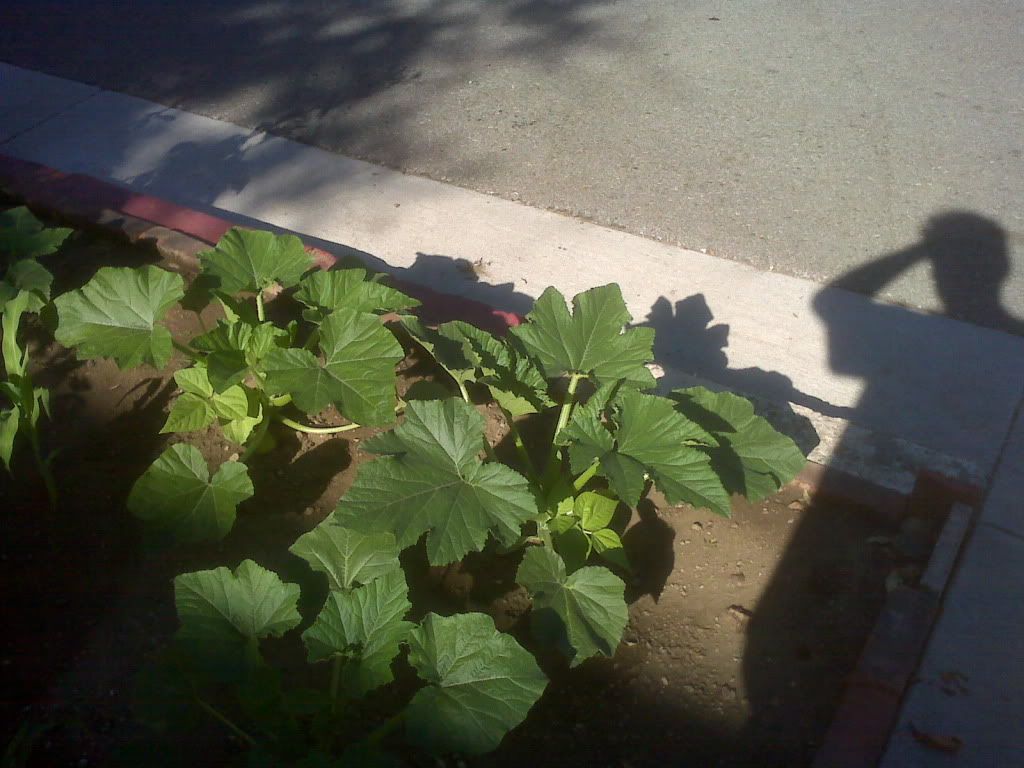 My beans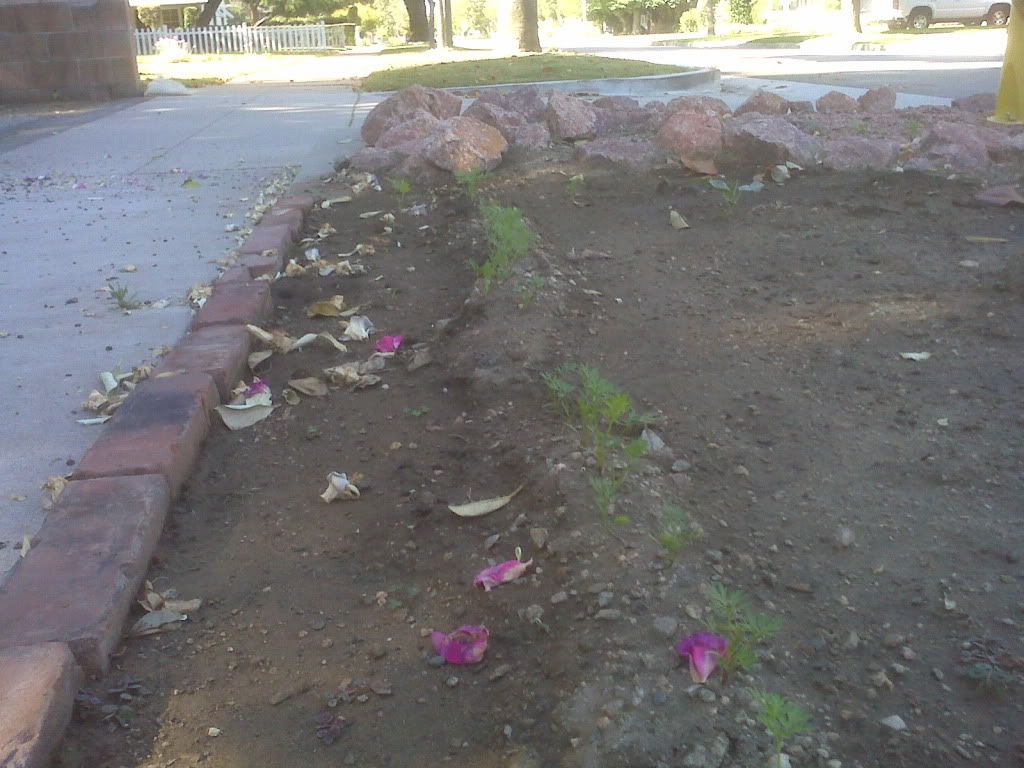 A row of carrots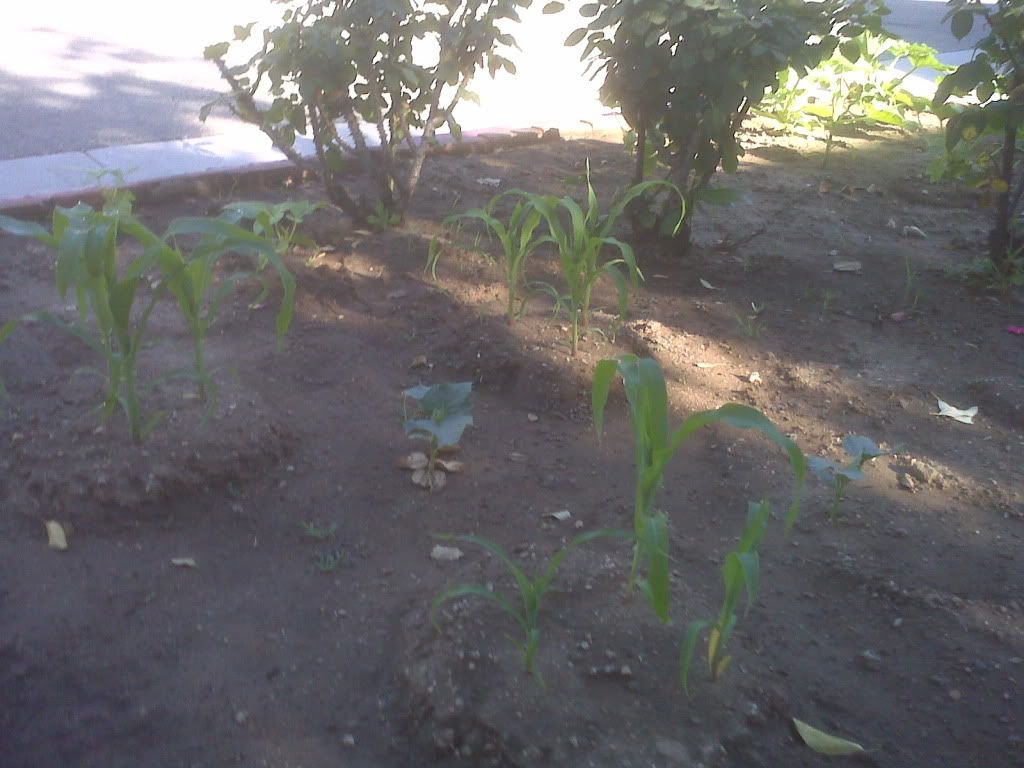 And some corn.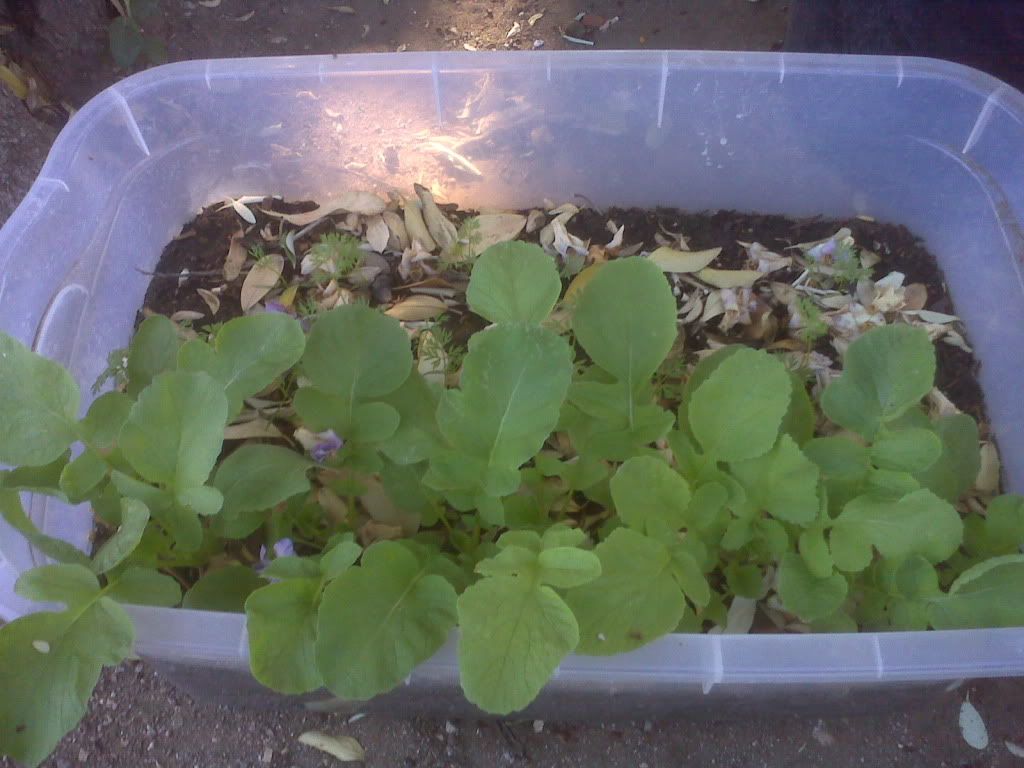 Radishes in a container.
Well, I can't wait to start seeing blossoms on some of those plants in the curb garden. There is a massive tree just ten feet east of the bed that is in full bloom and the wide range of pollinators that dwell near this property give me a sense of promise. Thoughts, comments, observations? The soil in the curbside bed is untested and unamended. The mini tomato bed has been turned to two and a half feet deep and amended with a great deal of wet, decomposing, organic matter (No bodies!) Will I have to engage in more thinning based on the photos I've uploaded?