I have a variety of winter squash planted this year. I've grown zucchini and summer squashes plenty of times before, and the bees have always just pollinated them for me and I never worried about it.
This year the winter squash are confusing me, So far the spaghetti squash specifically. I have three vines, all of them have sprouted nice yellow-orange flowers, but they aren't as easy to identify as male or female as the summer squash ones have been.
Now there are quite a few that are dying and falling off. All the vines still have flower buds coming out, so it shouldn't be too late to hand pollinate some others, but I need to know if I have male or female flowers coming up.
Here is a pic of a flower before it opened: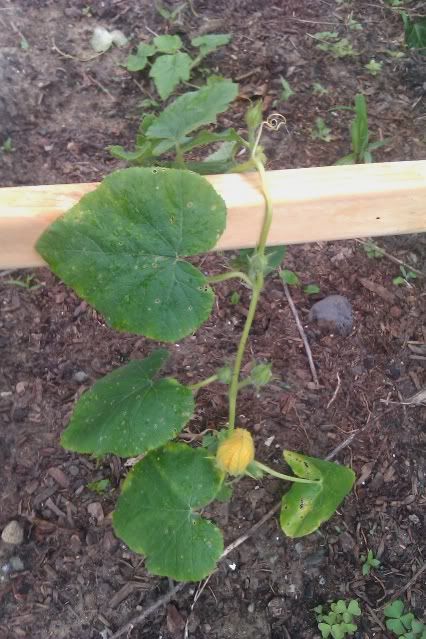 Here are some of the buds: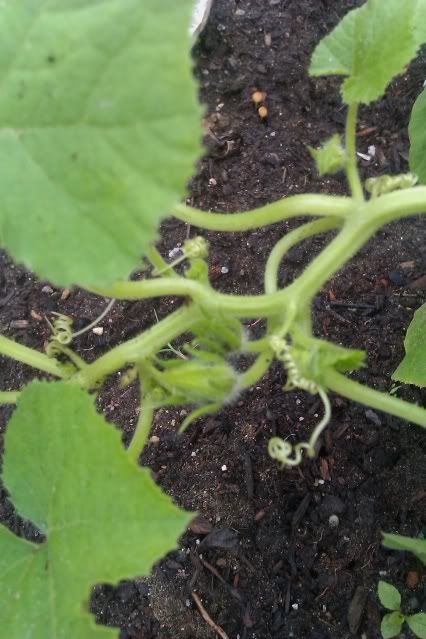 Here is a closeup of one of the flowers that is large and open on the vine this morning: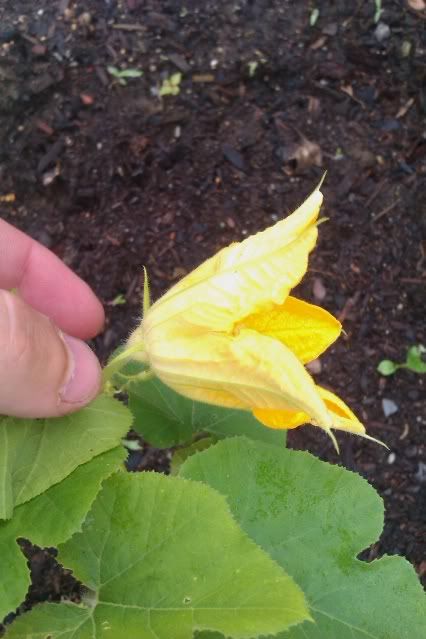 Can anyone give me an idea of how to tell which flowers are male and female on these vines, so I can hand pollinate the rest before they die off?