Hello All, I have not been on here in a while or the garden for that fact. I moved from the last house where I had a very successful garden for the size that I had to work with and since I purchased the new home in June 2010 I have been too busy working on the house itself but have finally gotten my vegetable garden in!
I grew all my veggies from seed in the basement since March. I am a little behind schedule but in my experience gardening in Maryland I should still get a pretty good harvest and healthy plants.
I did a classic/raised bed where I tilled up the earth built it up with 2x10s and then added soil and compost. I then fenced in the entire garden with Lattice and created a higher lattice section in the back for my cukes.
I have planted at the moment 4 Black Krim Tomatoes, 4 Pink Brandywine Tomatoes, 3 Mixed Bell Peppers, 3 Hot Peppers, 2 Broccoli, 5 Cukes, 3 Mixed Lettuce and will be getting my beans in soon.
I plan on adding more beds like this for other veggies like onions, carrots, cabbage, and maybe potatoes one day.
I still need to get the mulch in and the beans and might add some other plants depending on space but either way here are the pictures...
Front View: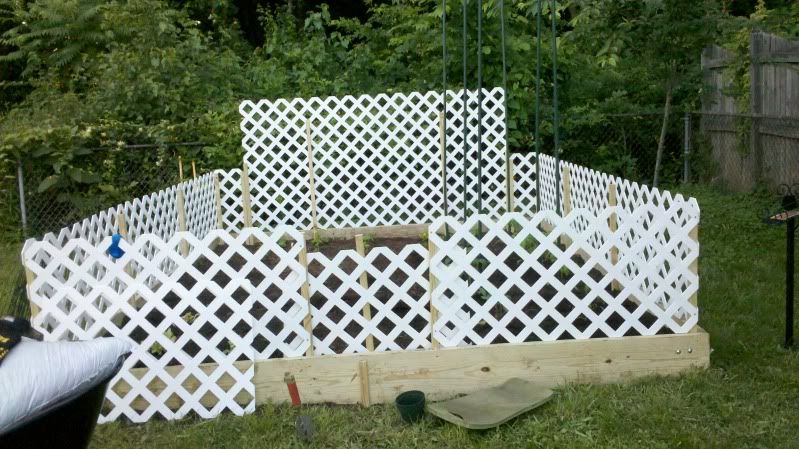 Side View:
Tomatoes:
Cukes & Peppers: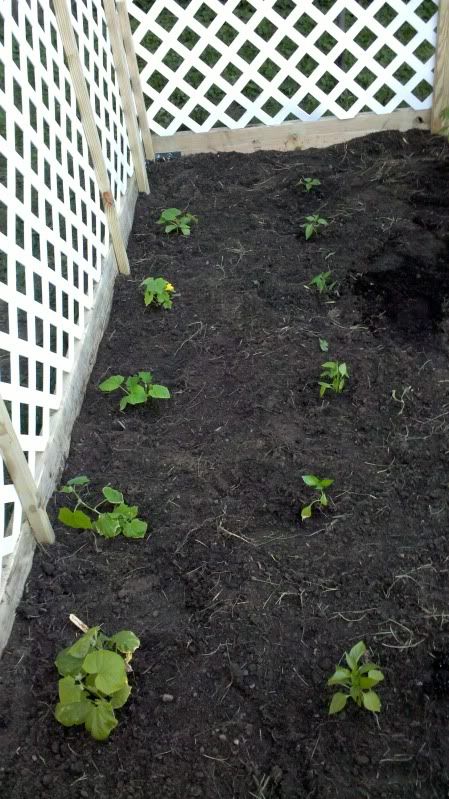 Lettuce: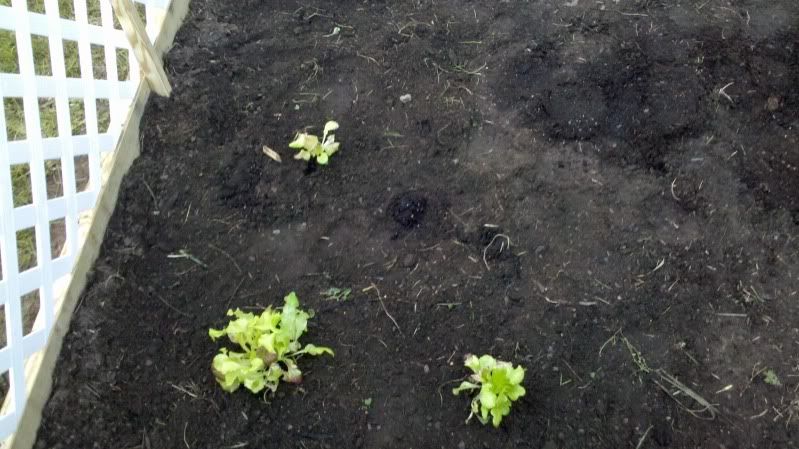 Broccoli: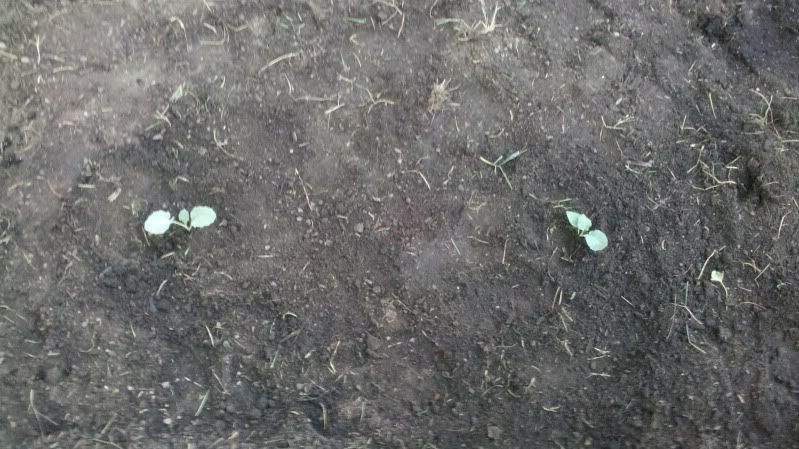 Cuke Lattice: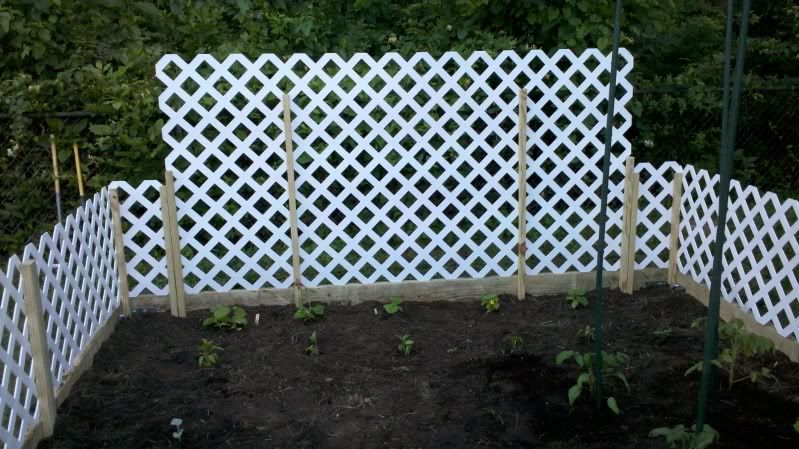 Enjoy the Pics and Happy Gardening to all!
- Mike