I'm kidding, its not a group or organization, just me. I'd like to plant a vegetable/herb/greens garden prolific and dense enough to produce food for myself and my neighbors. I have a start with 4-6 squash, cucumber, yellow wax bean, contender bush bean, and sweet and spicy peppers planted in this 7 x 14 bed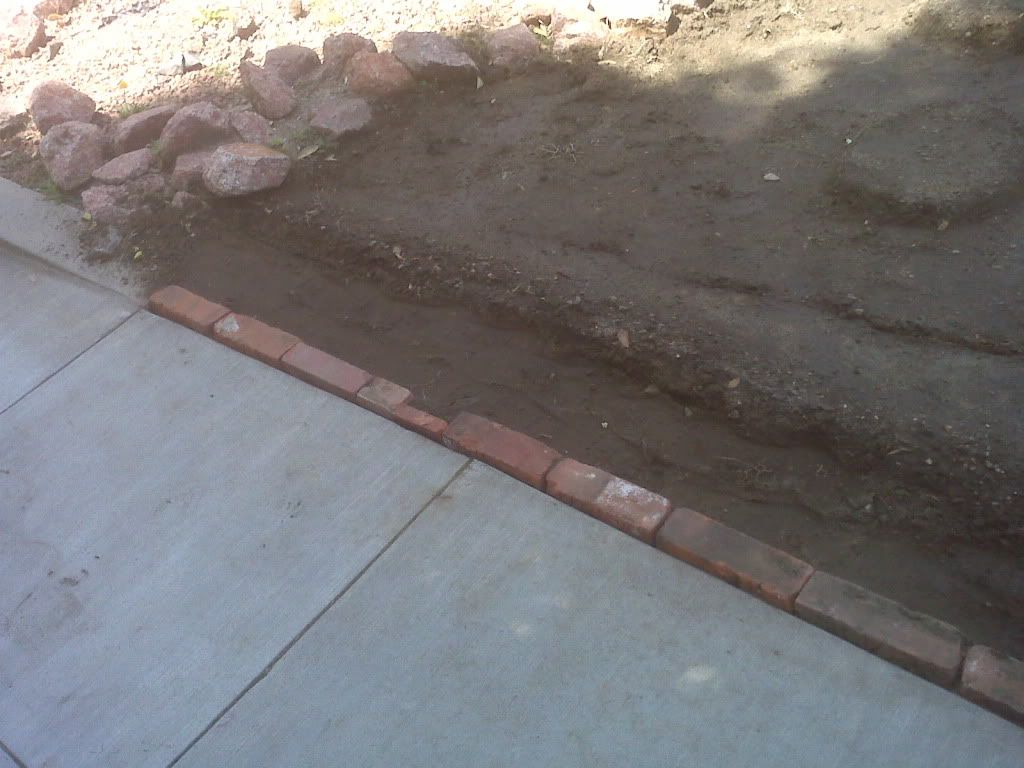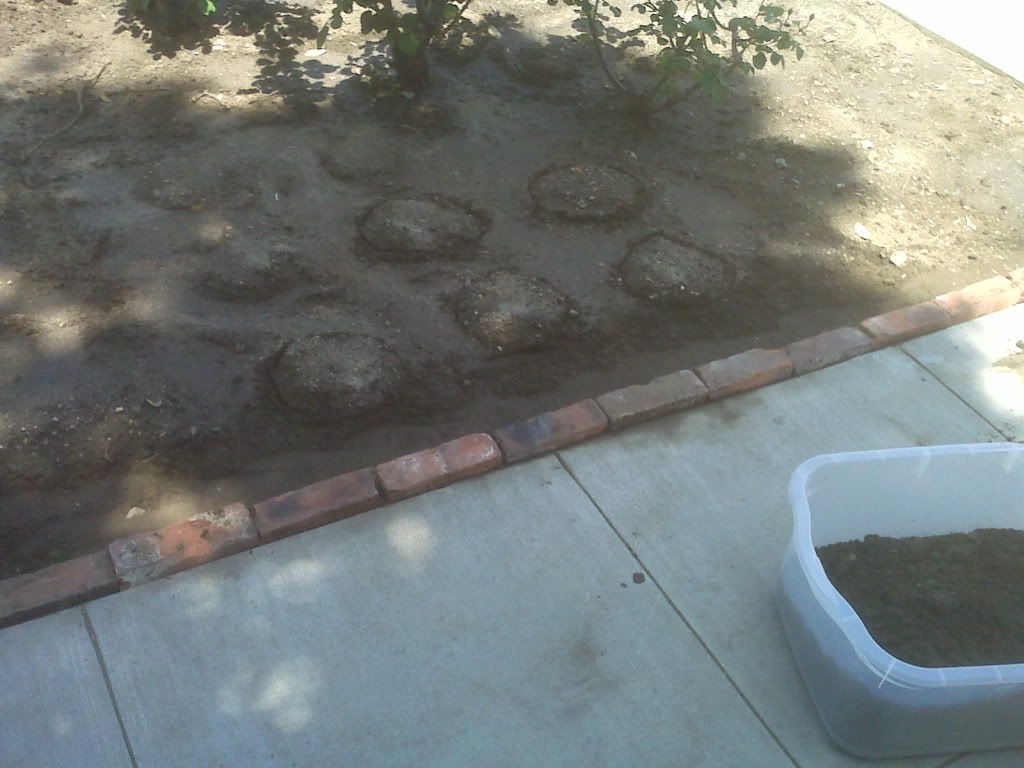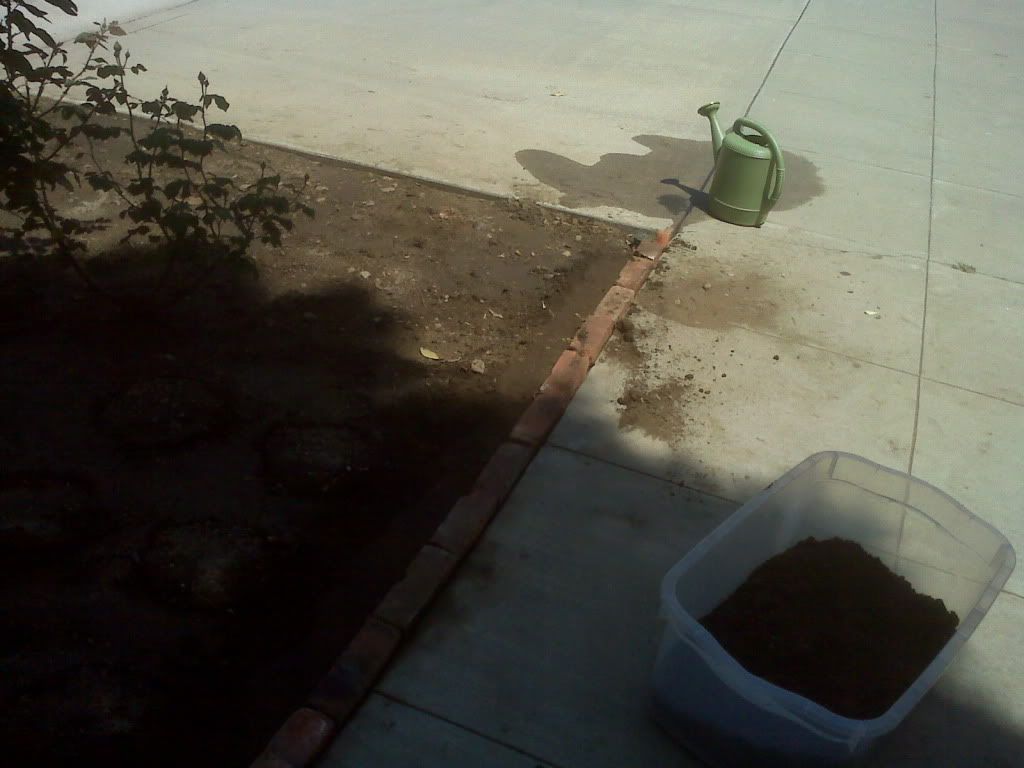 The soil in this bed is loose down to three and a half inches where it becomes rich clay. The upper level is very sandy and tends to dry out fast in the Spring sun. Would you recommend mulch? Would it inhibit the sprouting of the seeds I've planted in there?
This is the first seed I've successfully bag-germinated and transplanted. It stays outside now and seems to be doing fine. Pretty sure that one is a Contender bean.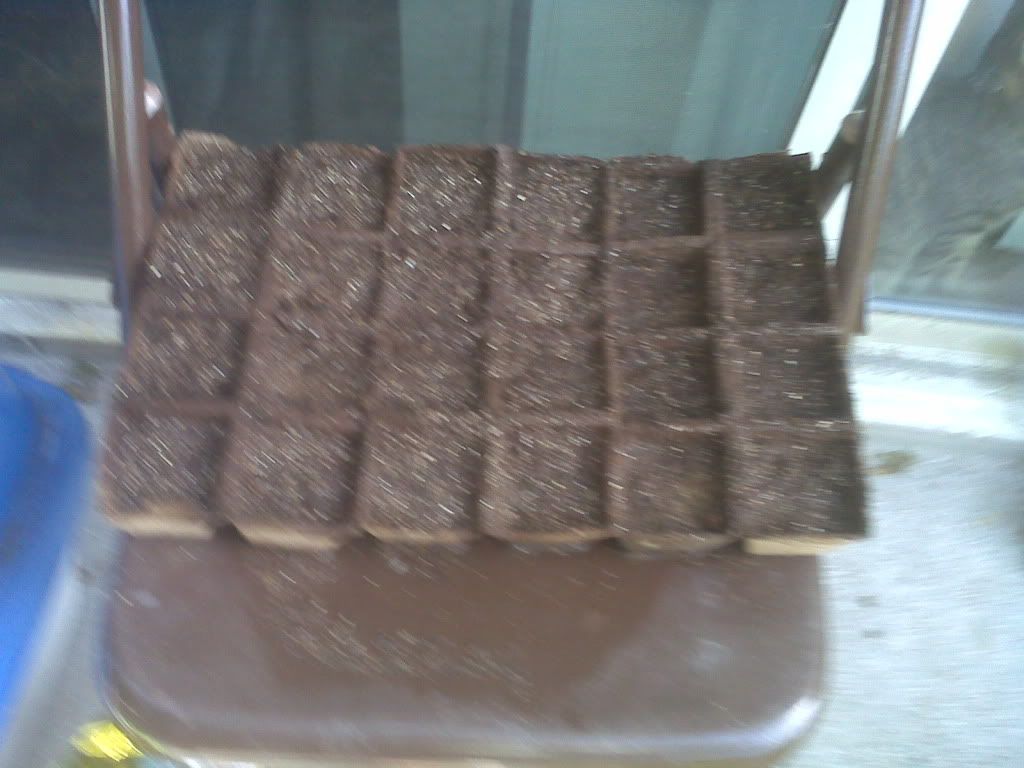 This is the other base for a section that borders the southern side of the house to my north. It has full sun 12 hours a day and the soil is rich. In those trays are Yellow Straight Neck Summer Squash, Sweet 100 cherry tomatoes, Contender bush beans, Super Sugar Snap, and a Bel pepper mix.
There is a 7 x 27 foot bed that I would like your recommendations on. I'd like to focus on hardy, high-yield varieties, most preferably the type that will return each year. I am interested in seed saving but would want to invest in non-hybrid open pollinated, etc. Anyone have ideas for a twenty something bachelor in zone 8b?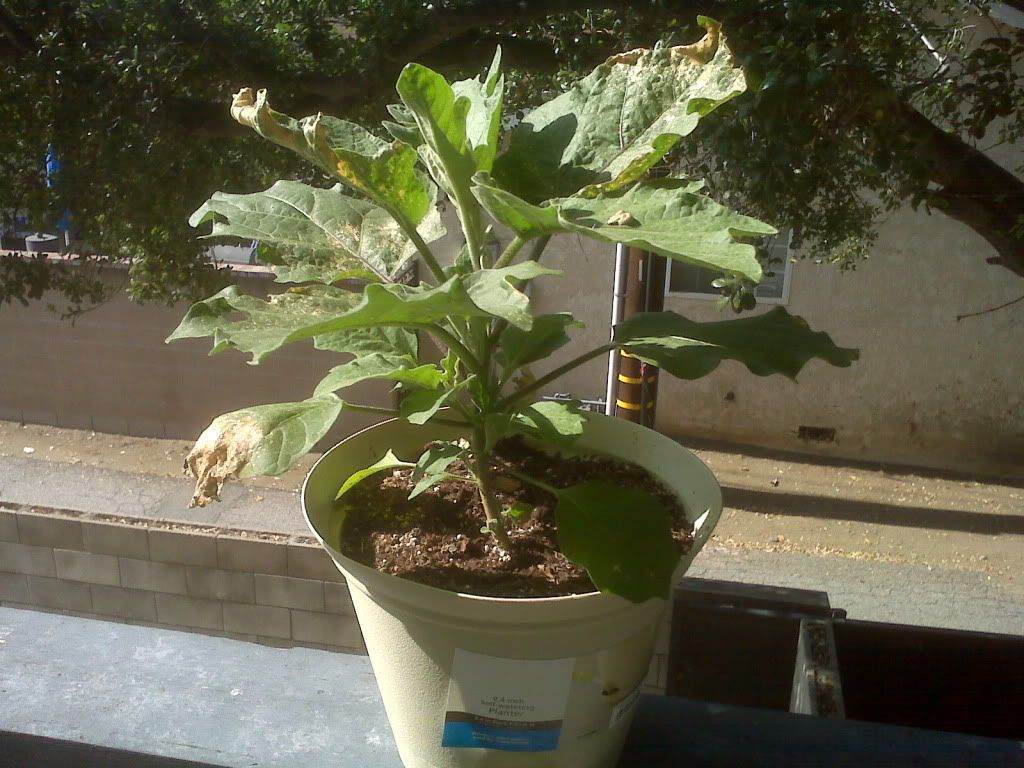 My eggplant. Do I need to put it in a bigger pot? Cant remember variety. Burning on leaves was due to my foolishness, tried to use a Cinnamon oil based organic pesticide on the plants that grow on my balcony and fried their foliage about two weeks ago. I found a horde of red aphids on it today, sprayed em with my garlic sun tea. Didnt seem to phase them =/