Thought I'd share a few pictures of my garden this year. I've been fortunate so far to be able to tend the gardens between rains and storms. Everything is later than I would like, but everything is growing good so far. My beans are partially drowned, though.
Close up of one of my brocolli plants: almost ready to pick!!
Picture of my cole plants: Red & Green cabbage, Cauliflower, Brocolli, and Brussel Sprouts: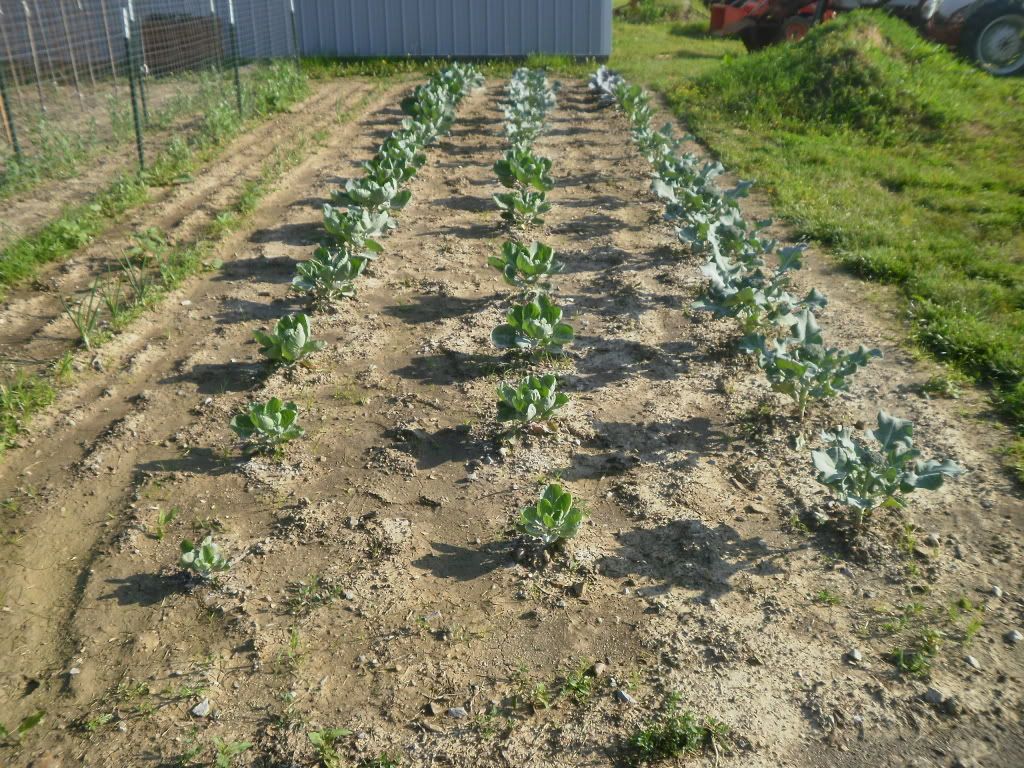 Picture of South Garden: (L to R) Lettuce, Potatoes, Bell Peppers, Tomatoes, Peas, and Cole plants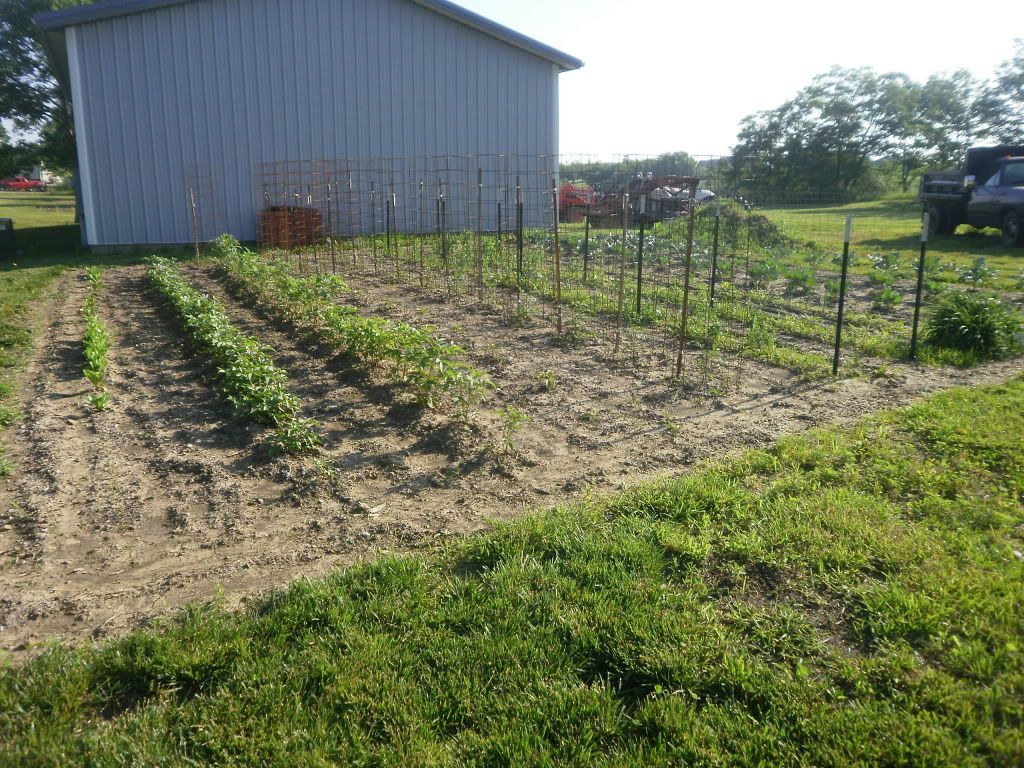 Picture of North Garden #1 - Corn ( 9 rows of Mirai - can't wait!!)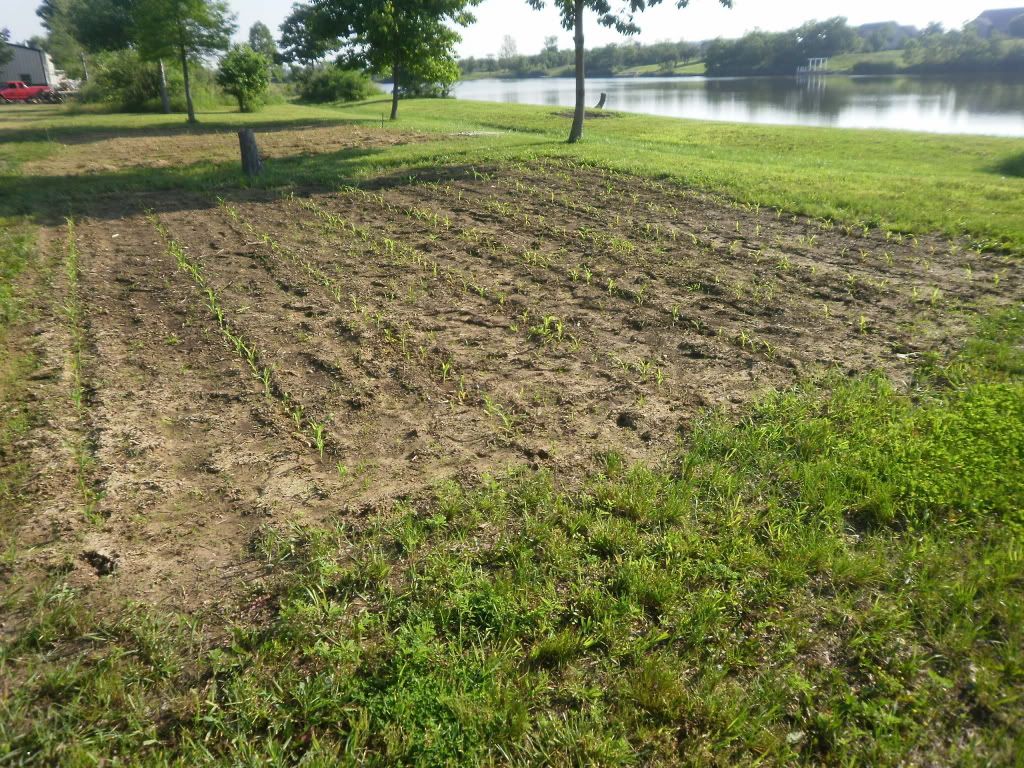 Picture of North Garden #2 - Green Beans (nearly drowned) and Squash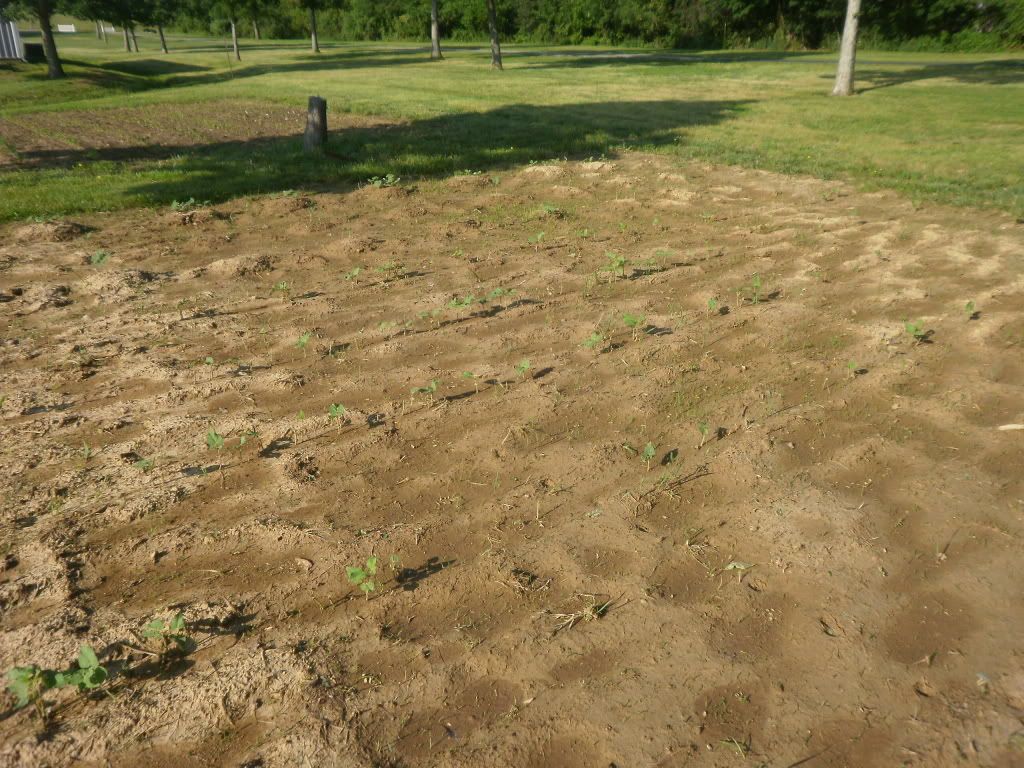 It has turned summer here this weekend. We haven't had rain for 3 days now (woo-hoo!!!). It's supposed to hit 92 today, and very humid. A good day to stay indoors!!
Brad