Just harvested my fall radishs yesterday

. Planted Champion and French Breakfast. They all turned out nice, got about 50 in all and there are still about 50 or so in the bed.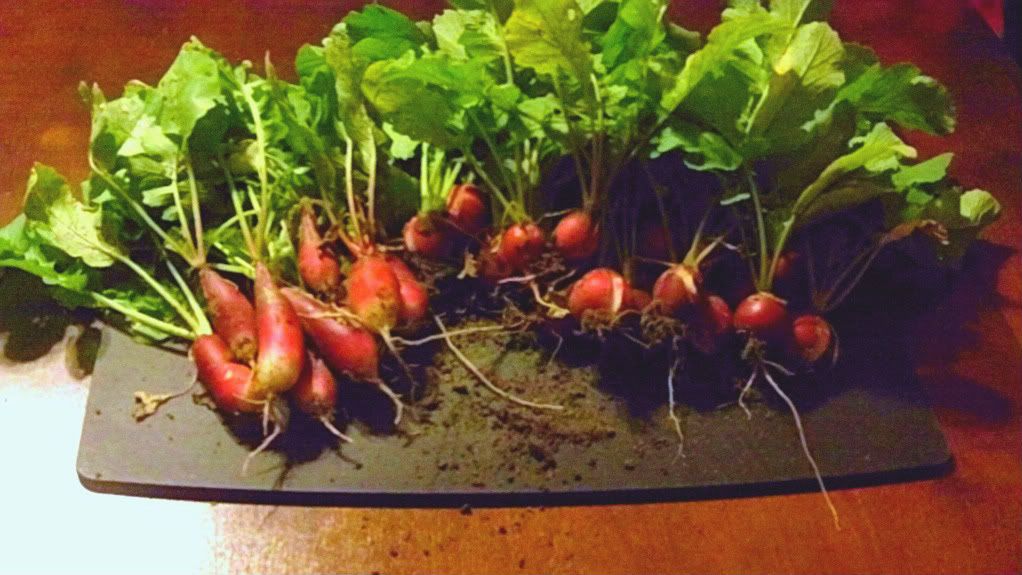 Some of the champions have a split in them. What causes this? My thought is that I'm either harvesting too late or I should have tilled the soil better to loosen it more. Any thoughts??