so, I did a DIY greenhouse the past 2 years but it just doesn't stay together in the wind, it keeps falling apart so I want something sturdier this spring.
so I have these 3 pieces of glass and this wood... so I want to make a more permanent/sturdier greenhouse. can anyone help me with the design? I can do a low to the ground one and push my flats in and out or something. I don't have to walk in it, that is fine. I don't be able to with thsi little amount of glass I figure... thoughts?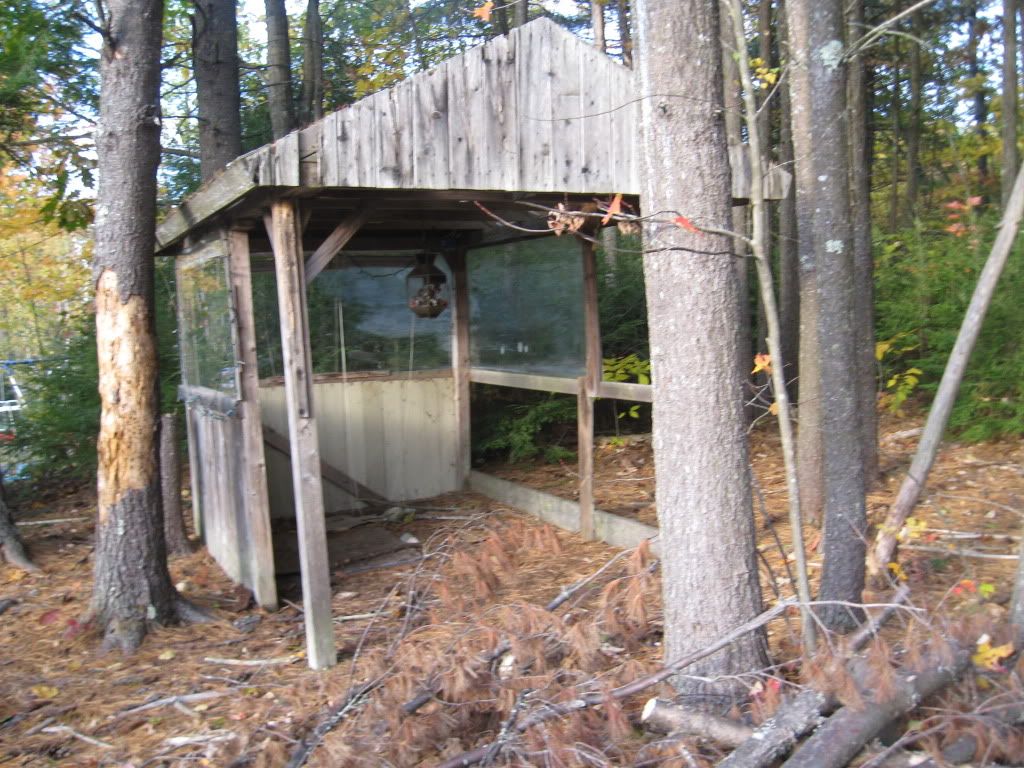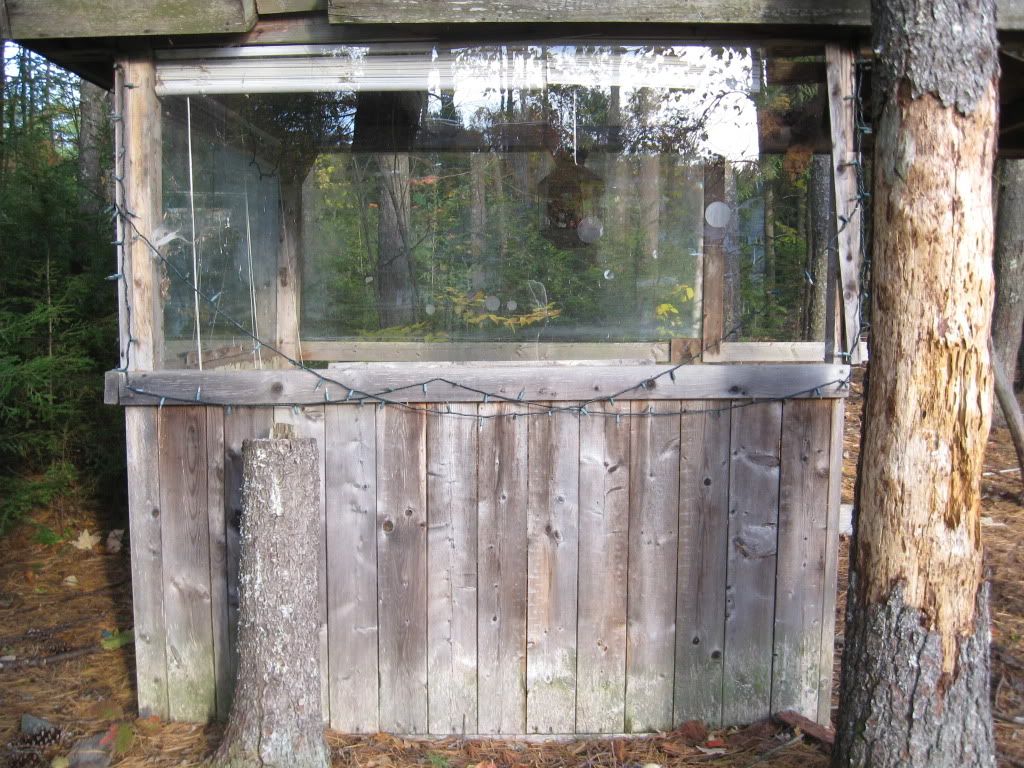 I' say the glass is 6 feet long?