Hi,
Well today my zucchini leaves looked weak like falling a little bit down and I actually took pictures to show you guys and ask you what was wrong but!!.....In about 30 minutes I checked them out again and they were perfect!

, so I was wondering what might have been.
Here, look.
Before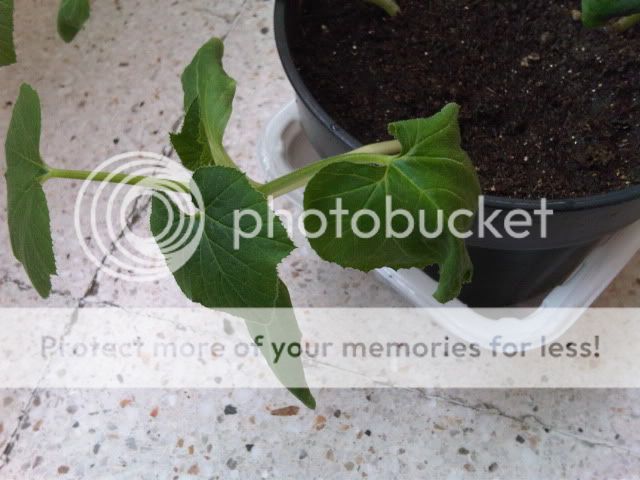 After
And I'm also trying to rehabilitate some chilli's that one of my teachers gave me, do you think they have a chance? because they look reaaaally bad.
And what can you tell me about this chives, they were in a really little pot, I tranplanted them into a bigger one and i think they will be fine.
Here they are now
Cheers.