I grew up on a cattle farm and we always had a garden. As the youngest son it became my lot to help with the garden quite a bit. Not sure I enjoyed it so much as a kid, but the "grow something in the soil" fever took, and I have had a garden at almost every place I have lived. My mom still has a very small garden, and my son somehow got the bug and has grown herbs on the balcony when he lived in Atlanta, and now has a backyard garden. On 8/9/10 we took pictures of all three, so here are three generations of gardens:
My son and daughter-in-law (and two year old grandson) put together some boxes in the backyard to grow tomatoes, eggplant, peppers, herbs, corn, okra and some beautiful flowers. They had much success except for the battle with the squirrels (they got the corn). Here are some shots of the youngest generation: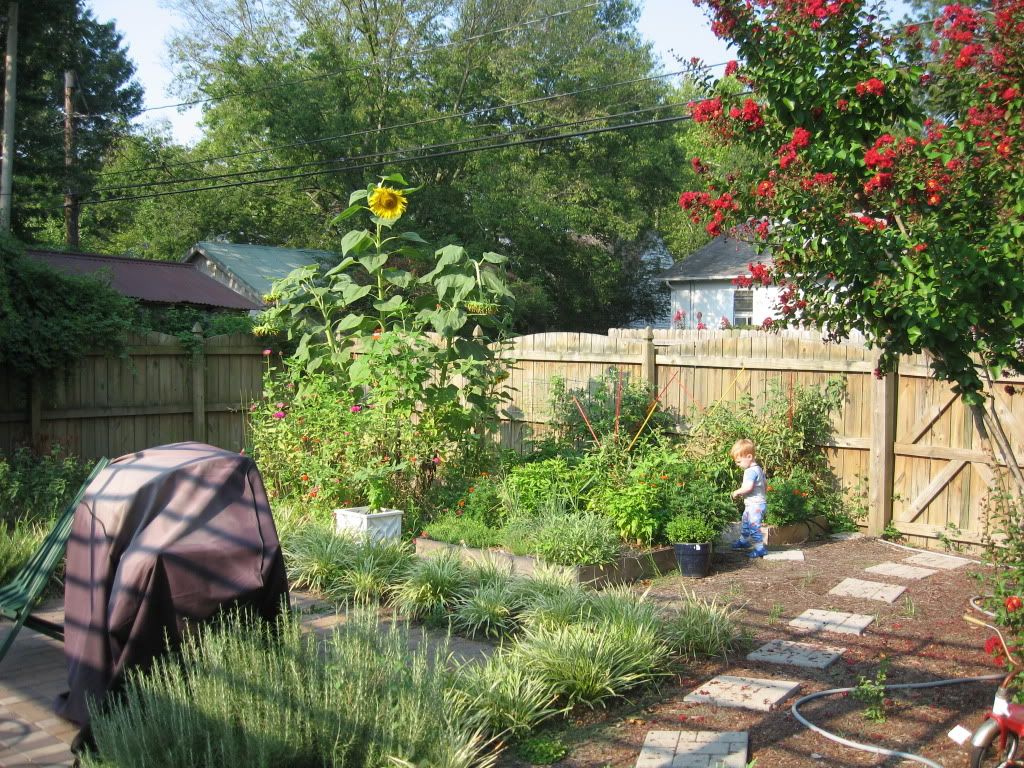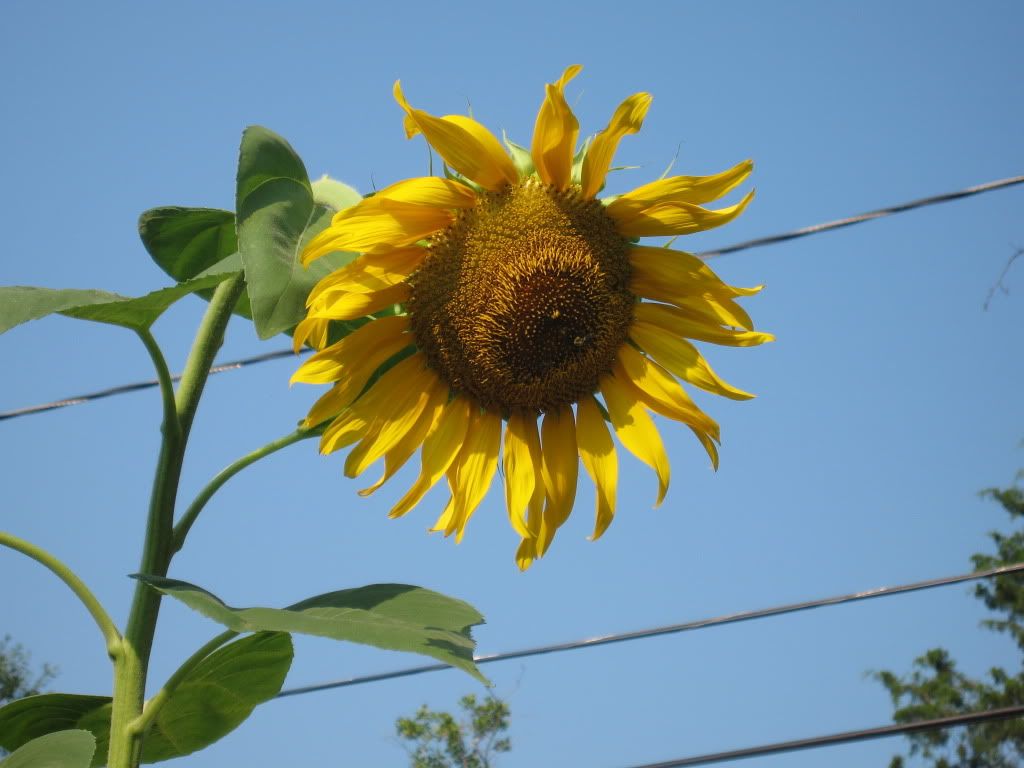 You have seen some previous pictures of my attempts at gardending, but here are some early August shots. The tomatoes in the boxes over the water are about shot, and the garden is overtaken by the princess feather flowers that volunteered.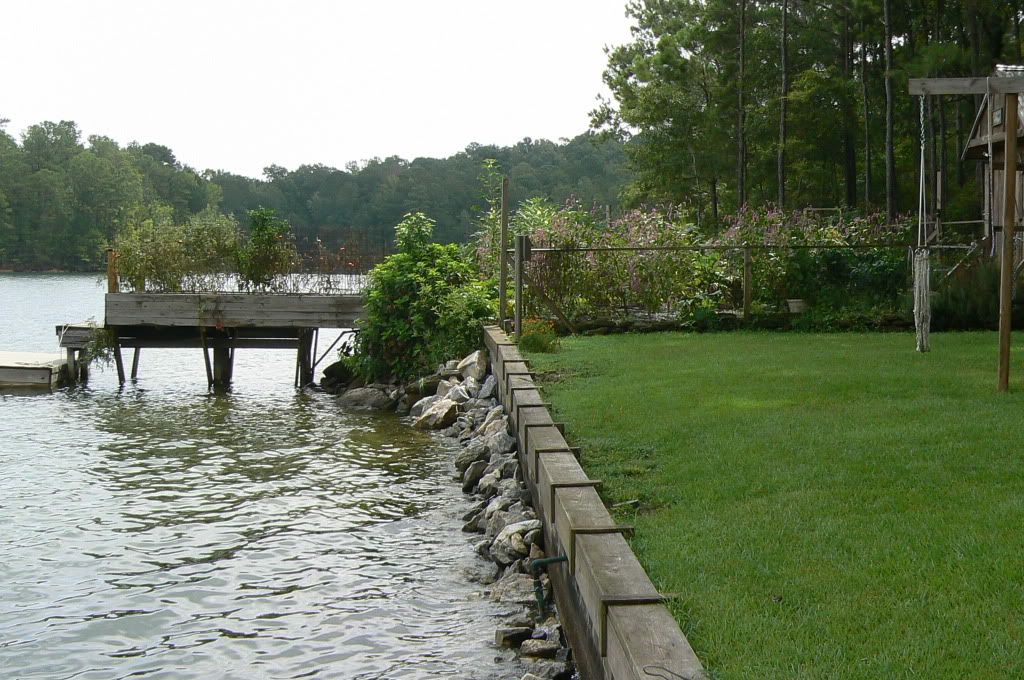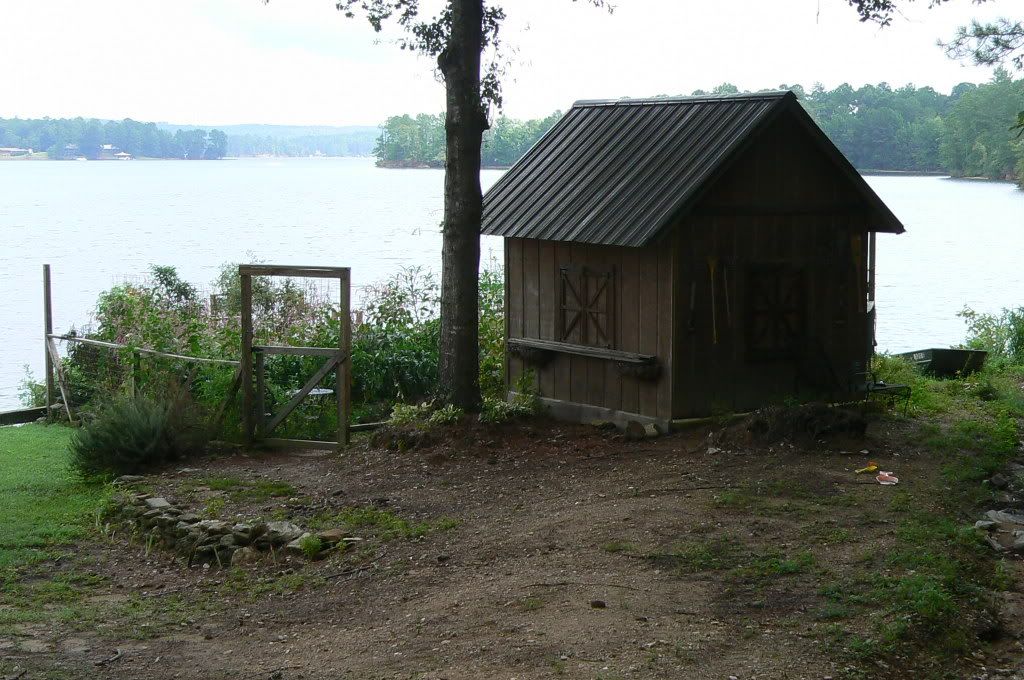 And now to my mom's garden. Obviously, my son and I have a lot to learn about garden maintenance. I must say, however, that this garden is in great soil, and we move it around to a different location in what used to be the big garden. I started these plants from seed, and planted the garden while my mom was on a trip, but she (at age 85) takes care of the watering, fertlizing, weeding, and picking. She is the one with the green thumb:
As you can see, this was just a ploy so I could post pictures of my three grandsons.