Hello - so my garden has exploded and I have never been happier!!! I do have a question though...
I have watermelons and squash growing and I have heard of putting "hay" underneith the fruit to keep it from getting damp.
So I have been online and looking around and (not being of the farming type) I have no idea what the differences are between all these types of hay and such and well honestly I just want to know what the best kind is to get for this?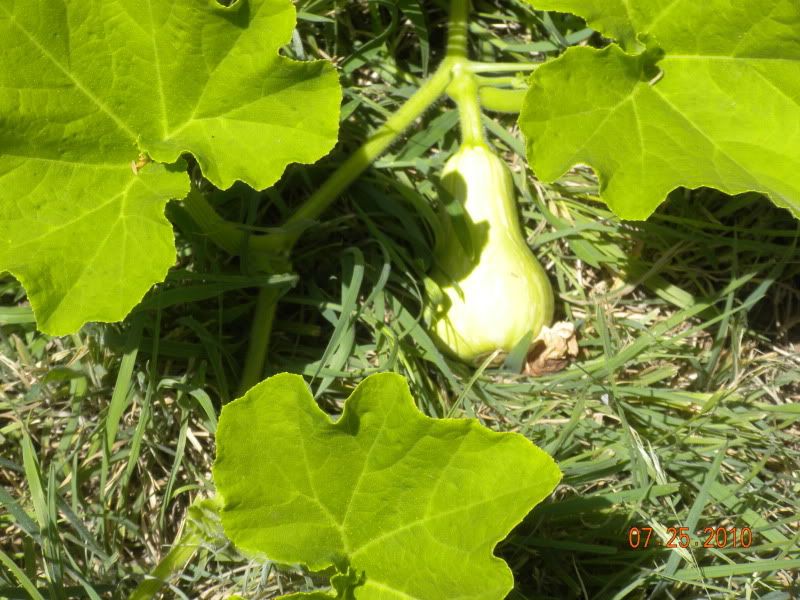 Oh and just because I am posting pics, check out my carrots! Not quite ready but had to thin to make room for all of them!
Thanks for all of your help!!!