here is my harvest of green bush beans... they are trofeo beans i ordered them from gurneys.. i cant believe i got this many beans from just one pack of seeds!.. if i had to estimate i would say at least close to 5 pounds... i did three huge ziploc bags.. one i blanched and froze, one fresh in the fridge and one fresh bag for my girlfriend... heres some pics! let me know what you guys think, has anyone ever grown this variety of trofeo?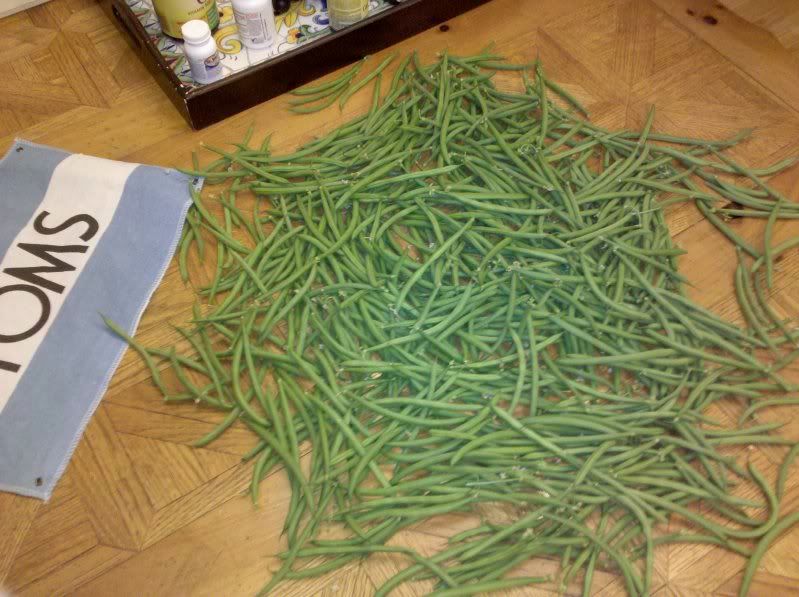 here are the beans in my homemade garden hod : )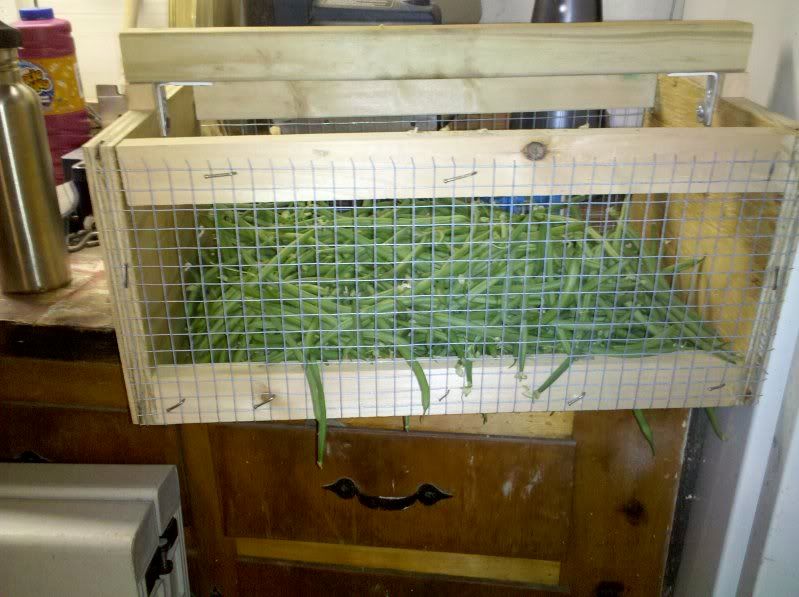 heres my beloved wrangler
and heres a robin sitting on top of my buddha's head in my garden
enjoy!