So I have posted pictures of my other several attemps at a garden, and since this one is going strongly I figured well I may as well show of pictures of the garden that actually grows!
Walla Walla Onion growing (after the dog took pulled it out, ate most of it and left it laying in the lawn, I think its doing quite well!)
My first Bell Pepper!
Look! My corn is actually turning into corn!
My hot banana pepper - along with a bunch of other peppers all growing in there!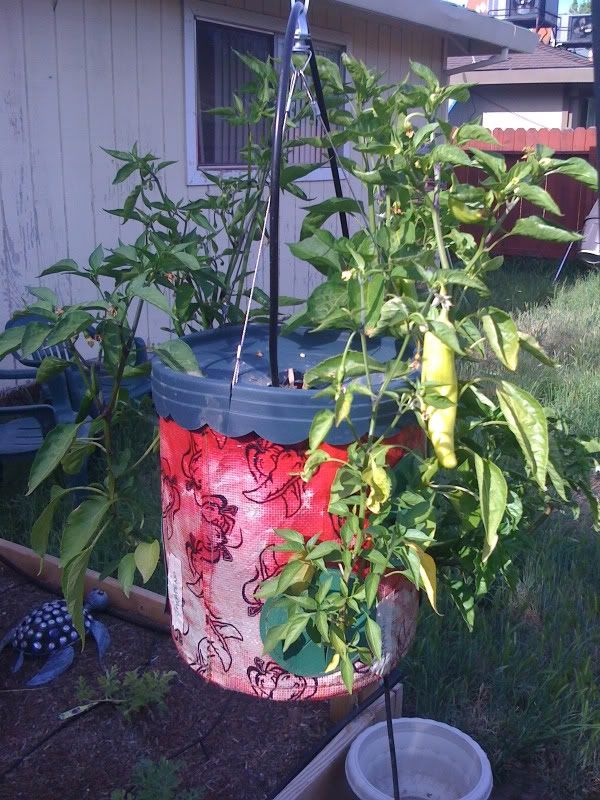 Corn/Beans/Onions... and whatever else I manage to capture in this picture!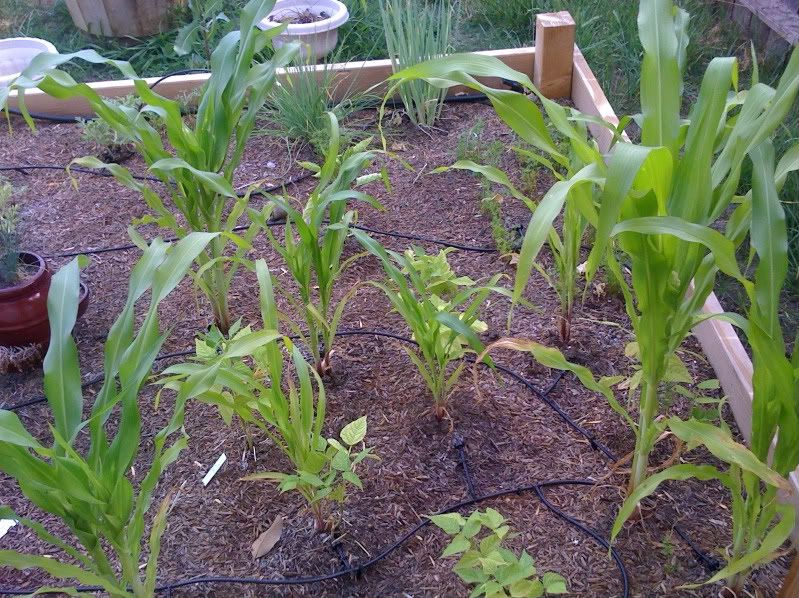 Its taken me some time to get that garden going like it is, and for my first garden I can say I am quite proud of my self!
Cant wait to actually eat from it!
Cherish[/img]