Hey Fellow Gardeners!!!
I am new this year to gardening and I am very excited that the plants I am growing are still alive so here are some pics of what my space looks like so far.

Here is a picture of what the garden looked like on 3/26 (only two weeks ago) so you too can be amazed at the growth!!!
And here is a picture from today!
And now for some close ups!!
Sunflower!!!!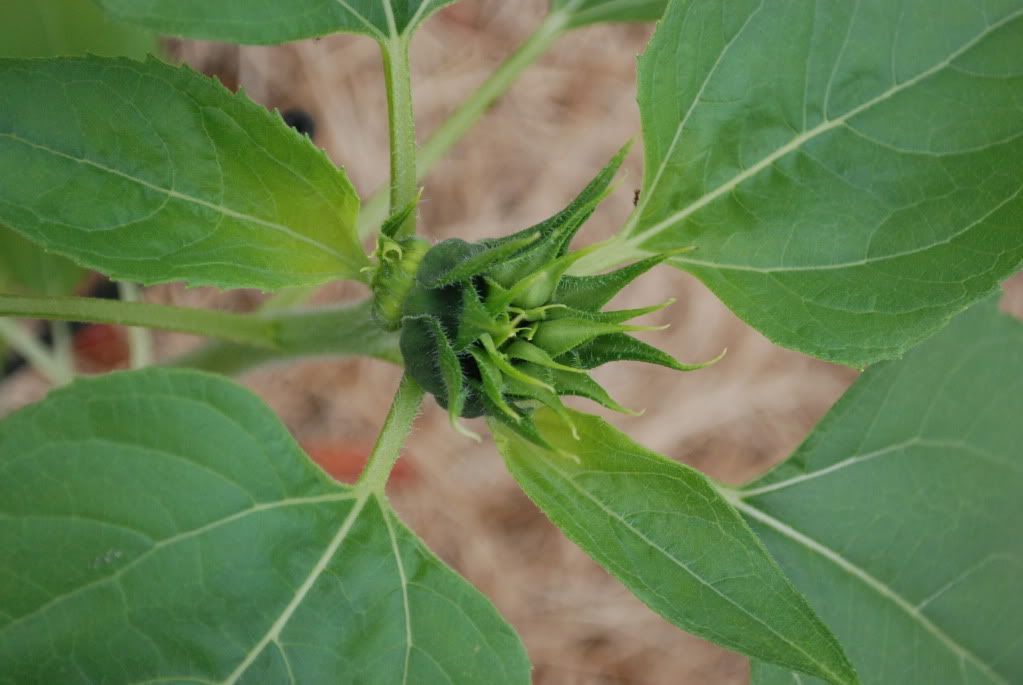 Corn!!!
Pole Beans!!!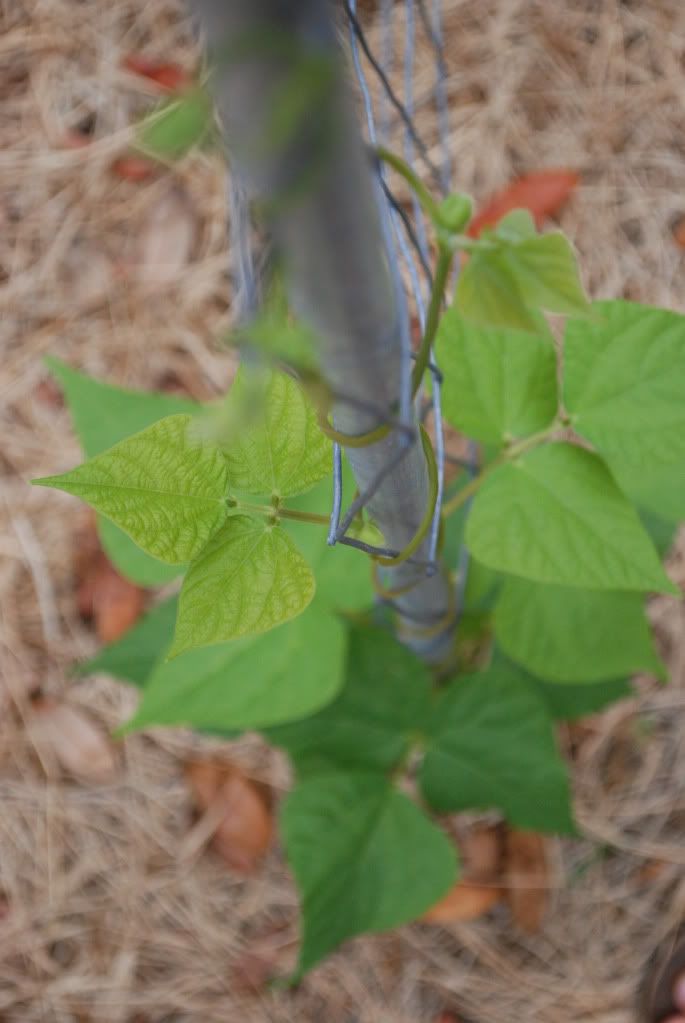 Tomatoes are Growin!!!
Peppers!!!
Cucumbers!!!!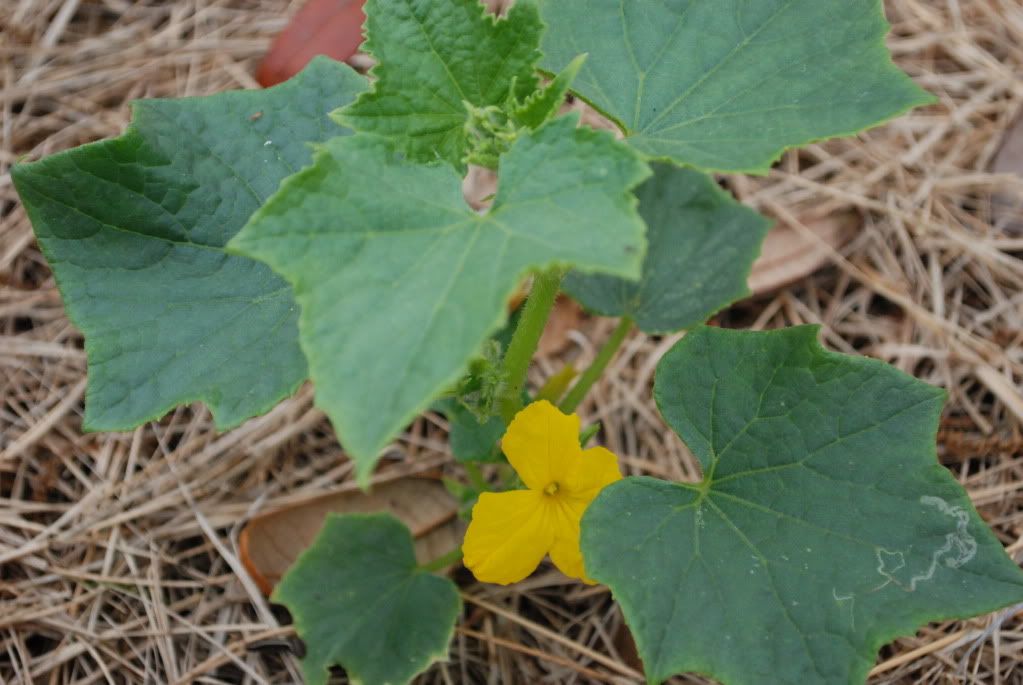 ...woohoo its flowering
Summer Squash!!!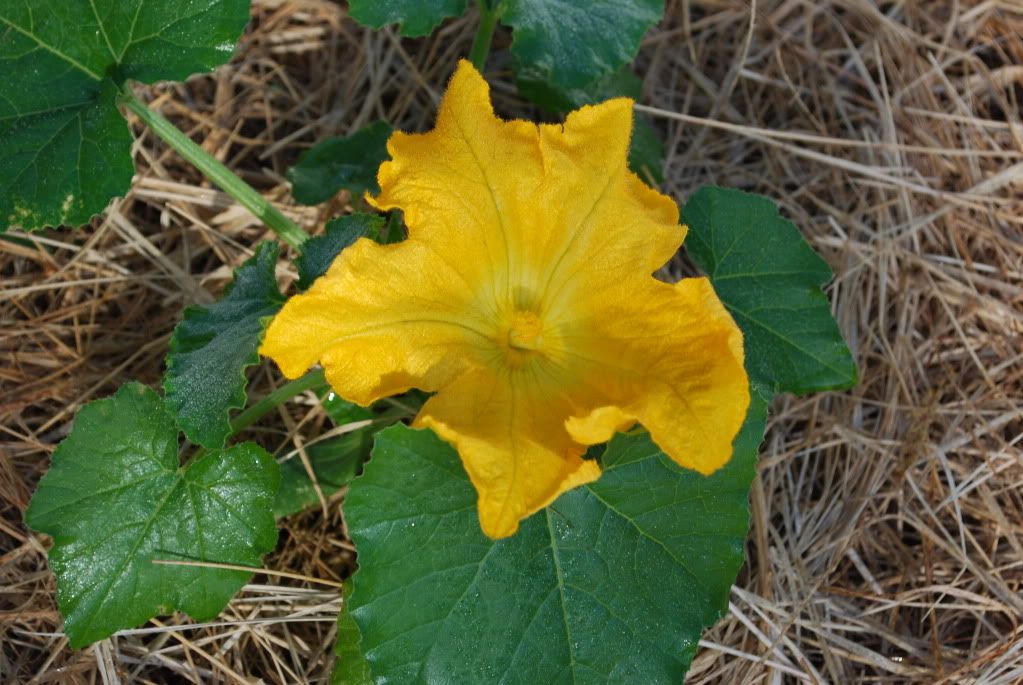 ...the flowers bloomed a couple days ago, just got my first male and female flowers open at the same time, hopefully the hand pollination worked and I'll get some fresh veggies soon!!!!
Pumpkin!!!
I also have some watermelon and canteloupe growing in little pots that will hopefully get planted sometime today!