So these are my cucumbers. I have been looking for a diagnosis bit I can't tell what's what. I would like to try to get rid of this with as few chemicals as possible. The flowers are turning white and shriveling up. I haven't had any new cukes in a while either. The cukes that were pollinated seem to have stopped growing!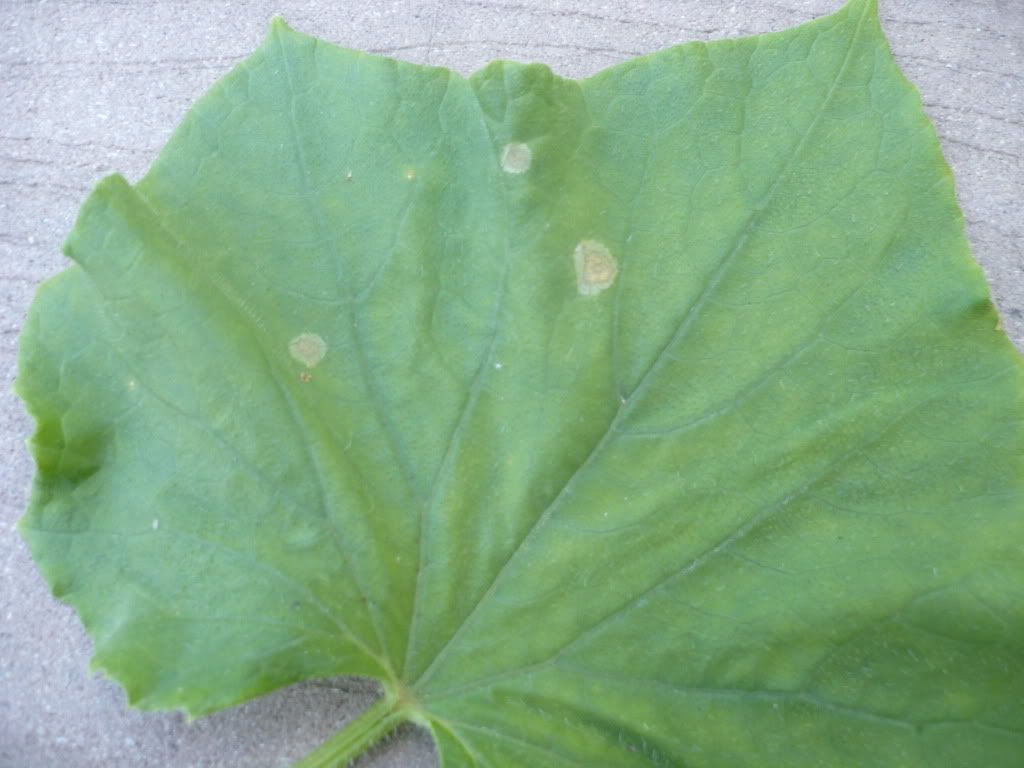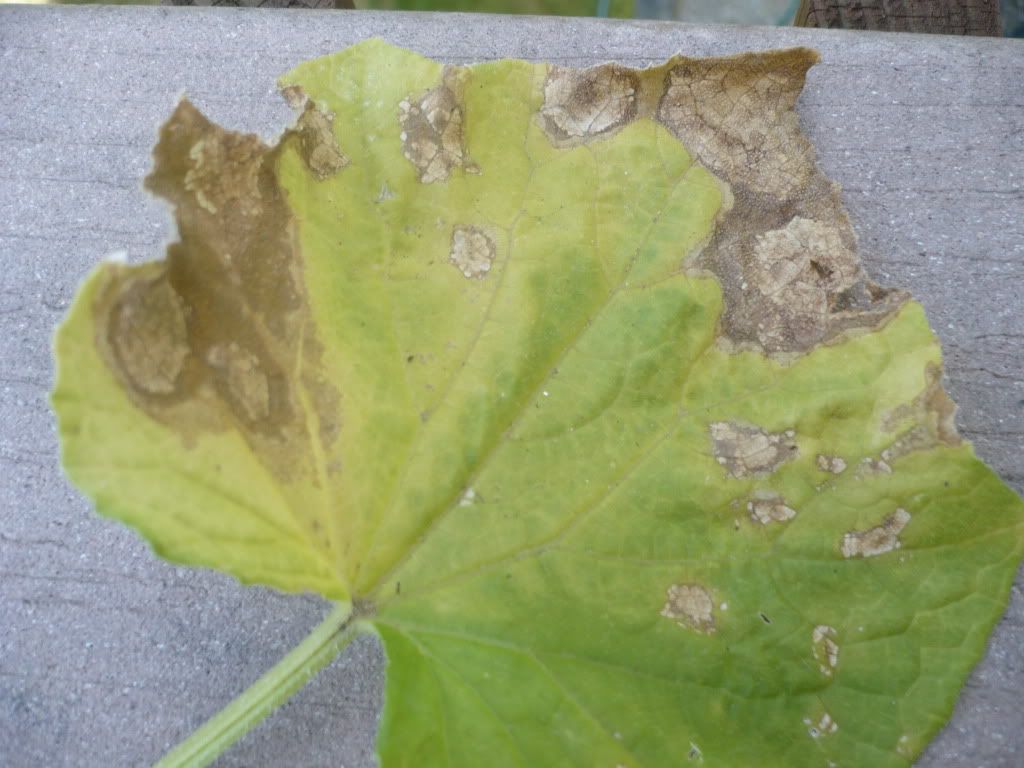 This is my zuke. I am assuming this is powdery mildew. What is the best way to get rid of it...Will it still produce? The zukes that are there are getting fat in the middle but the ends are staying skinny.
This is my first garden and I am so distressed over this...Please help!