Well, the garden bug bit me too!
Late last year I moved from gated/small lot community, bought 2.5 acre lot in the country and built a little house away from just about everything. So now that I have the space, the least I can do is try to grow some simple veggies.
So mid week I started building few raised beds (our soil is 100% VA grade red clay). All non-treated wood. For the soil mix, I've used compost, peat moss, vermiculate and perlite.
Beds - well, SFG design appealed, so I'm made my own little version of "not exactly Square Foot Garden".

I did use the grid, I think it is a great way to keep the garden organized. Some sections I kept at 1'x1', but there are sections where the spaces are larger (for example for tomatoes, cucumbers and eggplants).
Few months ago, for the first time I've tried to grow some seed, and while babyseating them was a part of every day routine, I enjoyed watching them sprout (just few pics of new growth to share):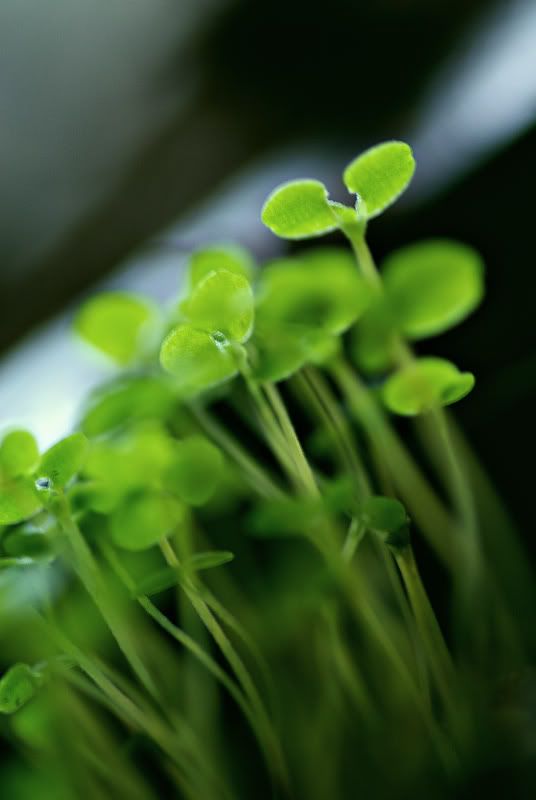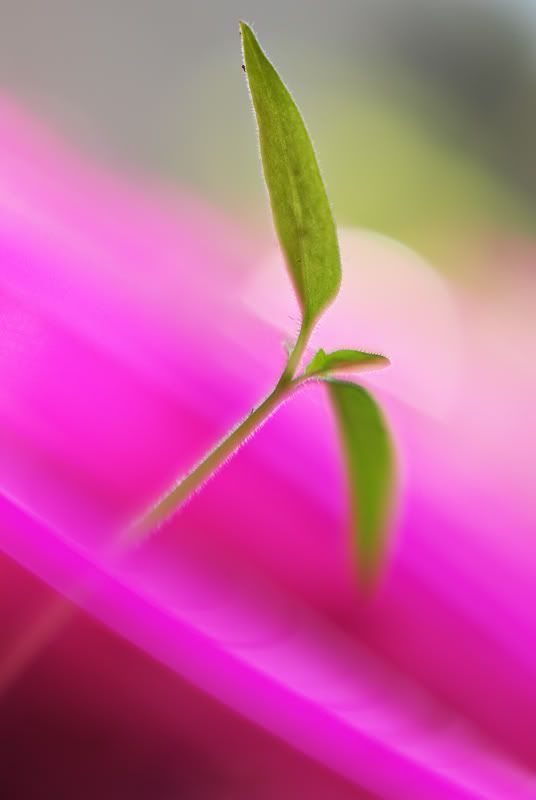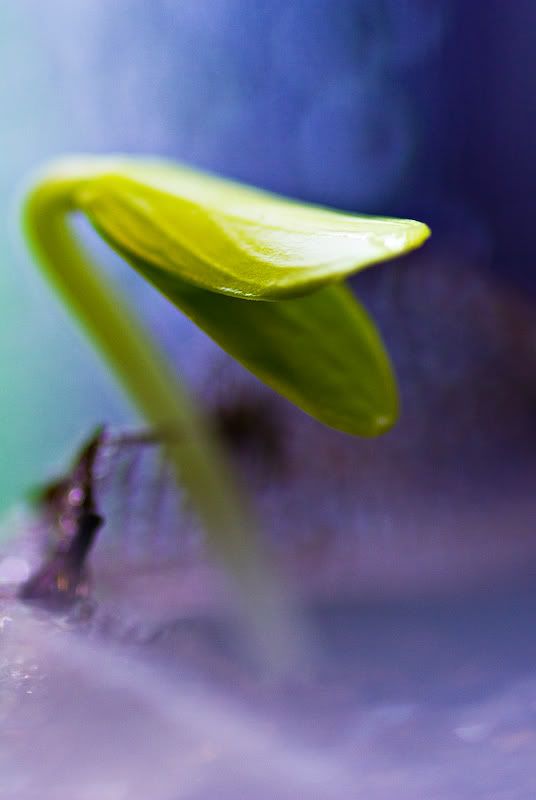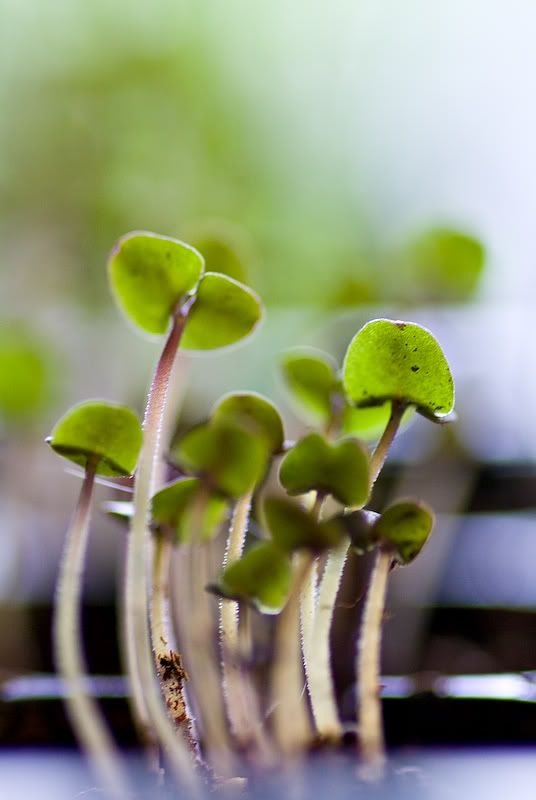 Now they look like actual plants (have not resized any pics yet), will start planting tomorrow into these: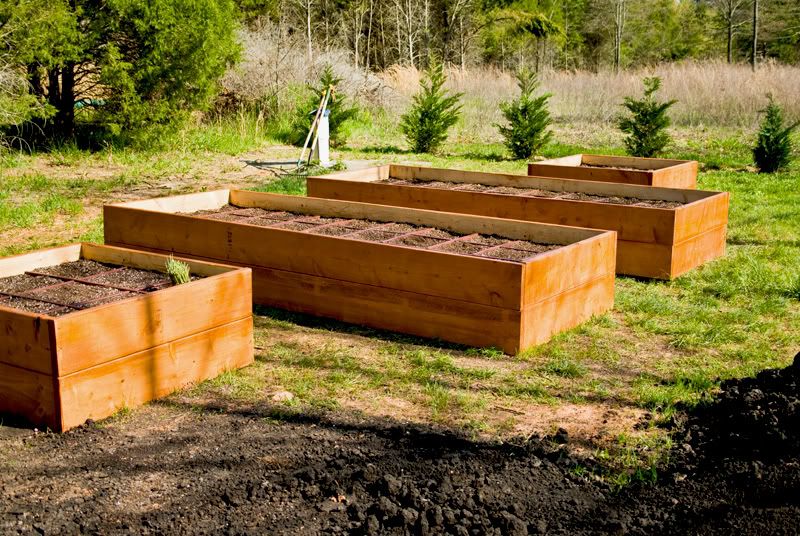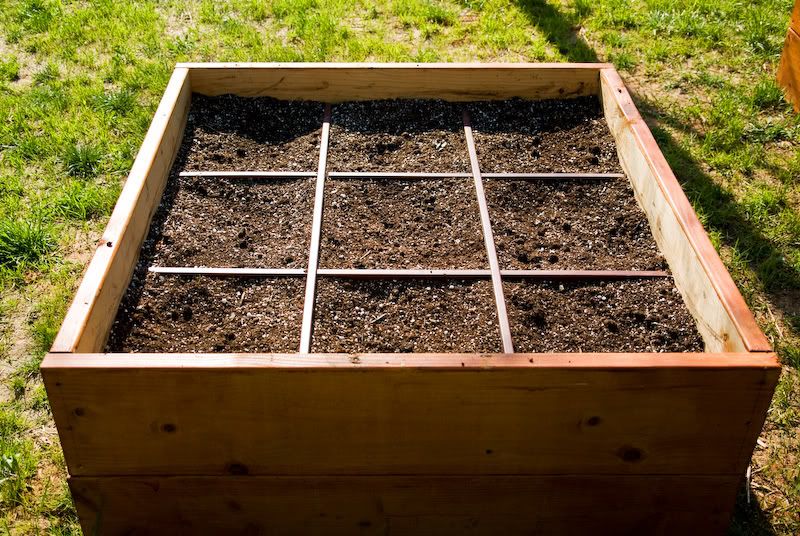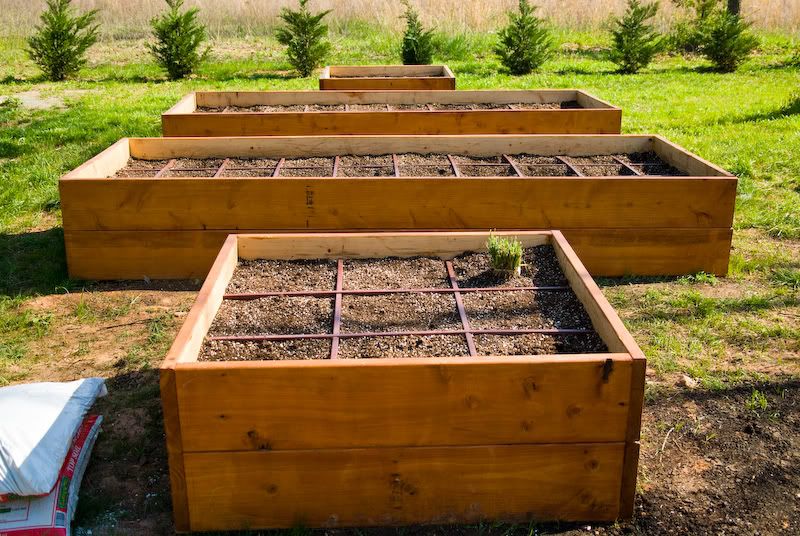 Thank you all for having this great forum - terrific amount of information from friendly folks and very inspiring!
Regards,
D
So here are the "fruits of my labor":