I checked my okra plants today to find that some were wilted and looking a little sad. I just transplanted them from their little starter cells to bigger cups (I now know not to start okra indoors...#341 on my list of lessons learned in my first year)
So, I investigated only to find aphids (or what I believe to be aphids) on the undersides of the leaves! I had all the plants outside on the deck until a few days ago when we had some chilly nights...they must have gotten on them then.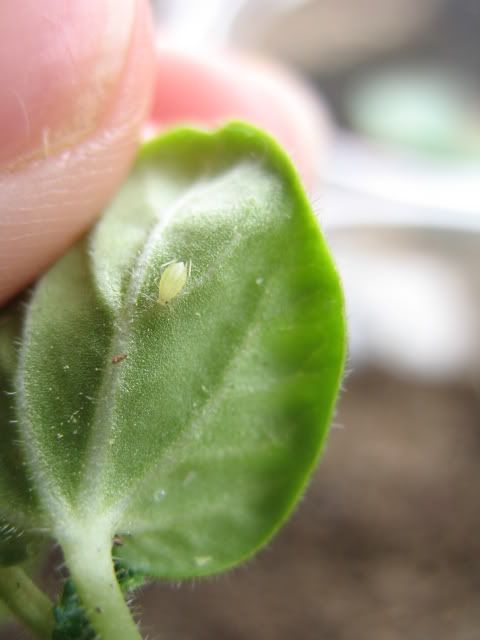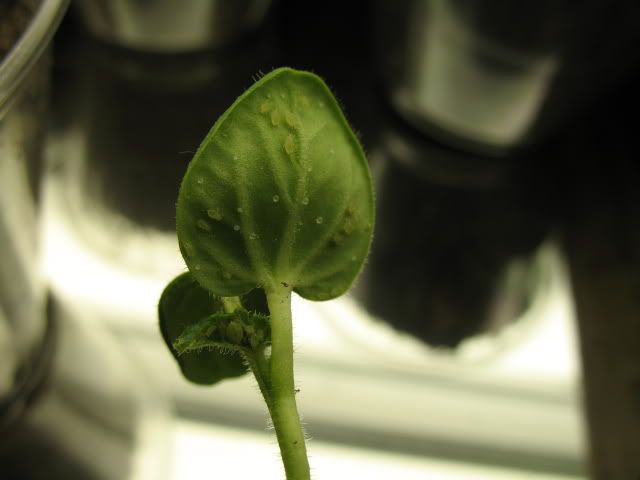 I quickly moved all the okra away from the sunflower (yep, yet another on the list of "what not to start indoors") and cherry tomato seedlings and started checking them. So far, they look clean...BUT, I did find two of these guys on my tomatoes.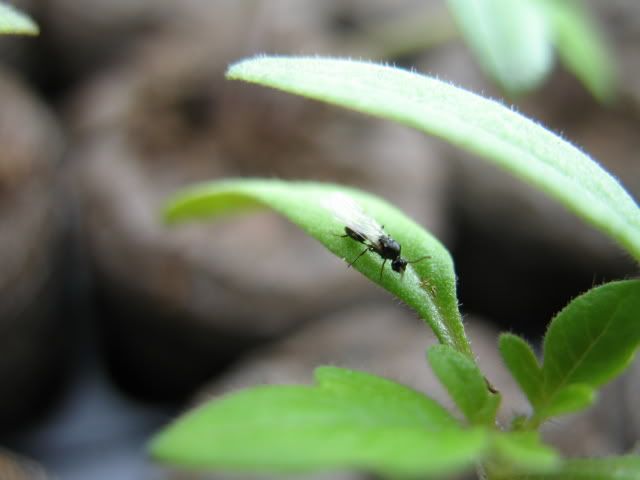 I promptly squished them and then realized maybe they were eating the aphids and that's why the tomatoes aren't infested

Please, someone tell me I'm wrong.
So what do I do?
Feel free to share any advice...as I said, this is our first year gardening.