I mentioned in another post that I would try a get some pics up of my plants. So here they are!

Cherokee Purple and Yellow Pear Tomatos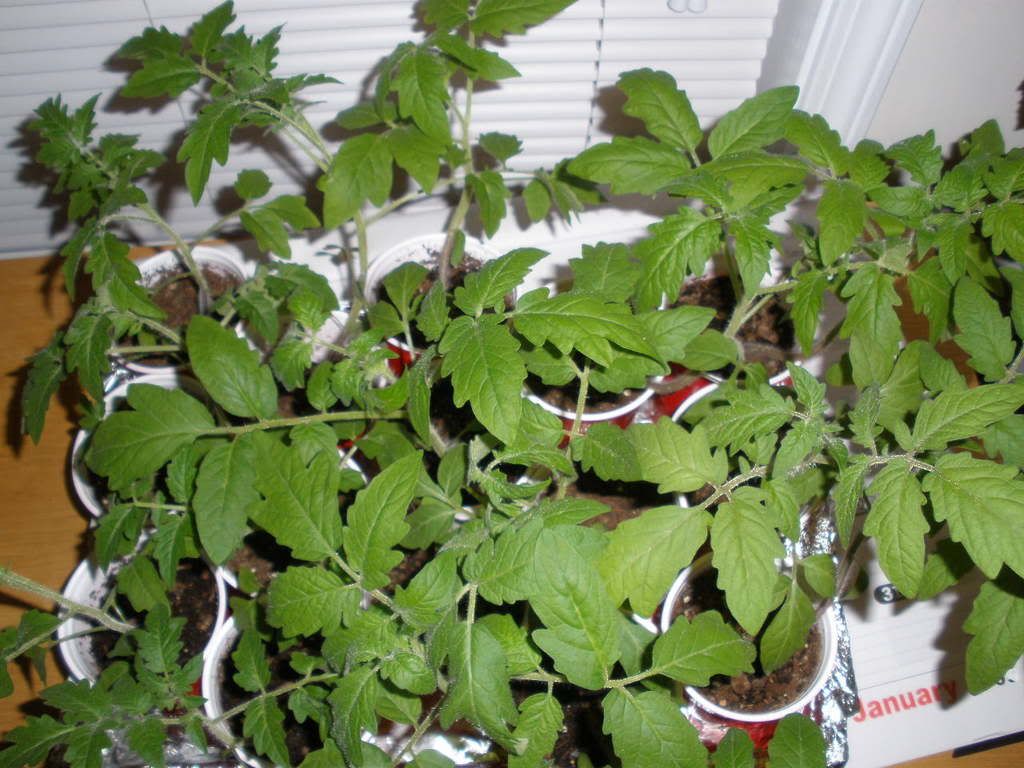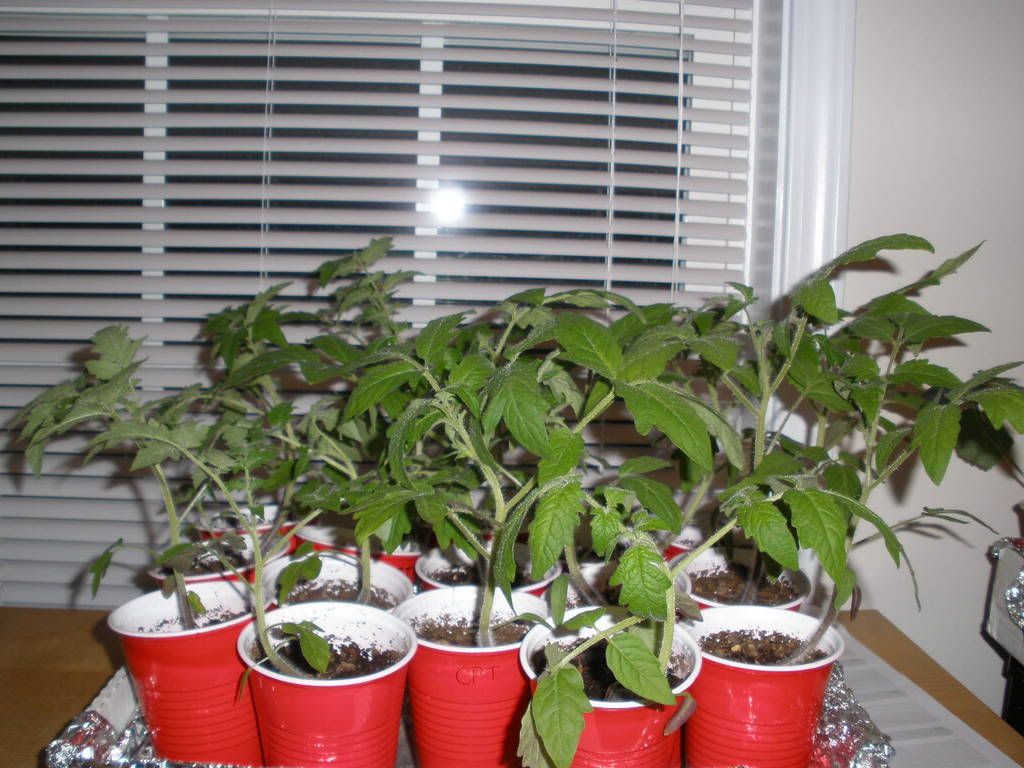 Okra, Mixed Hot Peppers, Eggplant, and 1 Little Basil Plant
I am open to suggestions so if they look puny please let me know.

Also, I am going to transplant them soon.
~Emily