So my fiance set up these raised gardens. I'm going to go out and tear up the grass and compost it, then we'll fill them and Ta-Daa! I'm just curious if anyone else had done this, and what theirs may look like, I've not seen any before, they're 8 x 4.
We also planted 125 Vegetables, we're going to plant the strongest and such, Carrots, Cucumber, Lettuce, Green Onion, Sweet Onion, Bell Peppers (Red, Green, and Yellow), Cubanelle Peppers, and Tomatoes.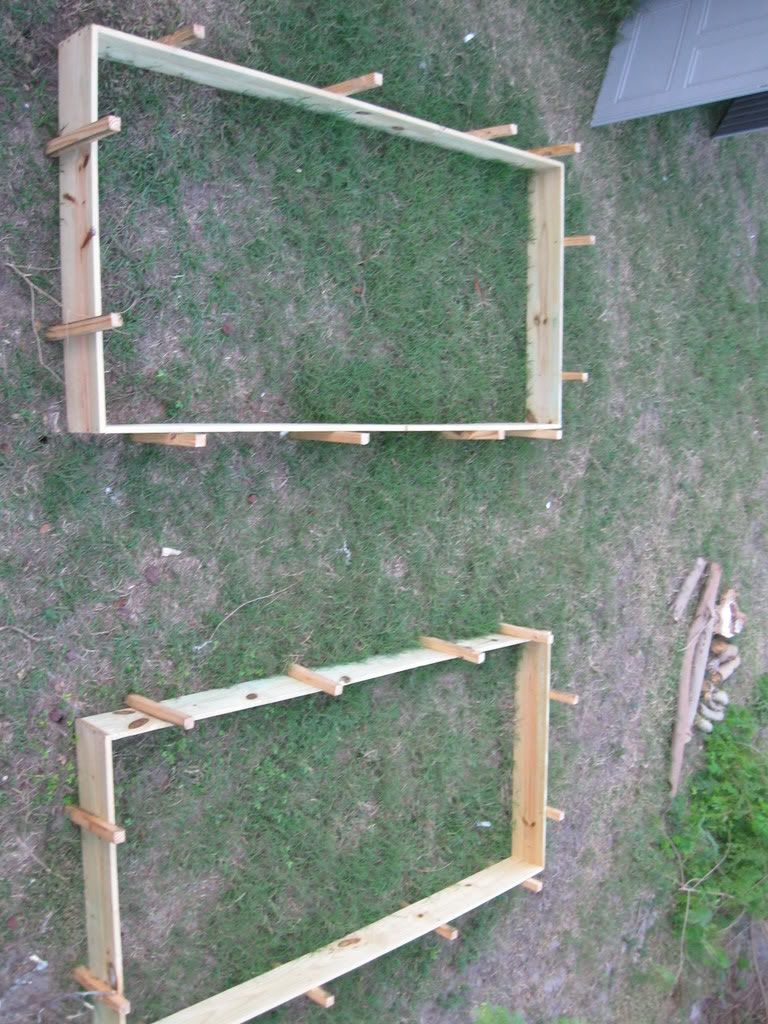 The gardens, they've got the most sun we can give them.
The seeds and my starters, I always start from seeds and use the trays.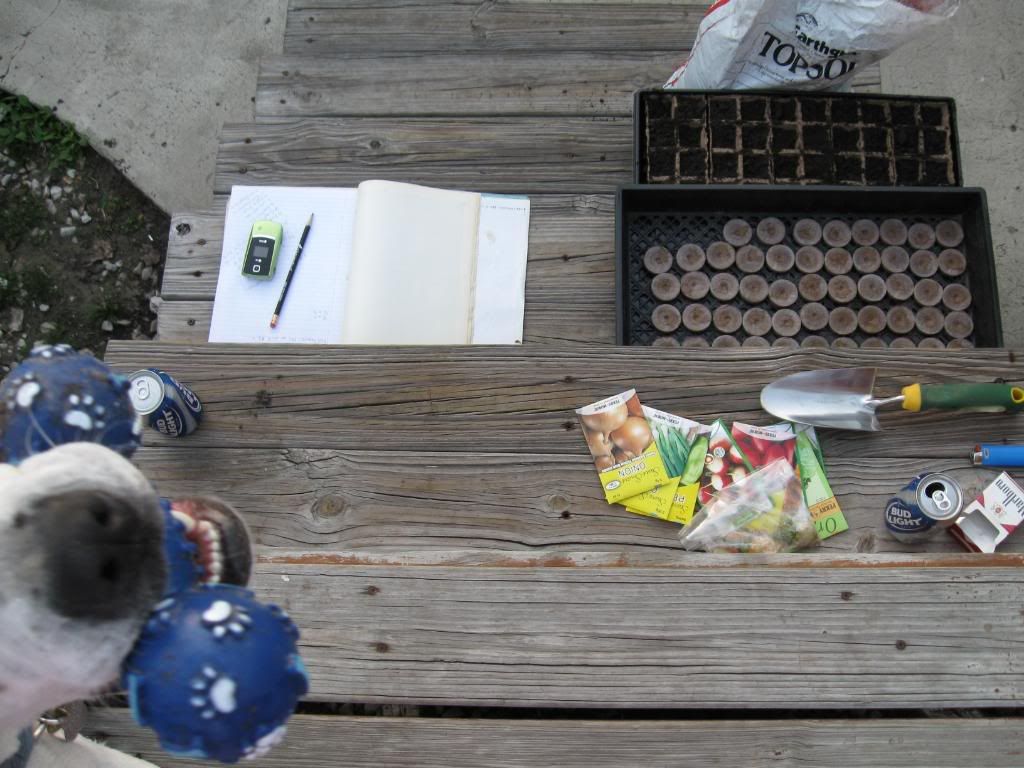 Outside, with the dog nose in the corner. He's always tryin to help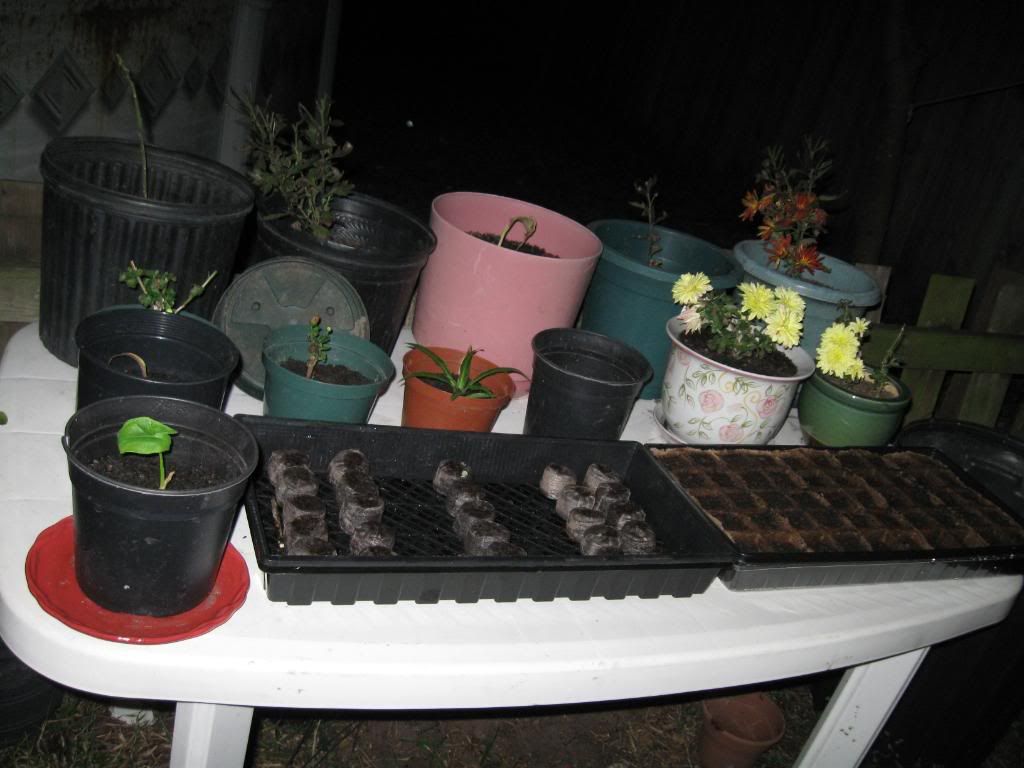 My trays next to some of my plants. Sorry it's dark, it's night time.