... and I don't mean Gus, the Theatre Cat...

As I mentioned before, I have an experimental patch of asparagus in my garden. No idea what variety, as my hubby brought it home from some of his travels up the East coast toward DC. He got it in IL, but has no idea what type it is either.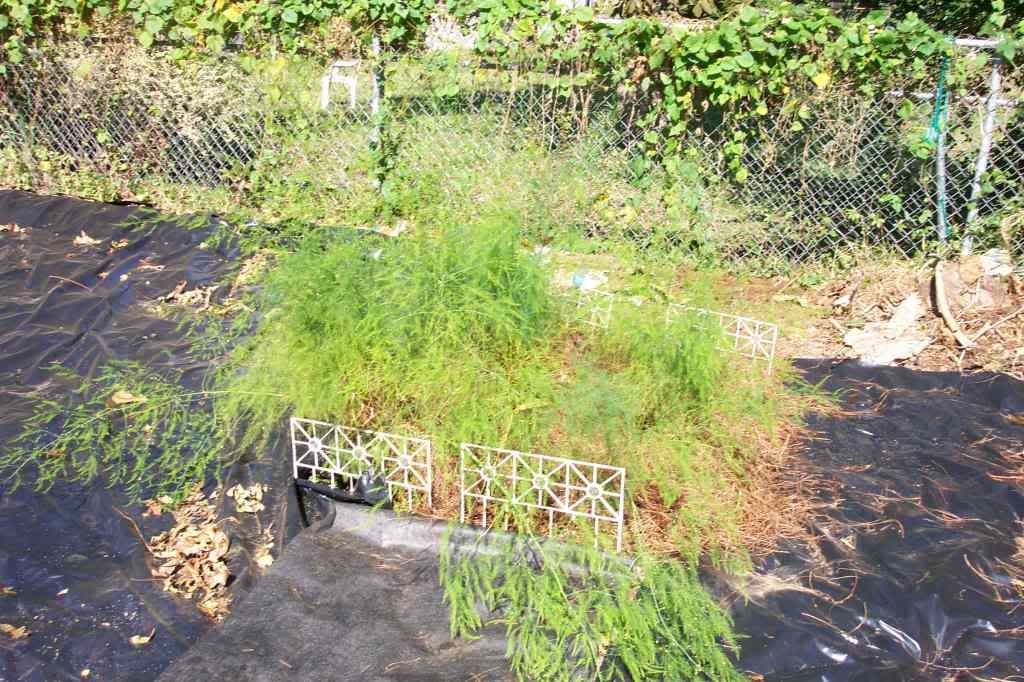 Annnyway... Since you're not supposed to be able to grow the stuff in FL, I'm not sure what to do with it right now. It's growing happily, all but 1 or 2 of the crowns I planted made spears... quite a few spears per crown actually... and several of those have shot up to nearly 5' tall as they've ferned out.
I've mulched between and around them with pinestraw. Will that make them unhappy? They are so happy now, that I hesitated to do anything, but here in the FL panhandle, weeds are the best crop we grow and there's quite a few throughout my asparagus patch. I pull and pull and pull... you get the idea... but I can't seem to stay ahead of them. For obvious reasons, I can't use a pre-emergent and I haven't yet put chemicals in the garden and don't want to start now.
I use a newspaper/pinestraw barrier as mulch due to it's abundancy and price.. free!!!... to keep down weeds, but I don't know if asparagus likes pinestraw.
Suggestions?