I relish a good puzzle, but I'm stumped on these three.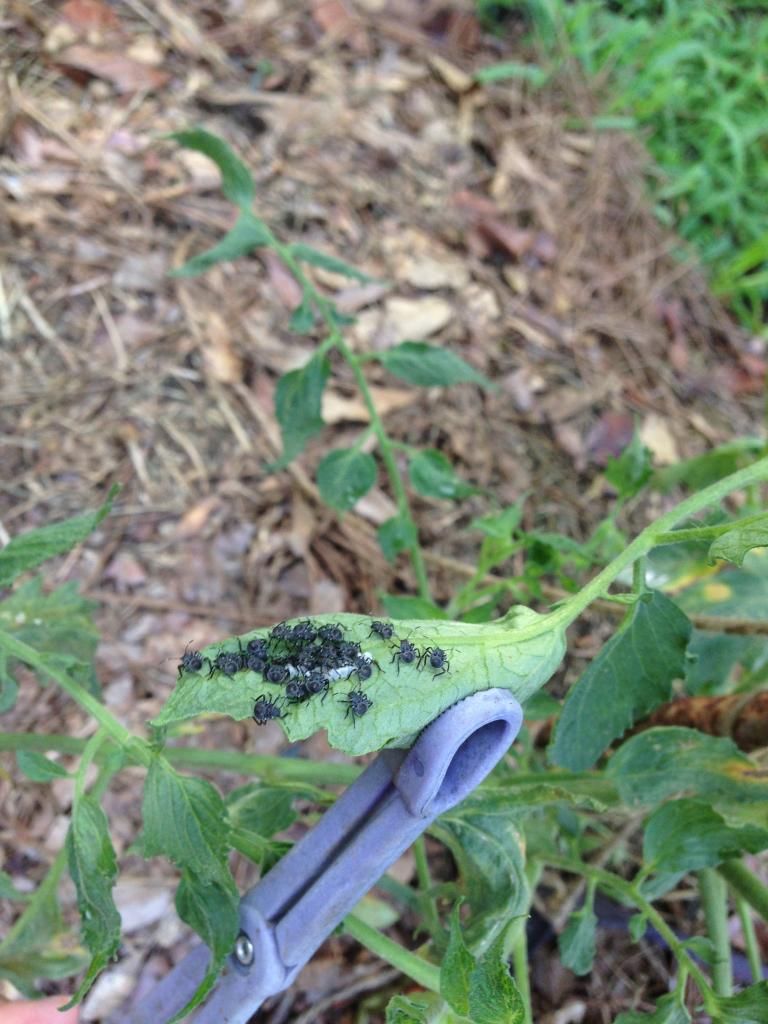 I really need to pull this plant up. It's the one that has herbicidal leaf curl. The bugs seem to love hanging out on it, though. So far it's the only tomato with "infestations" like these guys.
At first sight of them, I thought shield bug nymphs, but they just don't look quite right.
My second guess was leaf footed bug nymphs, but I've only ever seen them be red. I've never seen these nymphs before.
Then there's this guy.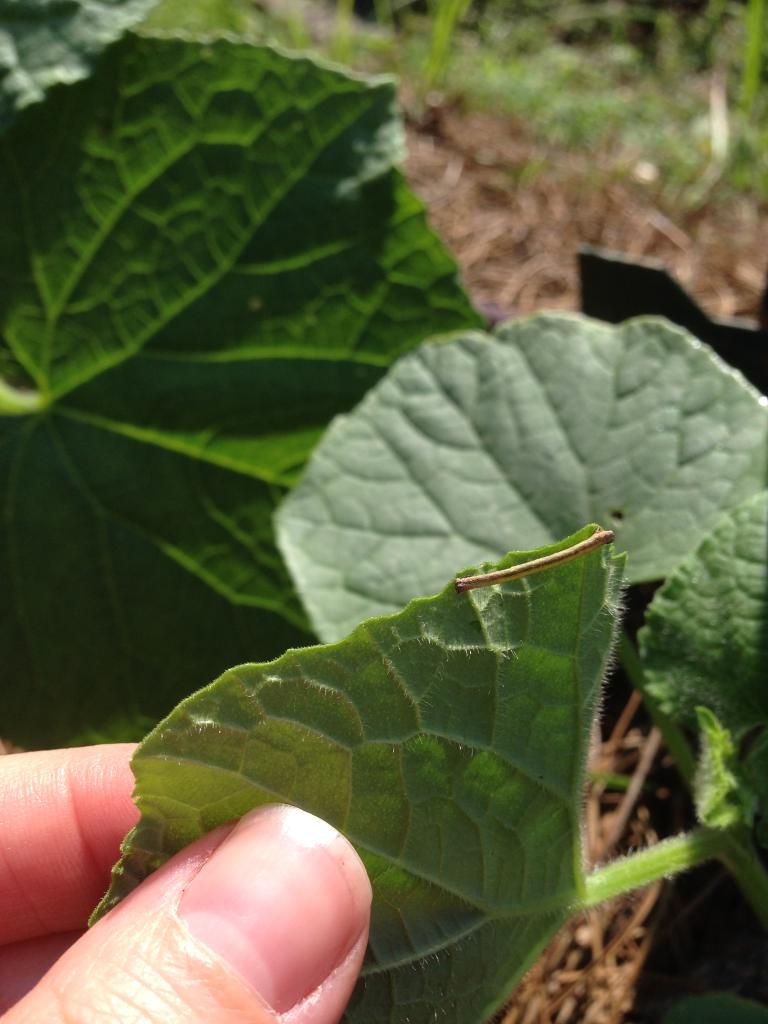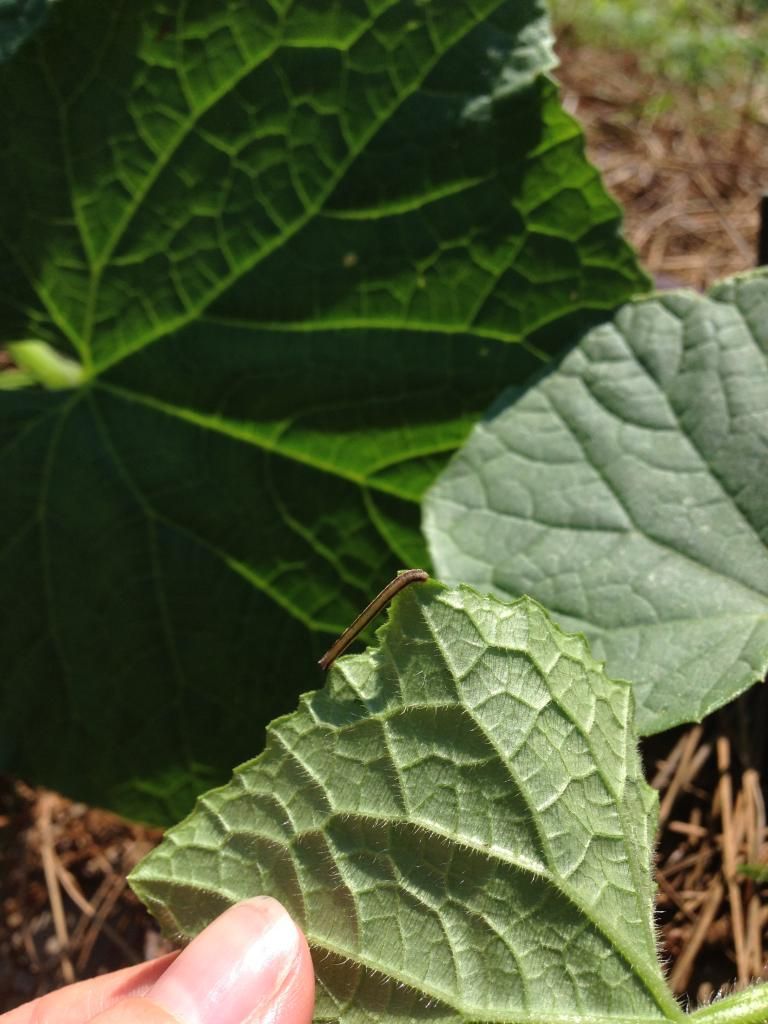 He was pretending to be a stick. I watched him for some time. He wasn't eating my plant, just hangin out.
This one was just hangin out, too. Some kind of wasp maybe.