Is this cutworm damage?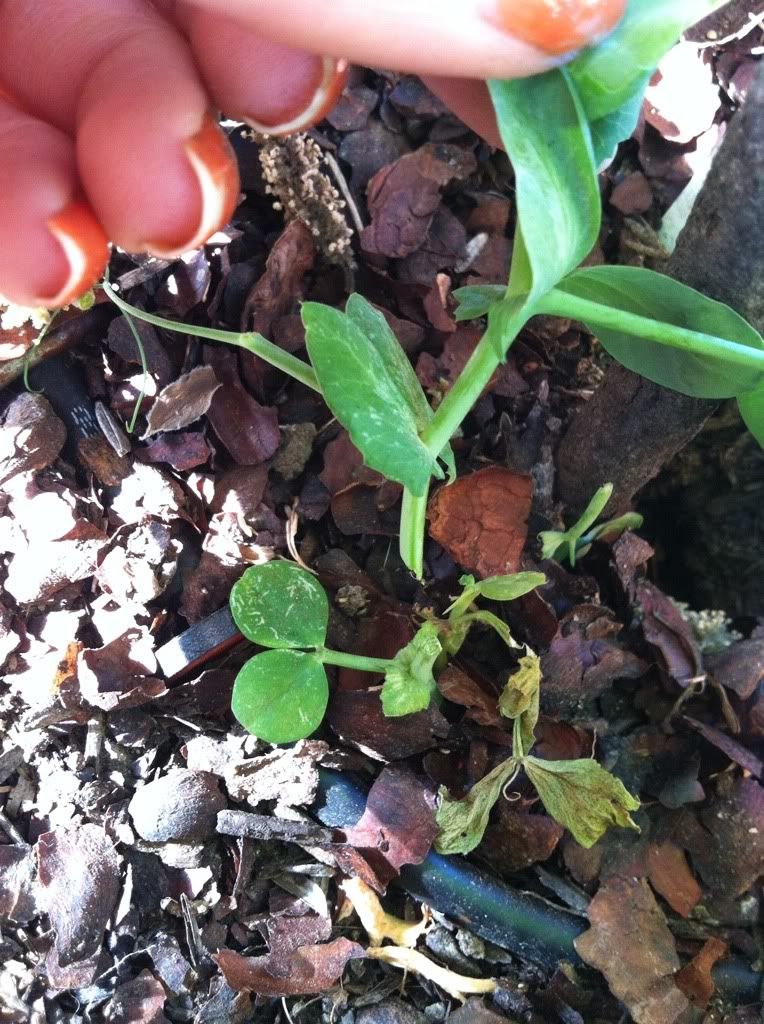 This week I've woken up to an okra, and two pea seedlings with the stem cut like this. The okra had a little cardboard collar on it but it was still killed.
The peas never seem to get a really thick stem so now I'm worried about my other peas that are starting to flower. What can I do about this?