So first things first, this is my first post on this board. I have been growing vegetables at home for quite some time. I use organic products only as far as nutrients and pesticides are concerned.
Now I have some bugs getting into a couple of my plants. I'm unsure of what is causing the damage as I have yet to see an actual bug on the plant (besides what looked like a nymph of an assassin bug). I'm not sure how easy it will be to identify what bug is giving me problems just from pictures of the damage. But that is what I am here requesting!!
So without further ado, here they are:
Okra-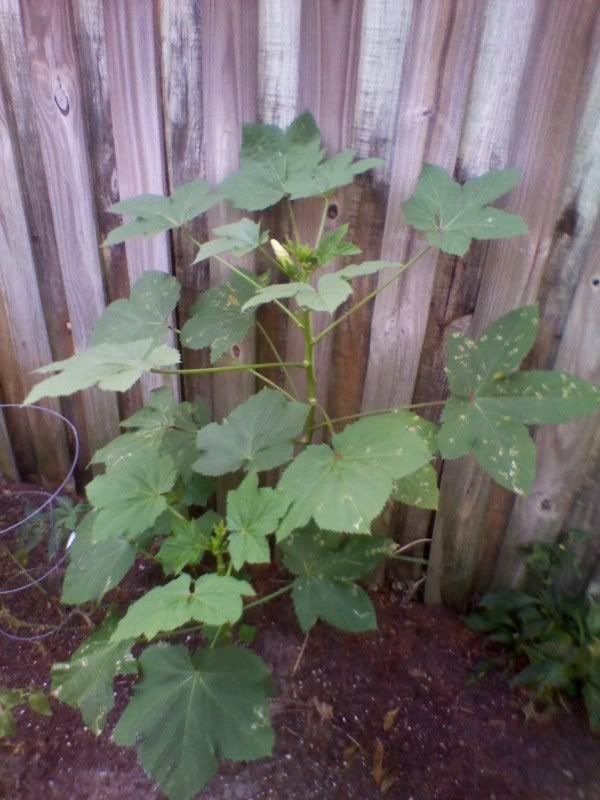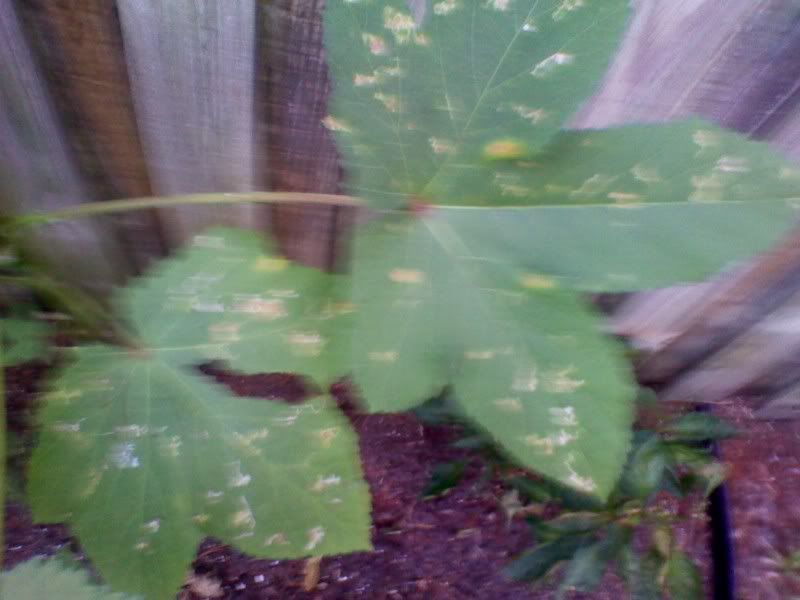 Pole beans (newer crop, with my unfinished makeshift trellis:roll: )-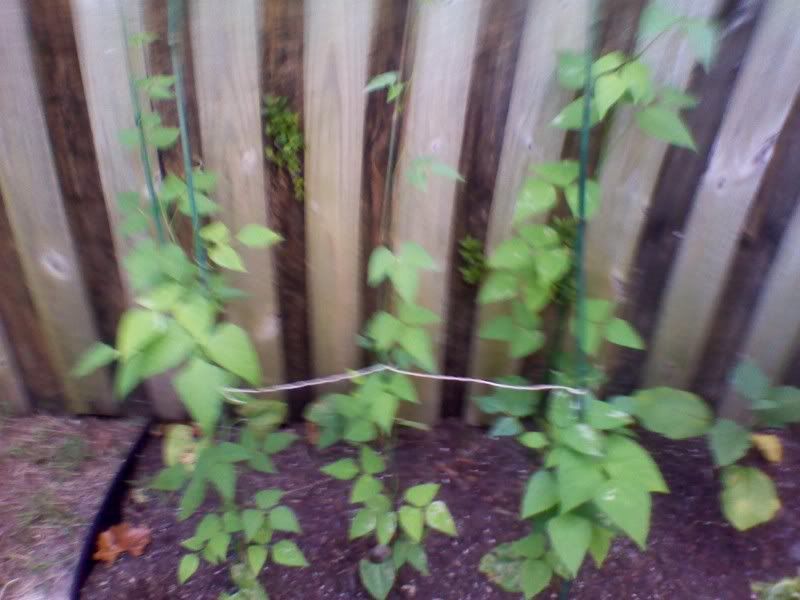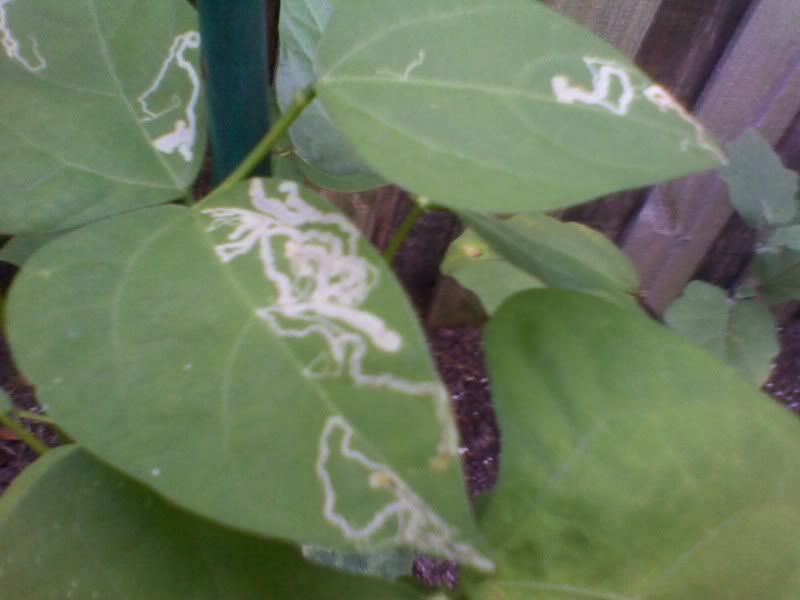 Tomato plant (this may or may not be bug induced, this baby might get chopped just because she produced a lot of fruit early this year and has gone downhill since)-
and also unrelated to bugs, my broccoli plant that has yet to produce crap. Not sure when they start to flower, but I hope it's somewhat soon!!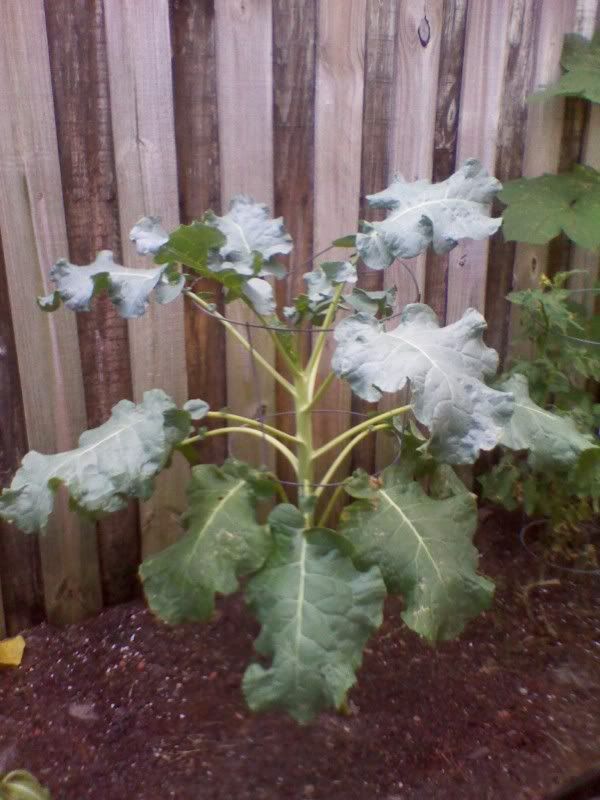 Again, I know pictures may be next to no help identifying my problem but it's all I got so far. Any advice is much appreciated! I usually don't feed these babies with anything other than water, as the soil they are mixed in is rich in nutrients for them to grow upon.
thanks in advance!