We got rain for the first time in a few weeks and while out slug hunting, I found this: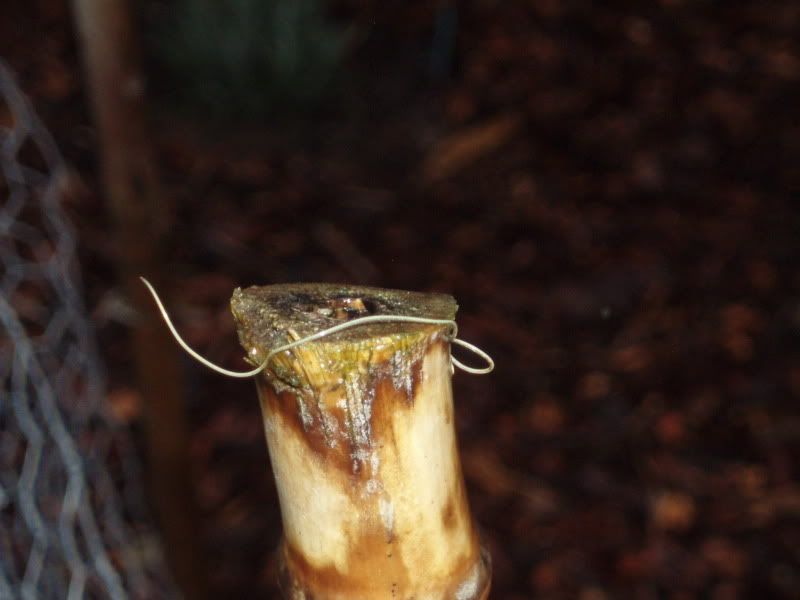 The bamboo pole is about an inch in diameter. The worm is maybe 4-5 inches long, and obviously very thin. It seems to like high ground where it writhes around trying to climb higher. I found two, but I've never seen them before.
Any idea what it is?