Hello again dear fellow gardeners.
I will need once again your experience with a couple of problems i have...
Tomatoes: Some of my plants have developed brown areas on a few leaves. They do not affect the leaves' veins but only the rest of the surface and is mostly apparent on the underside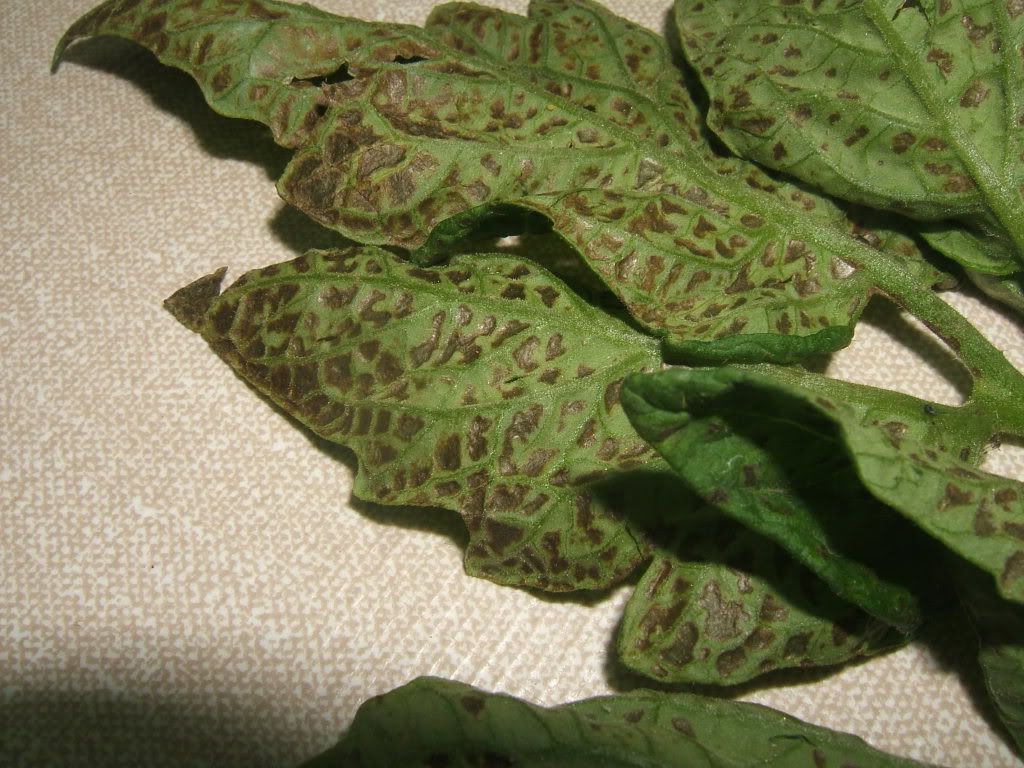 Cucumbers: the fruits have something like dry stripes along them, and have discovered such "stripes" even on the flowering stage where they are about 2 inches long.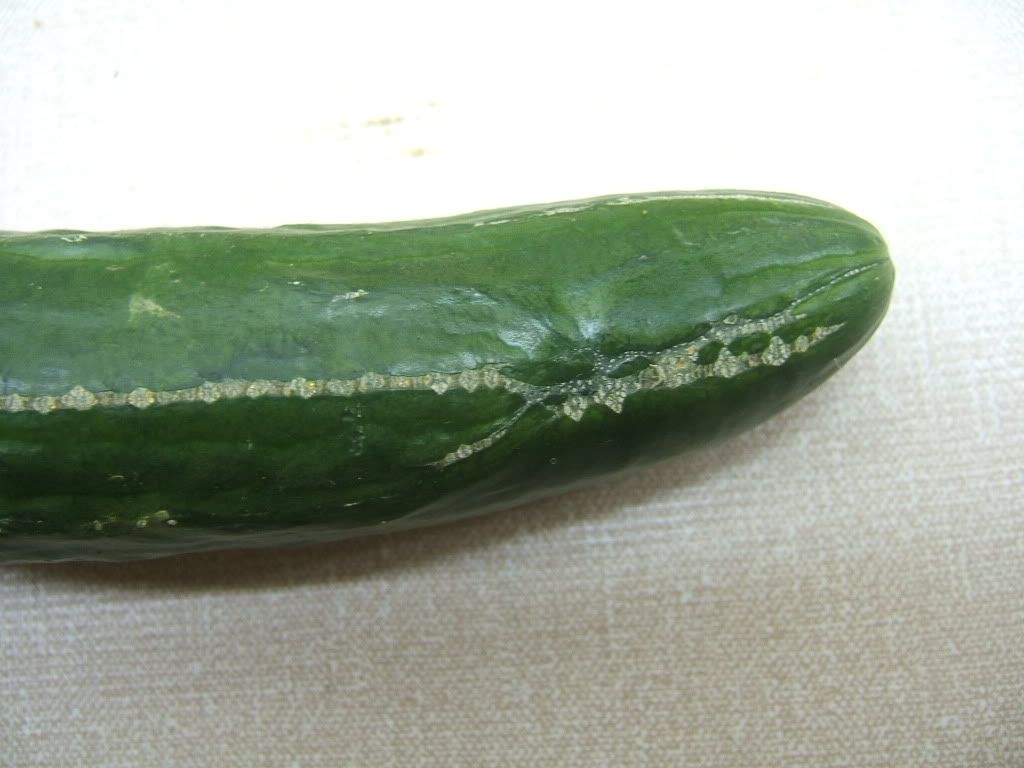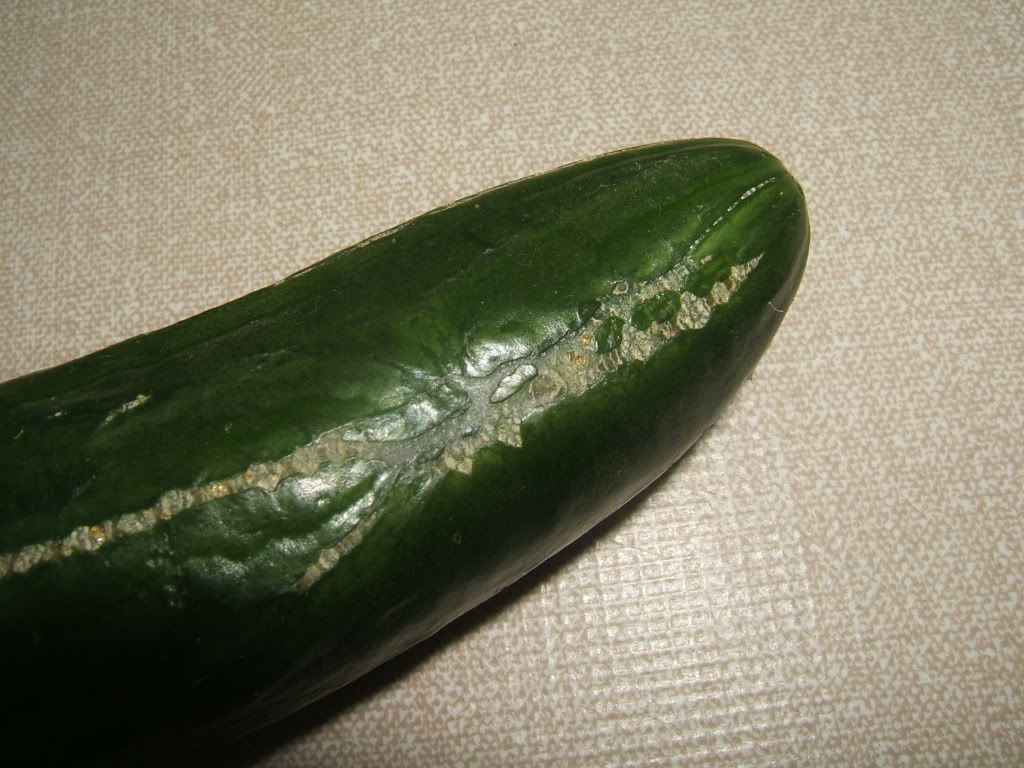 I really cannot find something related to these images even on google so any help will be greatly appreciated!