Hi Everyone
I am looking for some advice please on some plants that I have an issue with but before I start please allow me to bring up to speed so you can get a better picture.
I am in the middle of relocating so my plants were placed at my relatives whom are not so green fingered. While the plants were in the conservatory they were doing fine during spring and summer. I stopped watering around Oct before the frost and moved them indoors into the living room South East facing, only that while I was away the temp went high due the log burner so I thought I would place them on the other side of the house but still South East facing.
I have not watered them since Oct and I am wondering if that's the issue or it's something else, now in the new room that's South Facing I would say it does not drop to low as this house is rather warm but the windows may become cooler than normal at night during the winter months.
The Portulacaria Afra Straight Green
did have a few leafs lost but not many. See photo below.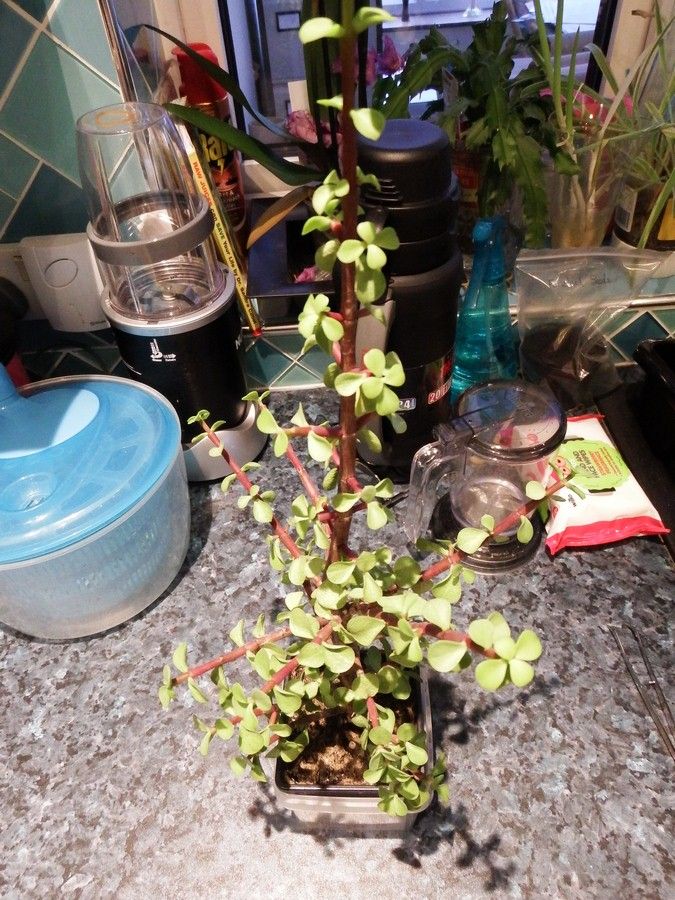 The Portulacaria Afra Bi-Color
also had a few but I would say had the least loss of leafs. See photo below.
All three Portulacaria Afra Variegata
are suffering the most which has brought me here, in the hope I can save these plant's before I return back down south which is some way away.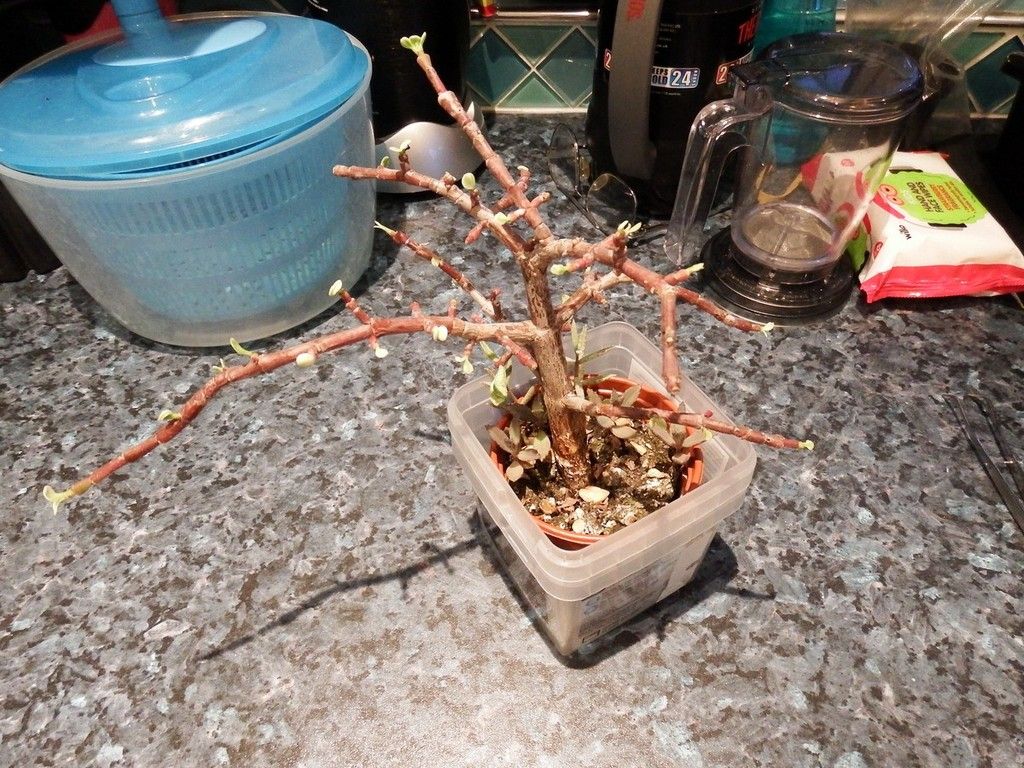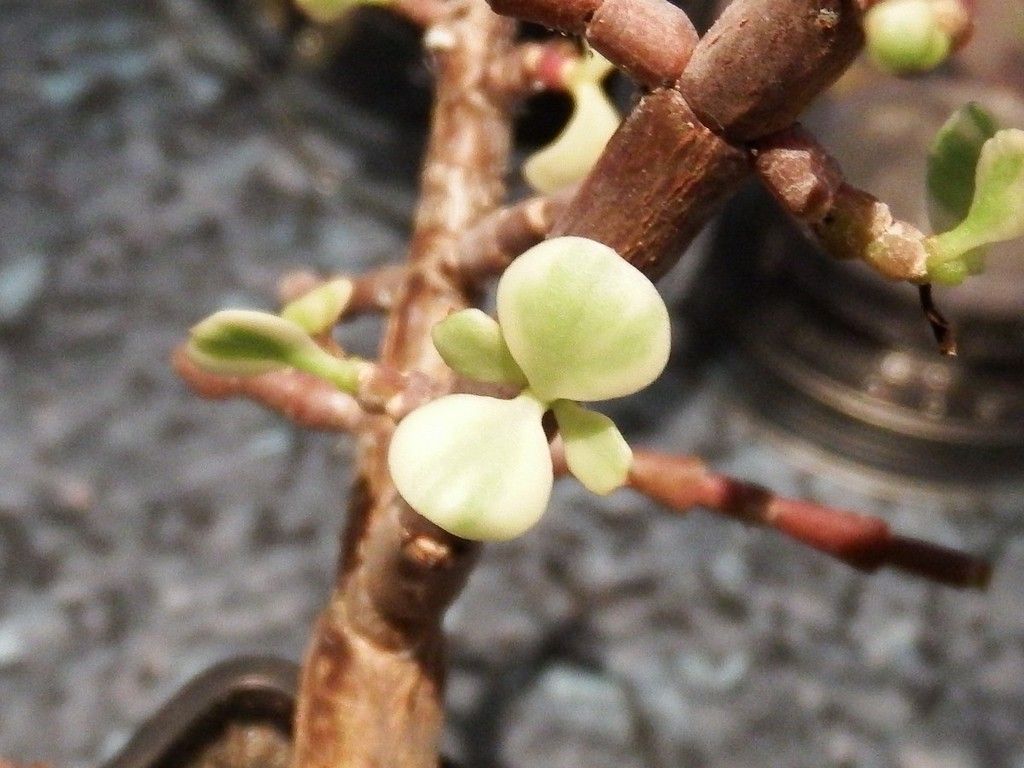 Do I water them now or wait till late march as I think the plants will not hold up that long, it's not a light issue as all are on the same shelf. I have some new leafs coming but it's like the whole plant has lost everything this worry's a little.
I was wondering if it's water and that's the reason for loss however I thought this are best not watered during the winter months.
Can someone please advise why the plant has lost so many leafs.
I would be so grateful of someone advice who has had a lot of experience with these plants.
Many thanks in advance Wayne