Hey Guys,
New to the forums here, so hello!
I recently adopted the couple of Cacti pictured below from an office in my workplace. Someone moved out and this plant has been sitting in a window sill without being watered for many months.
I need help identifying it so that I can take care of it properly.
Thanks alot!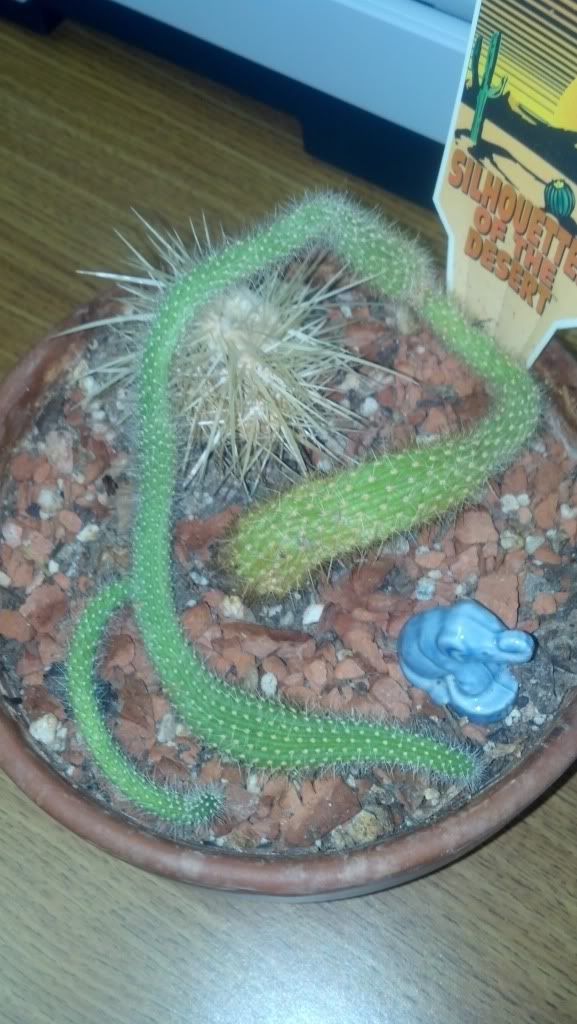 [/img]