I have been a member here for while but not posted much so thought I would share some of my succulents with you all. I have a lot of differant succulents but my main collection is with Adeniums, Aloe, Haworthia, and I am just starting to get into Euphorbia milli. But I have several others also, I love variegated plants.
Aloe 'pink blush' in bloom
Aloe brevifolia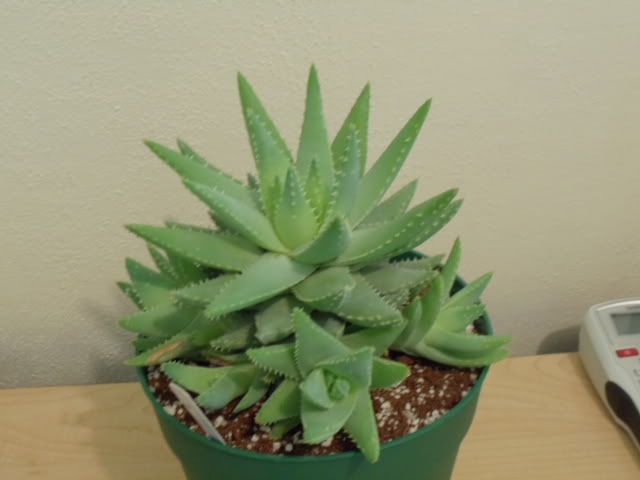 Haworthia 'white ghost'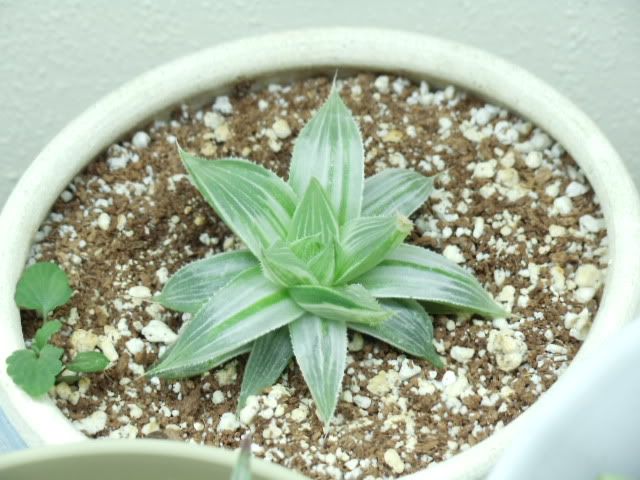 Haworthia cymbiformis variegata
Crassula ovata 'oblique'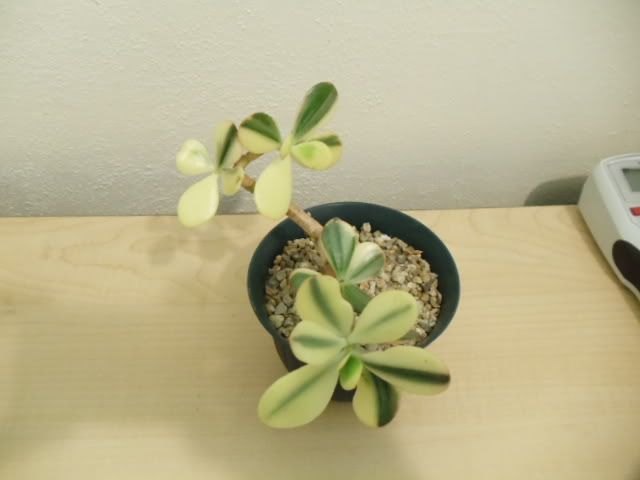 Variegated Opuntia 'josephs coat'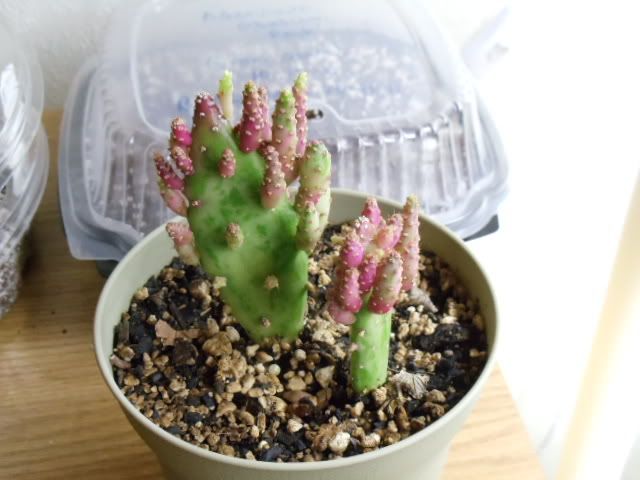 Echeveria 'black prince' loosing its summer color since is is in the house now and my grow light is not up over it yet.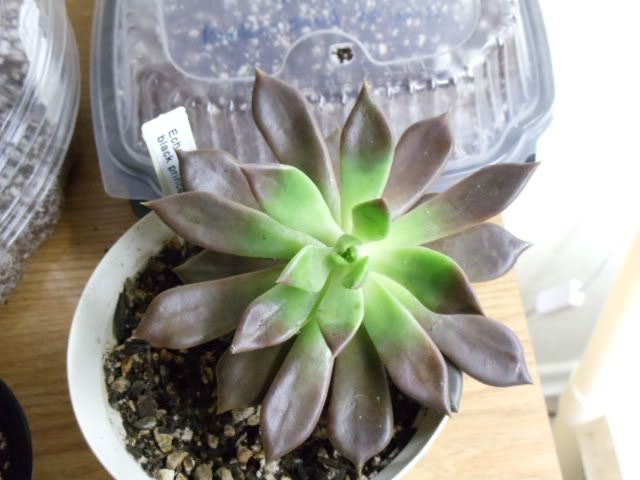 Gasteria glomerata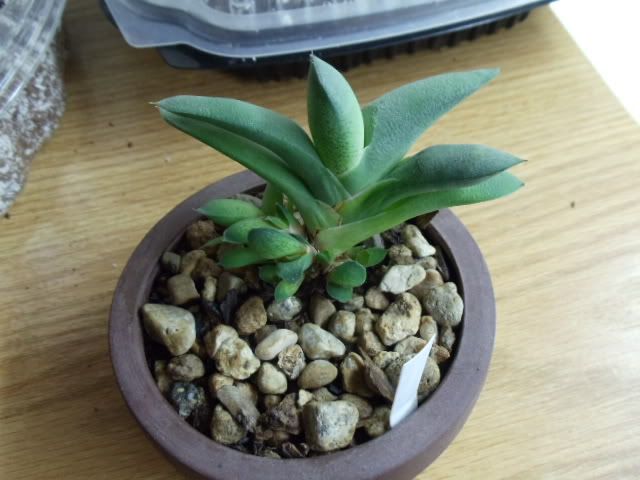 Ceraria pygmaea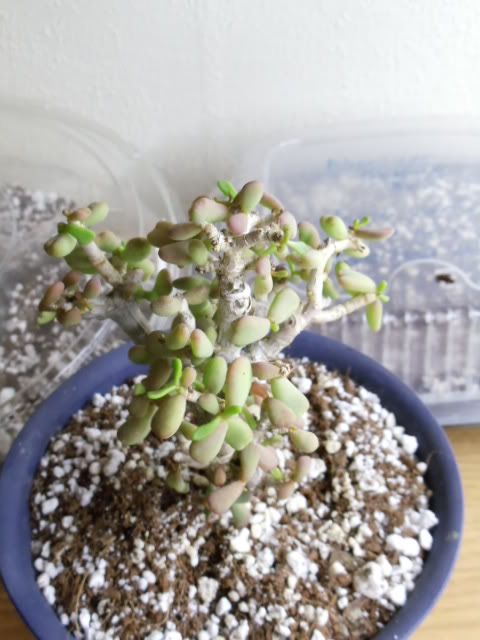 Seed grown Adenium obesum 'tiny tamarind' this one was named because it is over 1.5 years old and has remained small like a dwarf species. A very nice seed grown adenium.