Hello everyone, my name is michael.
An owner on a job i did gave me a bunch of cuttings. I have no clue what the different plants are.
can anyone help me identify?
1.
2.
3.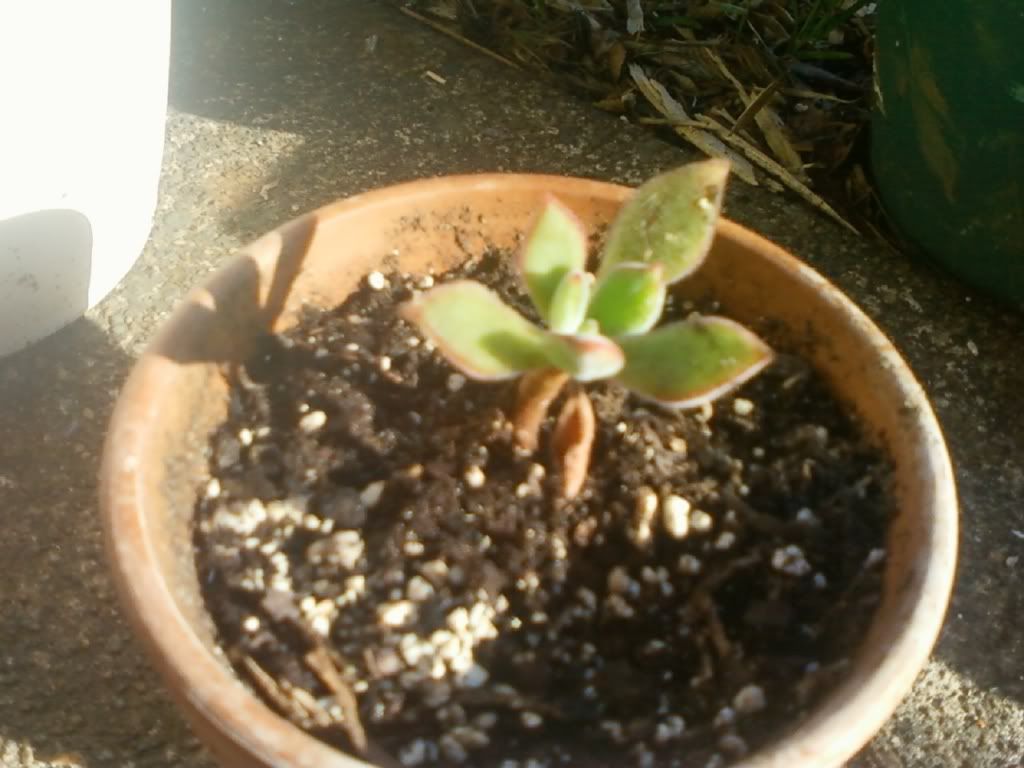 4.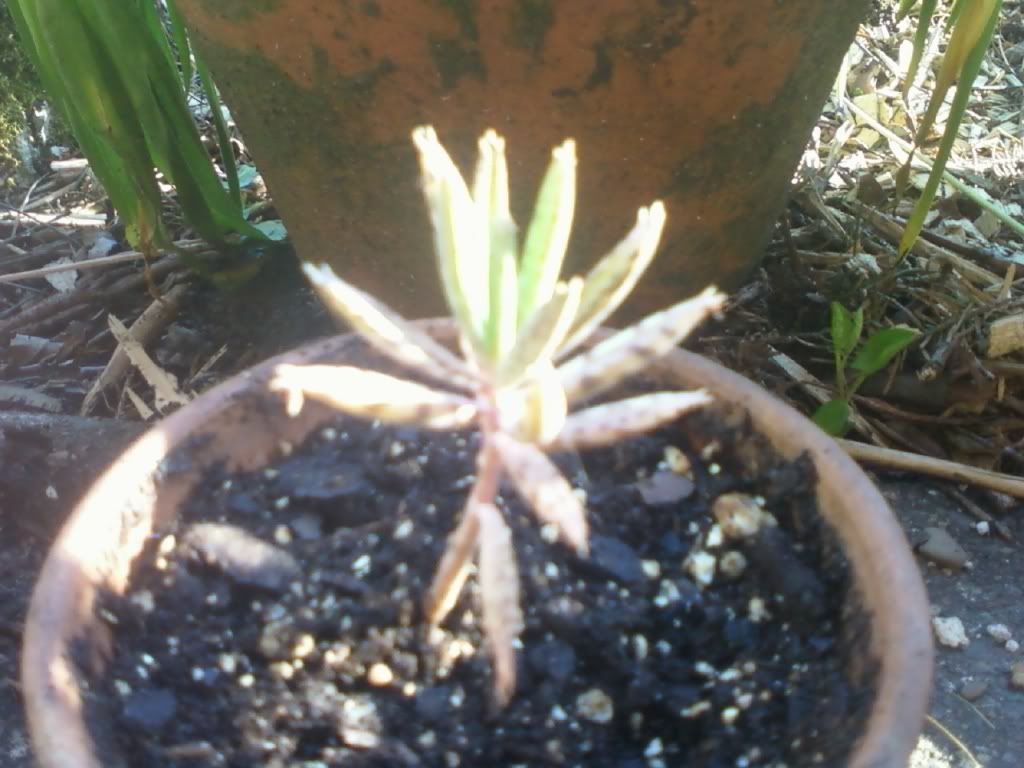 5.
Now I know they are not all succulents, but the majority are. so thats why i posted here. again any help would be greatful.