I know I am mostly preaching to the choir here, but just wanted to share the pictures from my son's Science Experiment for school with you.
He decided to do an experiment to see which would grow better tomato plants: Vermicompost or Storebought Bull manure/mushroom compost.
The seeds were planted the same time,from the same package, watered the same time, and under the same light strip.
The vermicompost was made in the basement with red wriggler worms we got from a friends horse manure pile and the bull manure/mushroom compost was bought at a "Big blue box store".
On to the pics: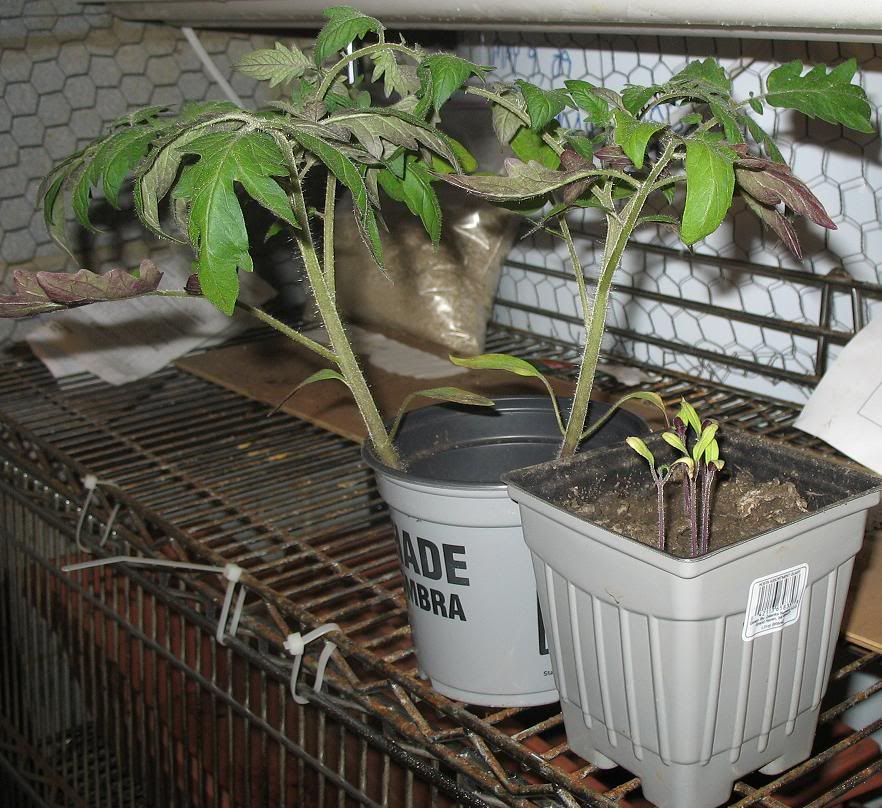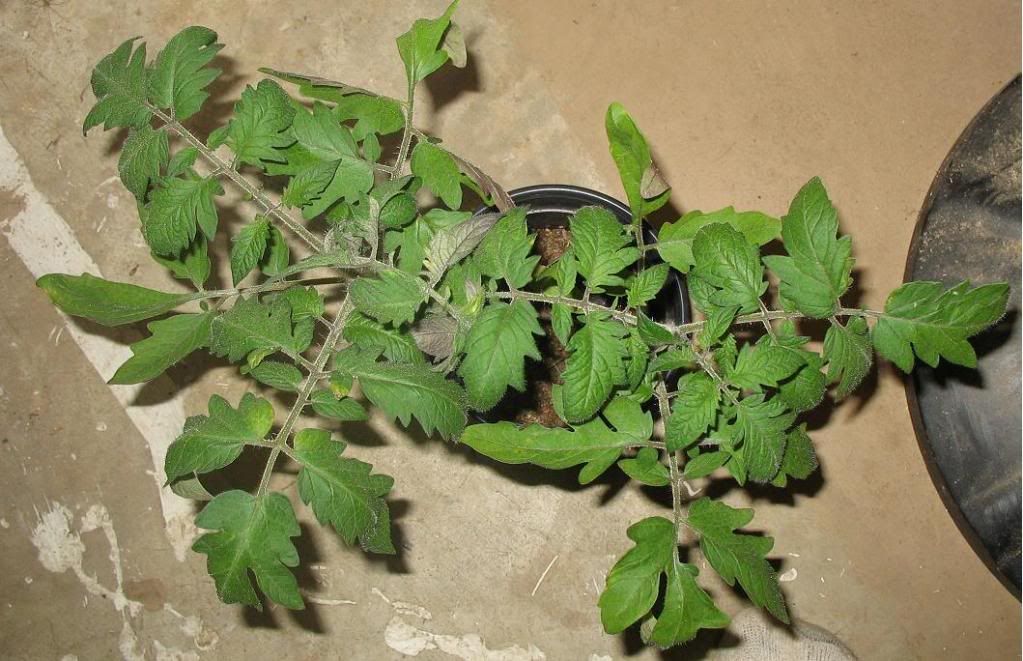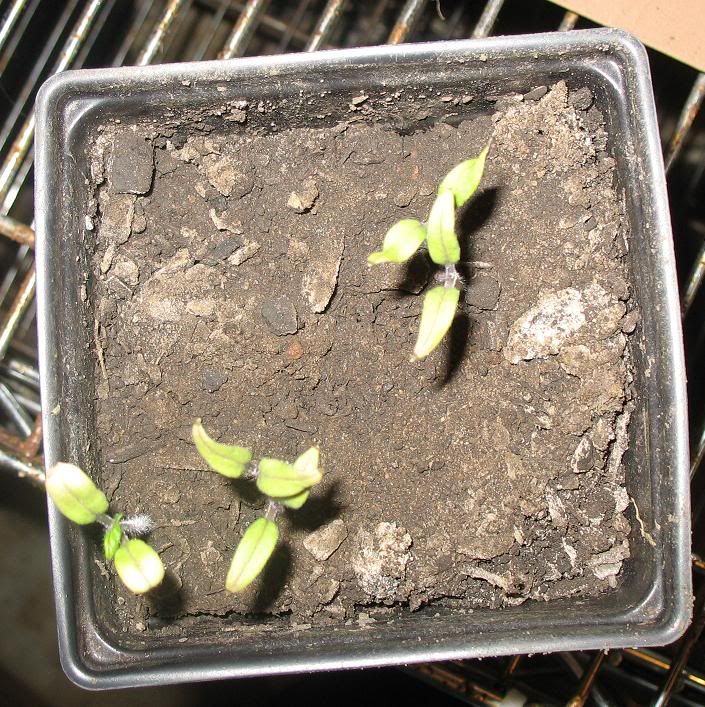 I knew there'd most likely be a difference, but was blown away!
Anyway, just thought I'd post this for anyone that comes in here asking if homemade is really worth the effort (not that it's really any extra effort at all!

)
Enjoy!
Tom